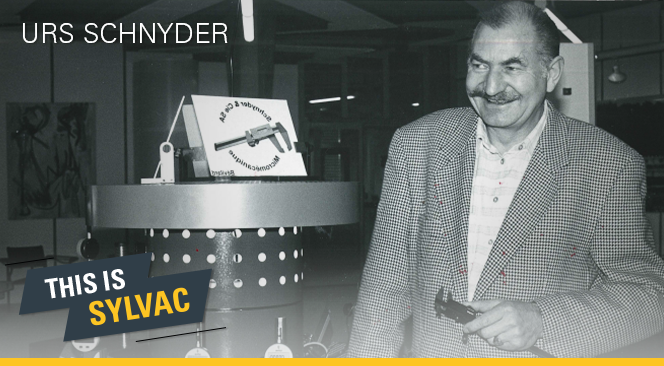 Urs Schnyder, one of the founders of Sylvac, was the brilliant mechanic of the team he formed with his cousin and uncle. He counted for the company, which benefited from his extraordinary know-how in precision mechanics. As an apprentice, he machined watch parts in the cellar of his parent's house to make a little money. He then set up the micromechanics workshop that would become Sylvac with the support of his uncle Hans Meyer. The latter will place one order after another, allowing Urs Schnyder to familiarize himself with the world of dimensional measurement.
It is to Urs Schnyder that Sylvac owes the precision of his rules. Based on a method quite similar to that used for electronic circuits, their manufacture and marketing gave Sylvac a long lead over its competitors.
Details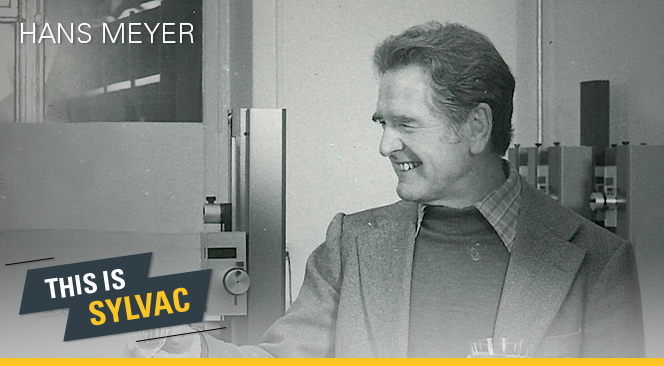 Hans Meyer, one of the founders of Sylvac, was a creative person. He counted for the company to which he dedicated his boundless imagination and his bubbling spirit. There have been failures, such as the electro-mechanical clock from Sylvac's early days, but more often, what he touched became gold.
Hans Meyer was a mechanical engineer, but it was in the field of mechanical measuring instruments that he became a true pioneer in the field.
His main invention was the IMICRO in 1944, which is still in production today. He then tackled other problems by systematically taking a different angle of attack, "disruptive" as we would call it today.
In 1969 he founded the precision engineering company that became Sylvac with his nephew Urs Schnyder, to whom he was very close.
Details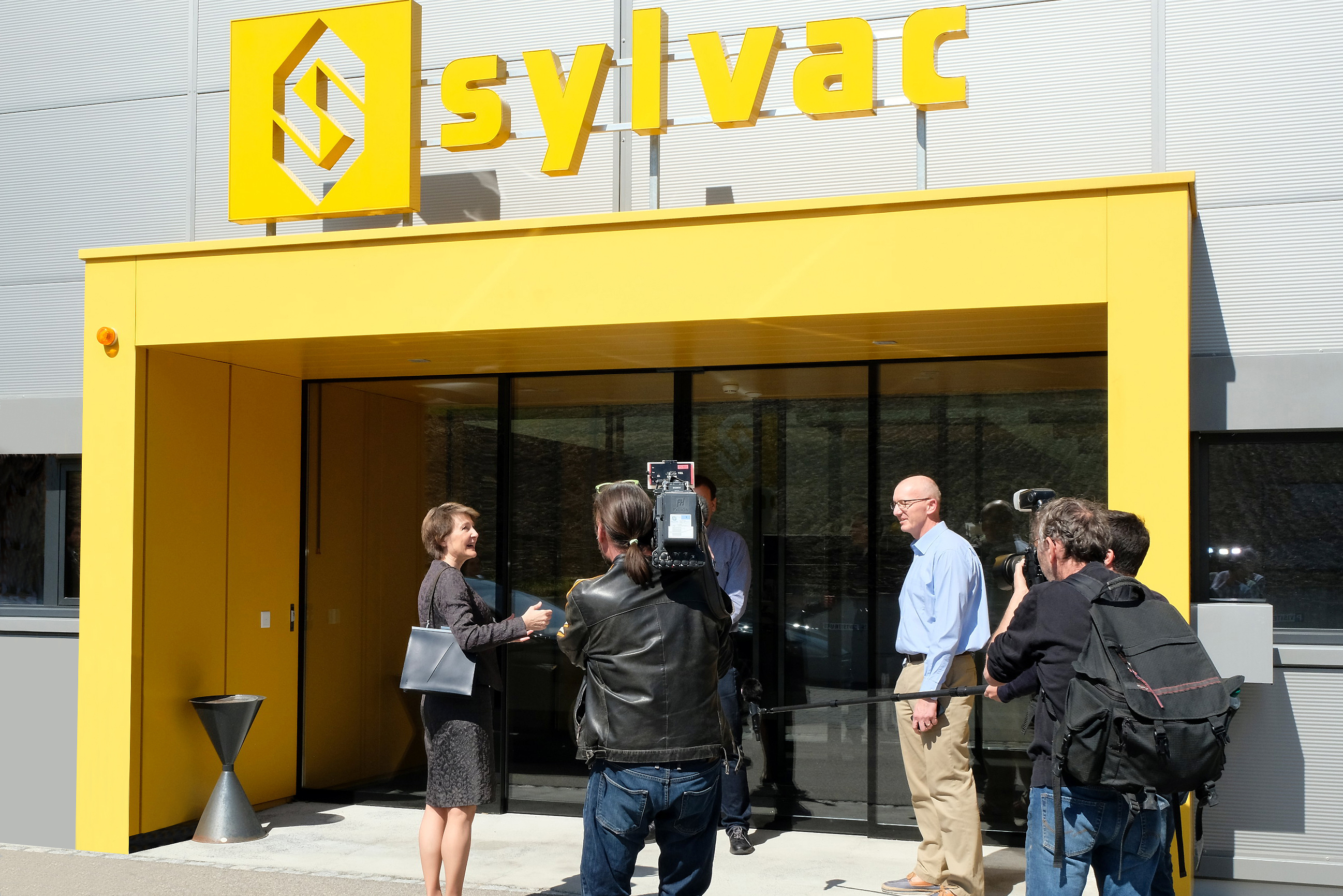 In this extraordinary period, but with hope to reach the end of the tunnel, Sylvac had the honour to welcome Madam Simonetta Sommaruga, President of the Swiss Confederation, in its manufacturing plant in Malleray.
Her supporting and listening approach has been warmly appreciated by all the Sylvac team. This meeting gave us the chance to thank Madam President and her government for their commitment, solidarity, pragmatism and the implementation of support measures in this crisis.
We had also the opportunity to ex-change on important topics for Sylvac and on general industry aspects, particularly the prevention of spreading the virus and the required elements for a gradual restart that should anyway happen over time.
Details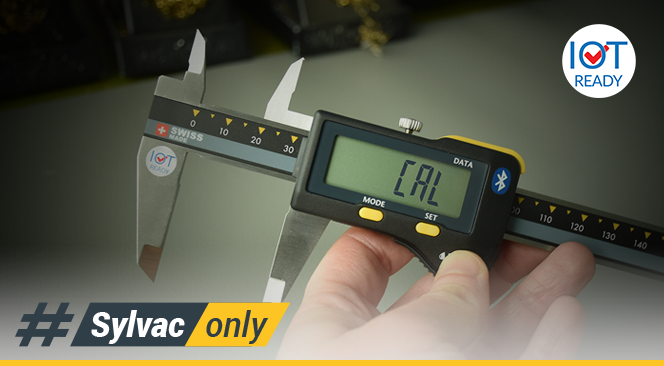 During several recent visits, my interlocutors expressed to me their concern that "unverified measuring instruments, whose periodic calibration date had expired, continued to circulate in their workshops when they should have been recalibrated".
One of them insisted on "the difficulty of removing them from users on time", despite everything he had been able to put in place: stickers on the instrument itself which sometimes disappear, lists not kept up to date, absence of the person in charge when the time came, and so on.
Details
Read more: Calibration date management: automatic remote locking of the instrument when the calibration date has expired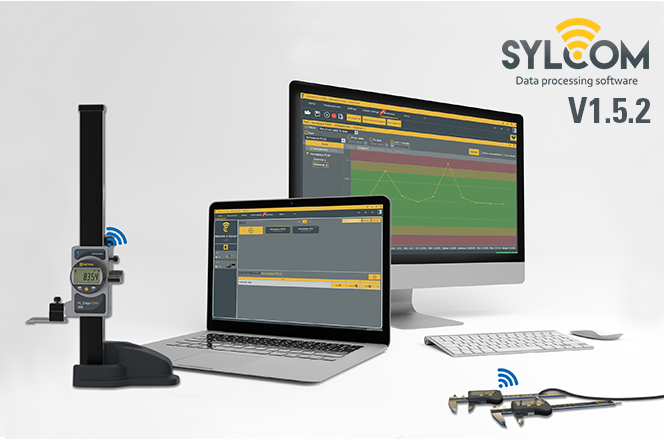 Discover the new release 1.5.2 of Sylcom LITE, Standard, Advanced & PRO
New functions on home page
Monitoring and data managment
Multiple exports and SPC
Batch management and traceability fields
And much more !
How to get the new version ?
Please download the last Sylcom version 1.5.2 directly from our website www.sylvac.ch.
/!\ Warning! By installing this new version, the programs under the tab Program saved in the former Sylcom version will be deleted as well as the exports.
Details