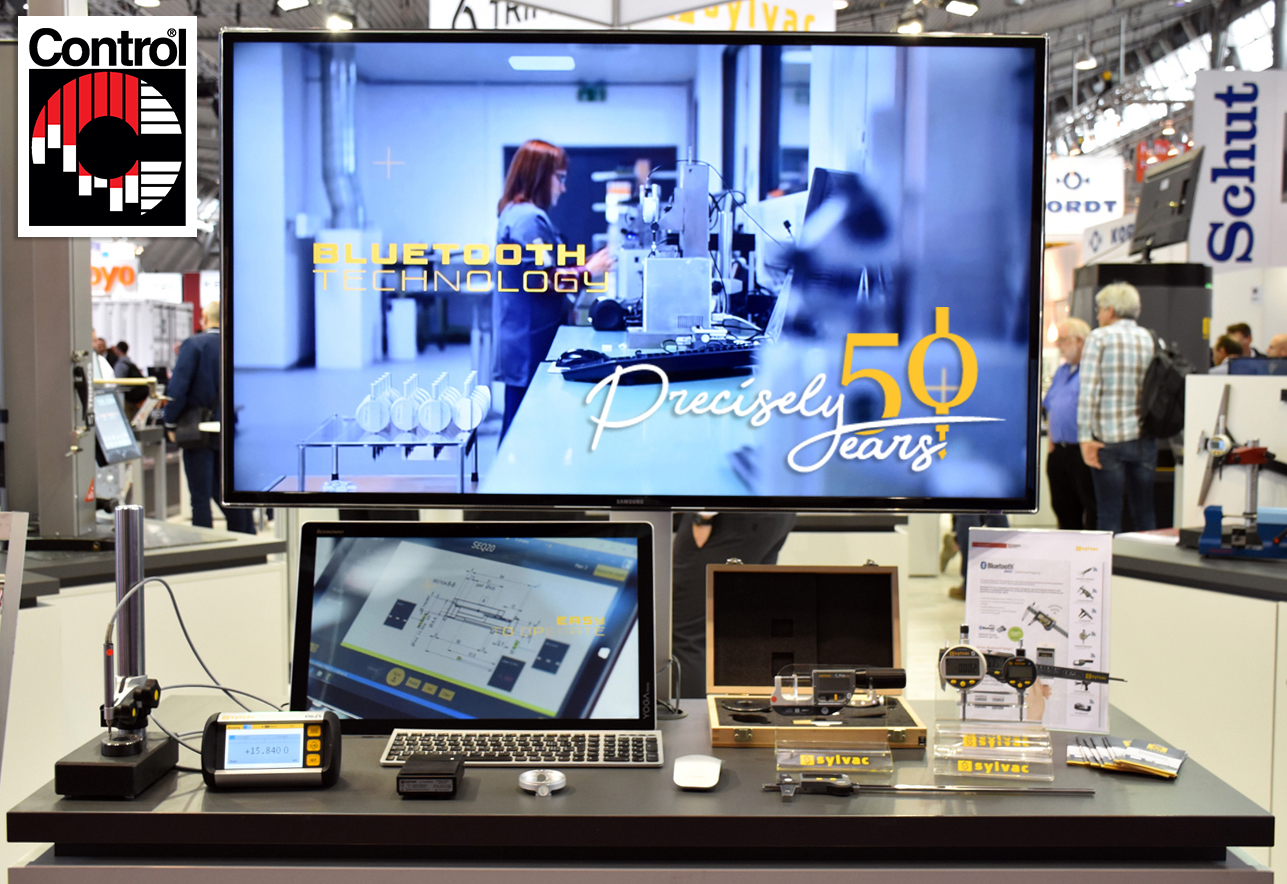 A warm thank you to everyone who came to our stand at Control Exhibition last week!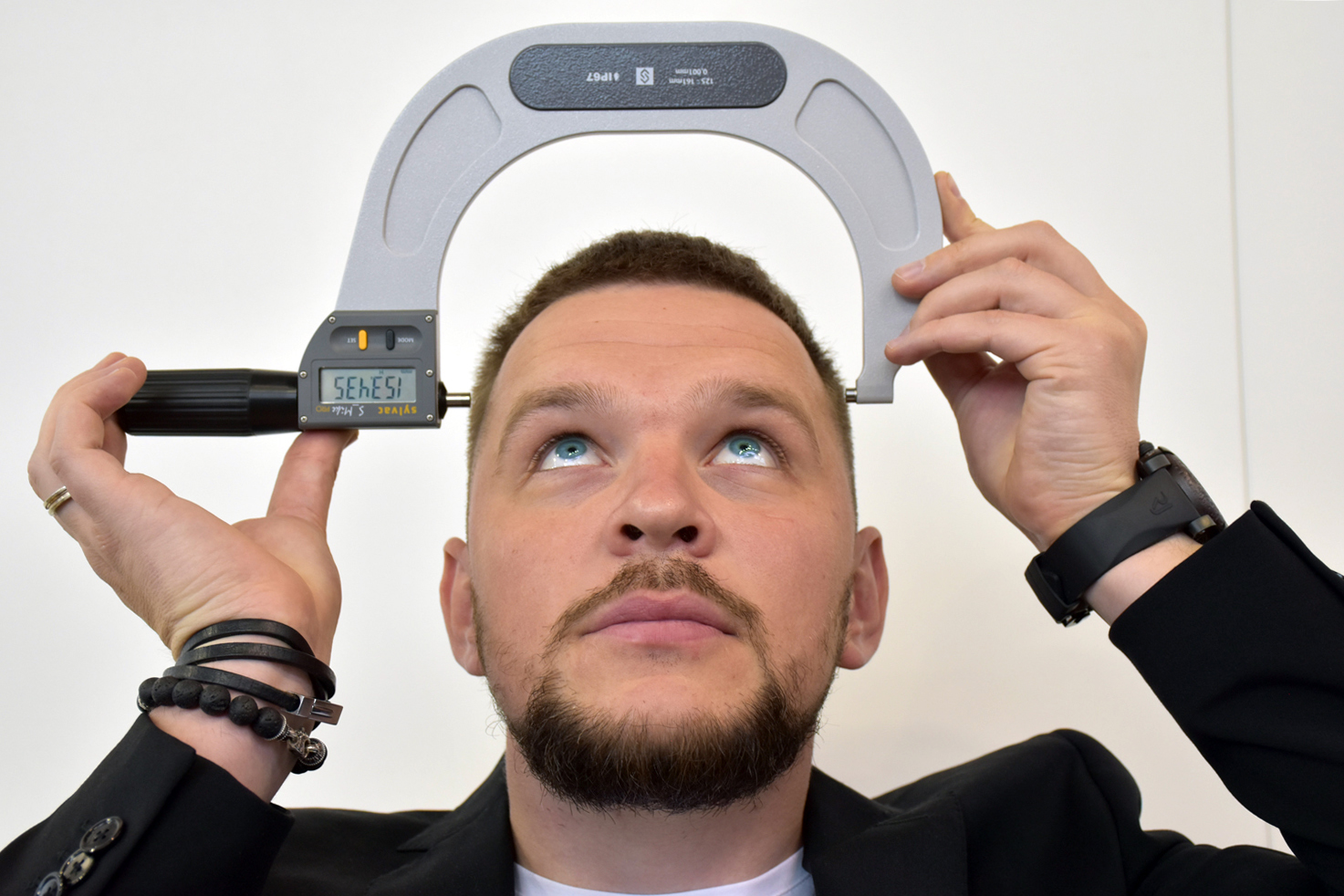 Details
Read more: Sylvac celebrates its 50 years at the Control Exhibition in Stuttgart and organizes a photo contest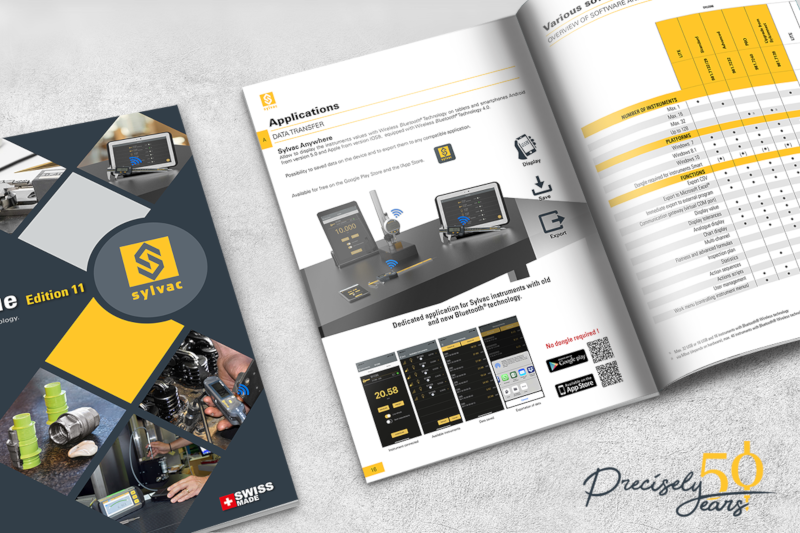 Our new main catalogue Edition 11 is now available in PDF version (English, French, German and Spanish).

Discover our new products for easier and more efficient dimensional controls:

• Mini dial gauges S_Dial Mini Smart with Bluetooth® technology
• Hieght Gauges Hi_Cal Smart V2 and Hi_Gage ONE Smart with Bluetooth® technology
• Special Dial Gauge CBG (Cylinder Bore Gage) for internal measurement of cylinder bore – with Bluetooth® technology
• Depth gauges S_Depth EVO Smart with Bluetooth® technology
Details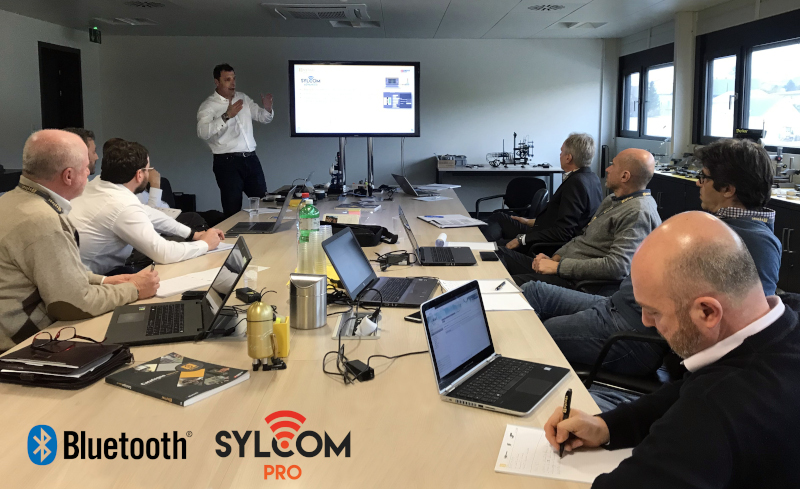 Training of our dealers remains a key element of the Sylvac strategy.
Every year in March, July and October, we provide our business partners with 3 training courses.

The March session focused on the Scan F60 and the PLASTIFORM® products, as well as our wireless Bluetooth® "IoT ready" instruments with our SYLCOM software.

Details
Read more: Dealer training at Sylvac in Malleray - March 2019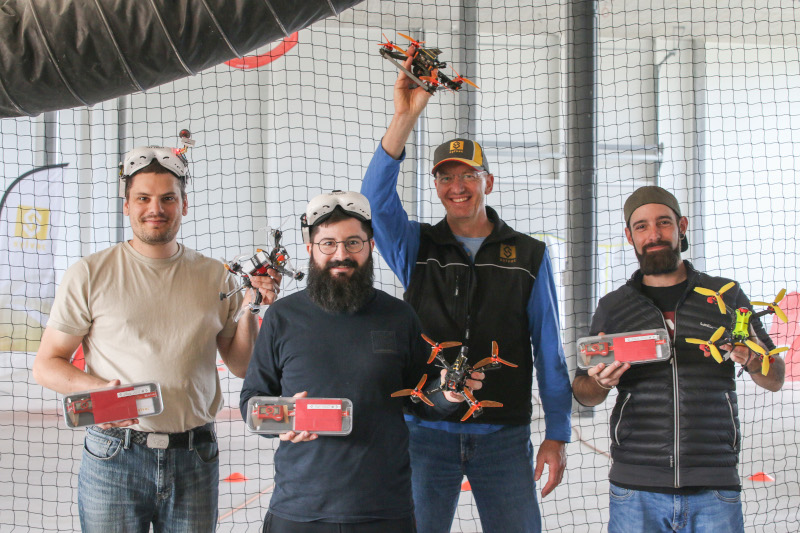 Last Saturday, the Sylvac new building near completion in Yverdon has been converted into a large playground. Some initiations to pilot drones have been organized to interested people and different stunning demonstrations were proposed by 3 professional pilots from dracer.ch. "Piloting requires high accuracy and must be very reactive with these connected devices at the cutting edge of technology. Such as the measuring tools we are developing and manufacturing." Explains Eric Schnyder, CEO of Sylvac, company specialized in precision measuring instruments.
Details
Read more: The Sylvac building converted into an over-dimensional playground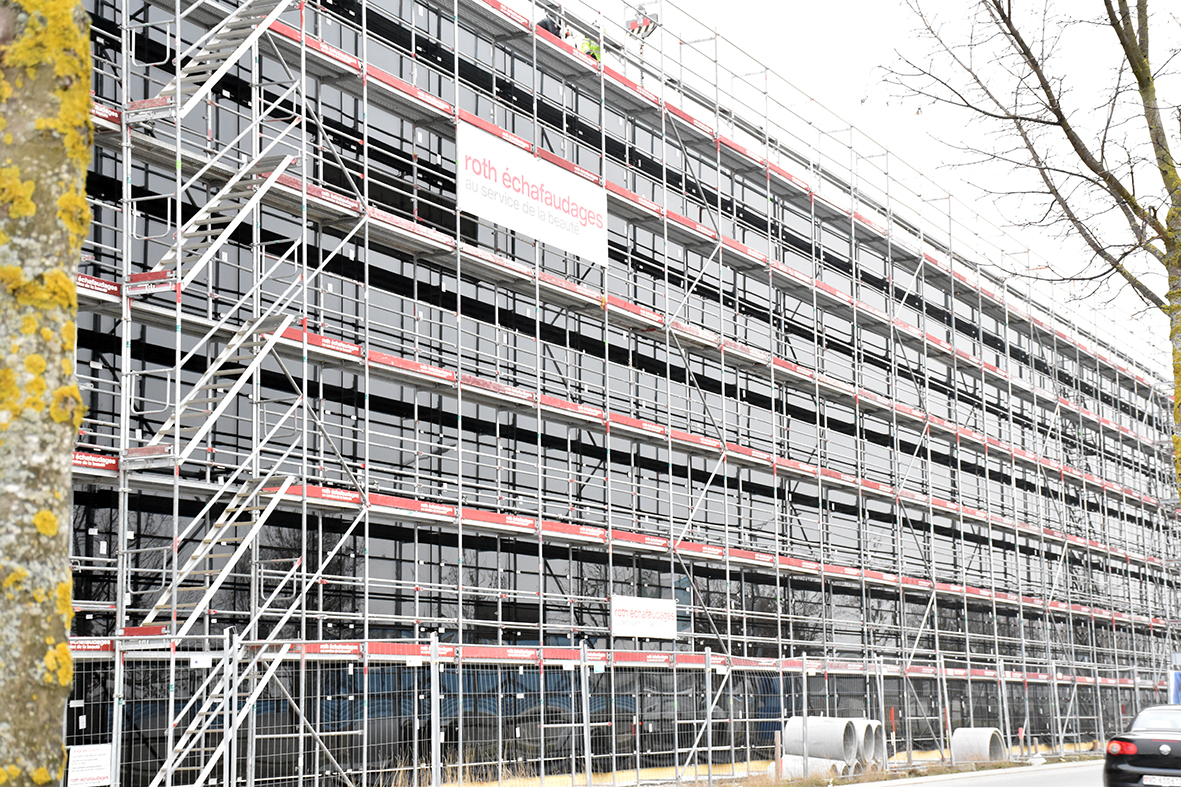 Sylvac consolidates its presence in the Swiss country by building its second manufacturing site in Yverdon-les-Bains, as the current premises had become too cramped to support the continuing growth of the last years. The new structure will be a technological masterpiece reducing the energy consumption to its minimum, as the Sylvac manufactured instruments. To anticipate a possible future development, a land reserve has been included in the project.
Details
Read more: Sylvac continues to growth and builds a new innovative building in Switzerland