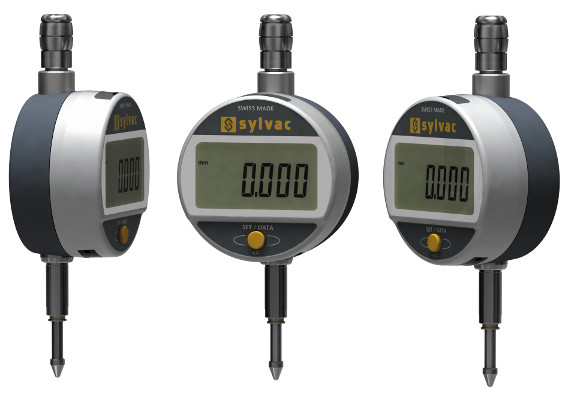 Discover or rediscover our digital indicator S_Dial WORK Basic with one programmable button with the function of your choice, leaving no room for a mistake by the operator.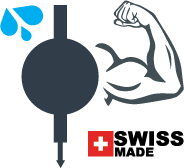 Details
Read more: Digital indicator Basic : simple, effective and at attractive price!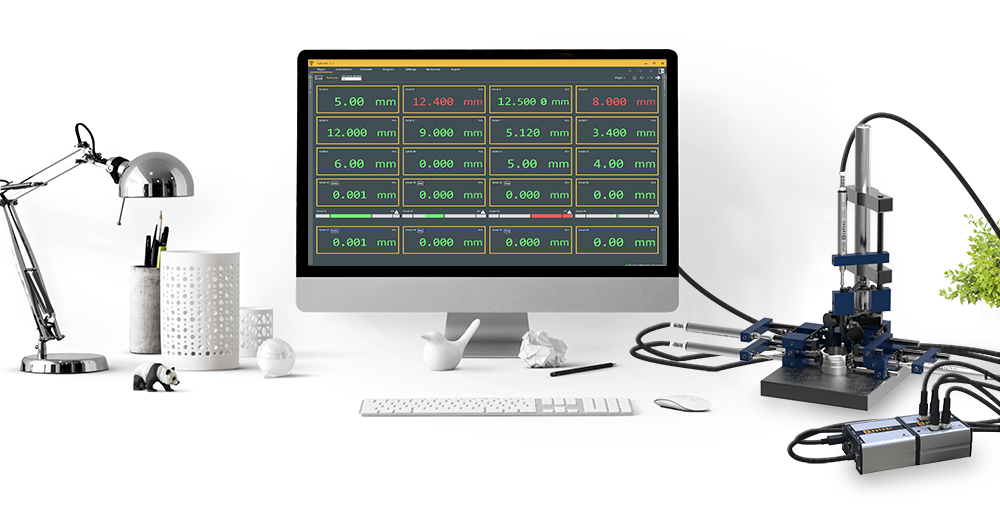 The solution for all multi-gauging measurements and control stations with fixation jigs!
By connecting one master module M-BUS RS to the computer with an USB cable, you can as of now connect to Sylcom Advanced our Sylvac inductive probes through the modules M-BUS 4i and M-BUS 8i, as well as the air gauges through the modules M-BUS AG.
Unlimited number of modules M-BUS I/O can be connected immediately after the master module M-BUS RS to reach up to 128 digital in/outputs.

Details
The 13th edition of our Sylvac-Trimos seminar held in Pattaya Thailand was just impressive and reflects the current positive trend in Asia.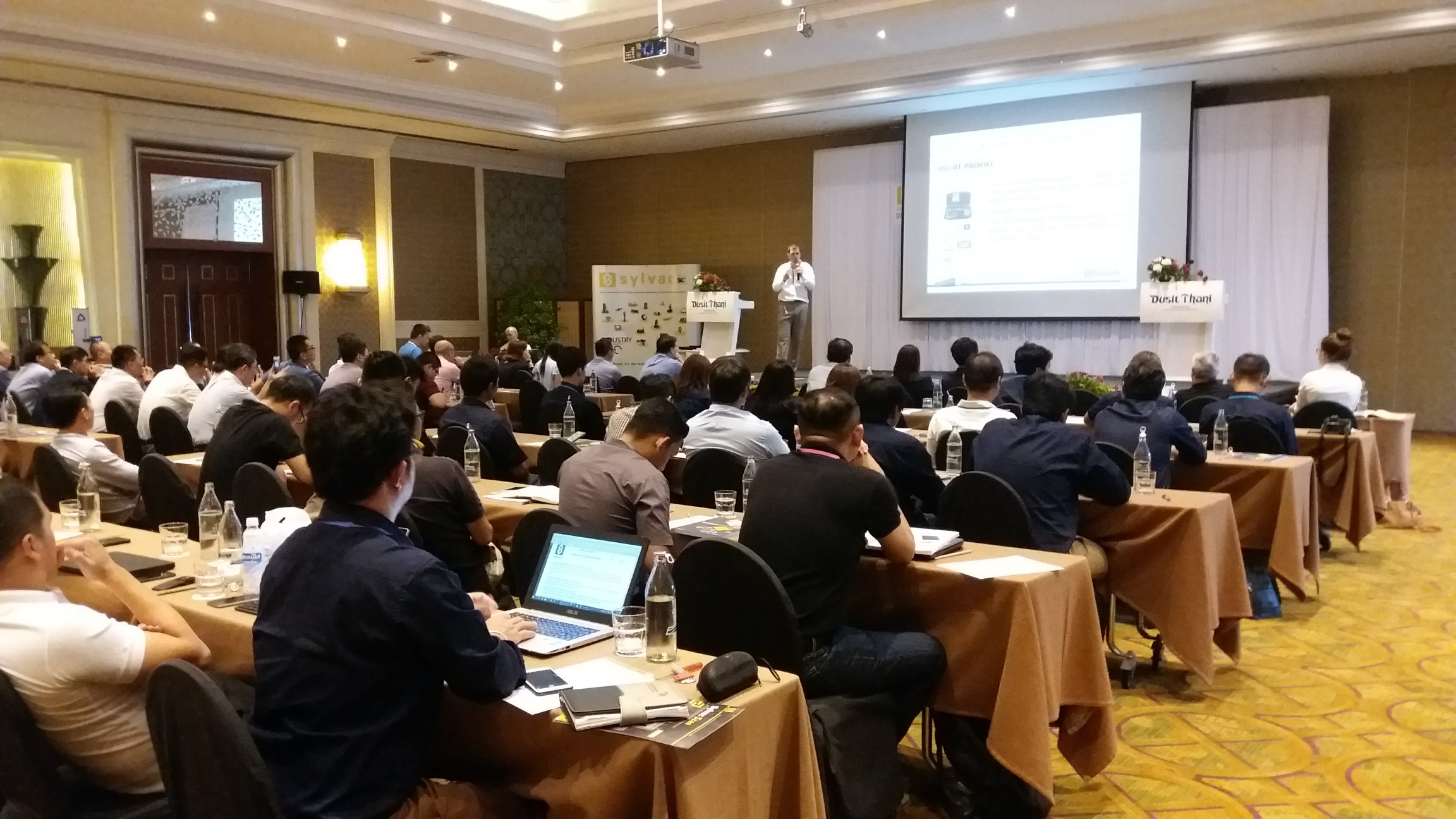 Over 75 people from Australia, China, India, Indonesia, Japan, Korea, Malaysia, Singapore, Taiwan and Thailand joined our traditional event launching the new business year.
During 3 days, participants attended presentations and workshops focused on automation solutions. They also enjoyed more adventurous adventures, such as an unforgettable luxury catamaran cruise.
Voted best business event by the large majority of the participants, the Sylvac-Trimos seminar is playing an outstanding role in the growth of our turnover in Asia and on the good relationship between Sylvac and our Partners; they are already looking ahead for the next edition!
Details
Sylvac is proud to present its New and Unique Digital Feeler Gages (tolerance class TC1 according to DIN2275), with Bluetooth® technology, designed to measure or set small gaps between two parts and to collect with certainty these important data.

pic 1 & 2 Gap measuring
Details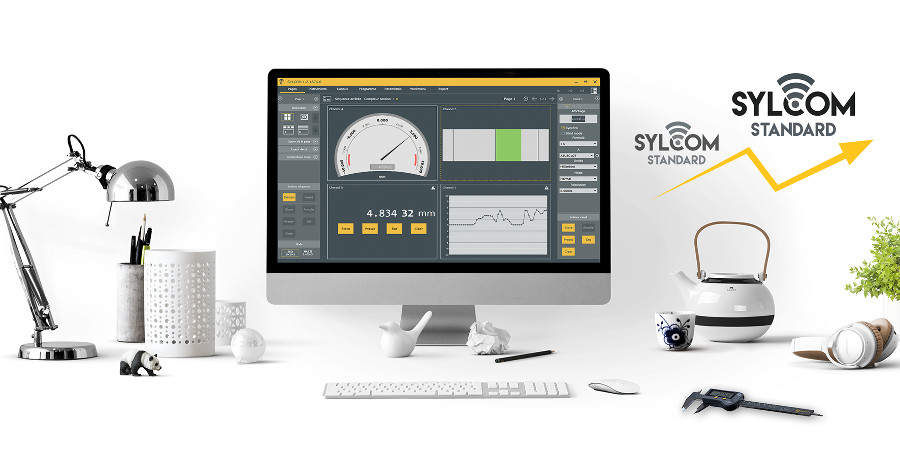 Discover our new version of Sylcom Standard v1.2 that is more user-friendly and powerful.

New LIVE EXPORT module. This exports values in real time to an EXCEL file where the destination cells for each of the channels have been predefined. Parameters can now be set easily in Sylcom and no longer at EXCEL file level as was previously the case with Sylconnect. It will now be possible to define the start cell, value collection direction (by line or column), the number of values per line or column and the number of lines or columns required.

Details