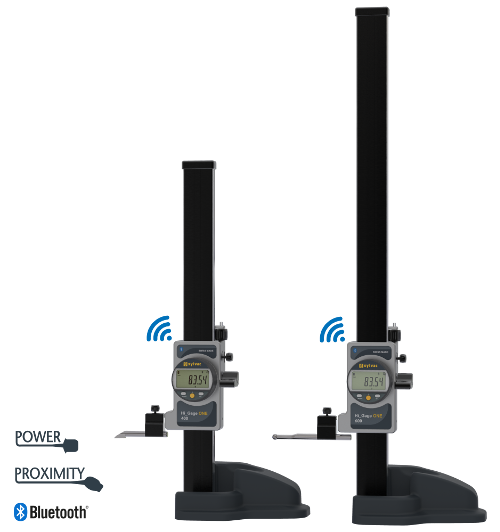 Our new Hi_Gage ONE Smart including important improvement and innovation is now available.
A brand new blocking system and the Bluetooth® Wireless Technology allow measuring groove widths, distances or even diameters, which is quite unique with this kind of instruments.
The Hi_Gage ONE Smart is the first wireless tracing and measuring height gage on the market!
Details
The mobile solution for measurement applications with P12D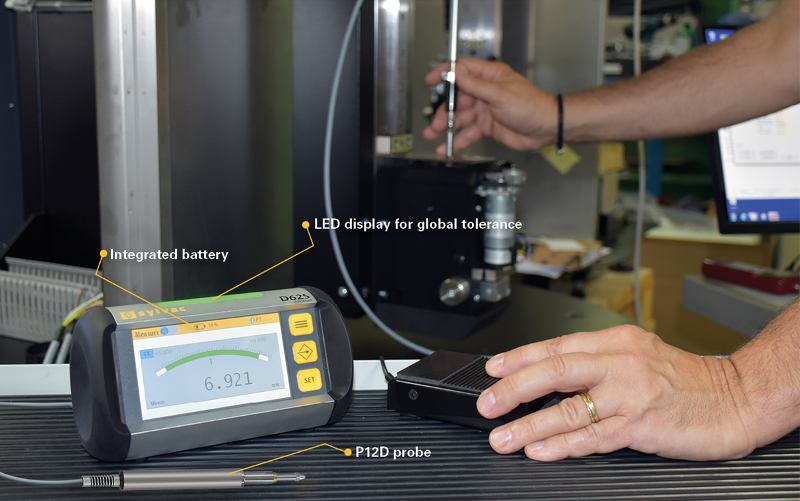 Our display unit D62S is now available in Advanced version. Connect our absolute digital probes P12D for high precision measurements.



Quick and safe control of the measurement result thanks to the LED display for global tolerance, limits and classes tolerances, integrated battery for maximum mobility
Details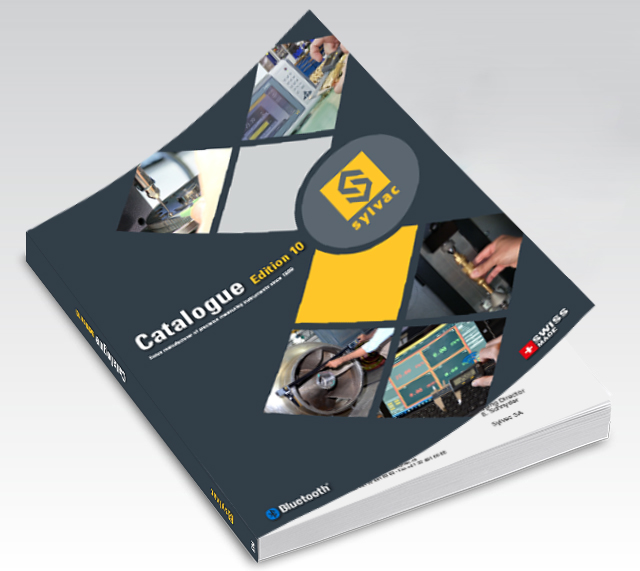 Our latest general catalogue E10 is now available in hard and soft copy.
New sections allowing a better presentation of our products, as our new calipers S_Cal EVO Proximity, our digital thickness gauge Feeler Gage or our optical measuring machine Sylvac SCAN F60L.
The catalogue is available in French, English and German in hard and soft copy, in Spanish in soft copy and the Italian will be soon available too.
Don't hesitate to request your copy!
Details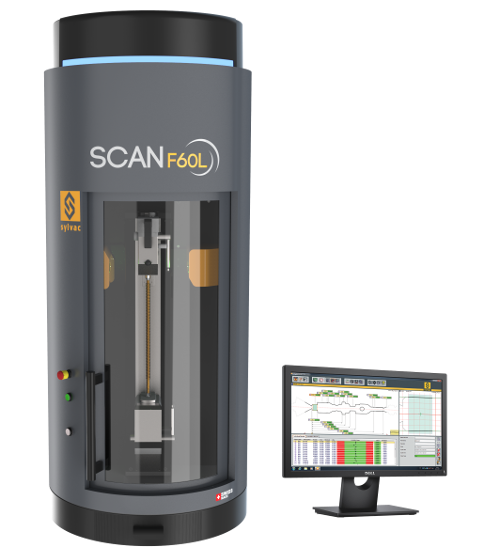 Our optical measuring Sylvac-SCAN F60 for static and dynamic measurements is now available in version L and LT (Large and Large with Tilt).
With the Sylvac-F60L, you can measure parts of dimensions up to 64 mm diameter und up to 500mm length in less than 5 seconds and in one click.
Details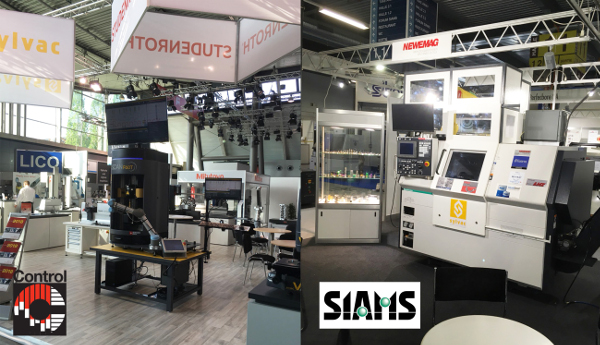 During the last exhibitions SIAMS in Moutier (Switzerland) and Control in Stuttgart (Germany), Sylvac had the chance to present its new products like the Display Unit D62S Advanced, the digital Feeler Gage, the Scan F60 with automatic robot or the software Sylcom Advanced.
Sylvac is very happy about the outcome and could further strengthen its relationships with its customers and partners as well as establish new contacts during those two exhibitions.
We warmly thank all visitors for their trust in Sylvac and congratulate the organizers of those events, especially our dealer Studenroth for the perfect organization of the Control fair in Stuttgart.
Details
Read more: Great success for Sylvac during SIAMS and Control