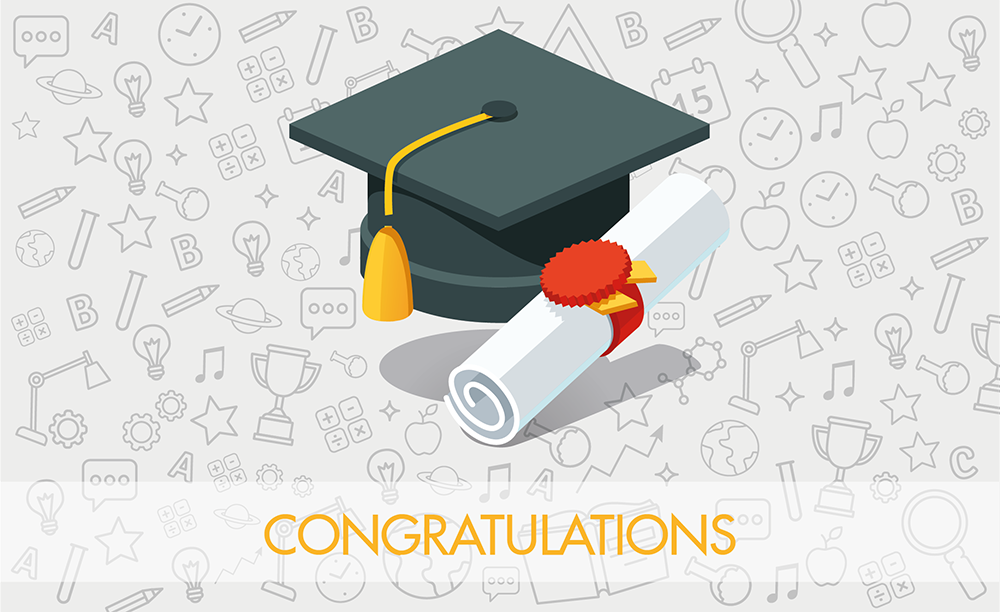 We are proud of Joakim Germain and Noa Bourquin for getting their Polymechanic certificates.
A special thanks to Noa and his practical work made in Sylvac about "mécanisme pour chasser les boutons et les douilles sur un comparateur".
We also want to congratulate our second year apprentice, Abdulrahim Moradi, for his second price at the competition "Fraisa ToolChampion" in category conventional milling.
We congratulate them and wish them good success for their future !
Details

Discover our new digital indicator S_Dial Work CBG Smart for cylinder bore gauge measurement and our new S_Dial Mini range with a new design, more performance and connected.

For increased simplicity of use and more performance in 2-point cylinder bore gauge measurement, Sylvac, experts in connected metrology, launches its new S_Dial WORK CBG (Cylinder Bore Gauge).
Details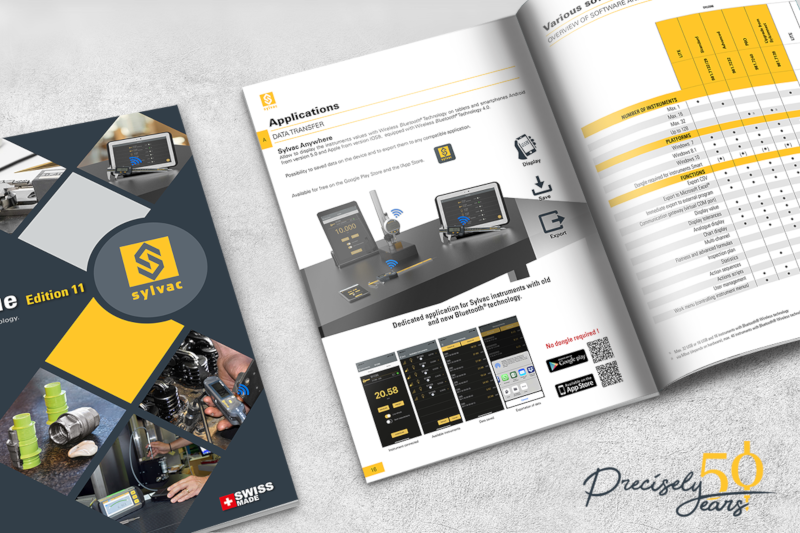 Our new main catalogue Edition 11 is now available in PDF version (English, French, German and Spanish).

Discover our new products for easier and more efficient dimensional controls:

• Mini dial gauges S_Dial Mini Smart with Bluetooth® technology
• Hieght Gauges Hi_Cal Smart V2 and Hi_Gage ONE Smart with Bluetooth® technology
• Special Dial Gauge CBG (Cylinder Bore Gage) for internal measurement of cylinder bore – with Bluetooth® technology
• Depth gauges S_Depth EVO Smart with Bluetooth® technology
Details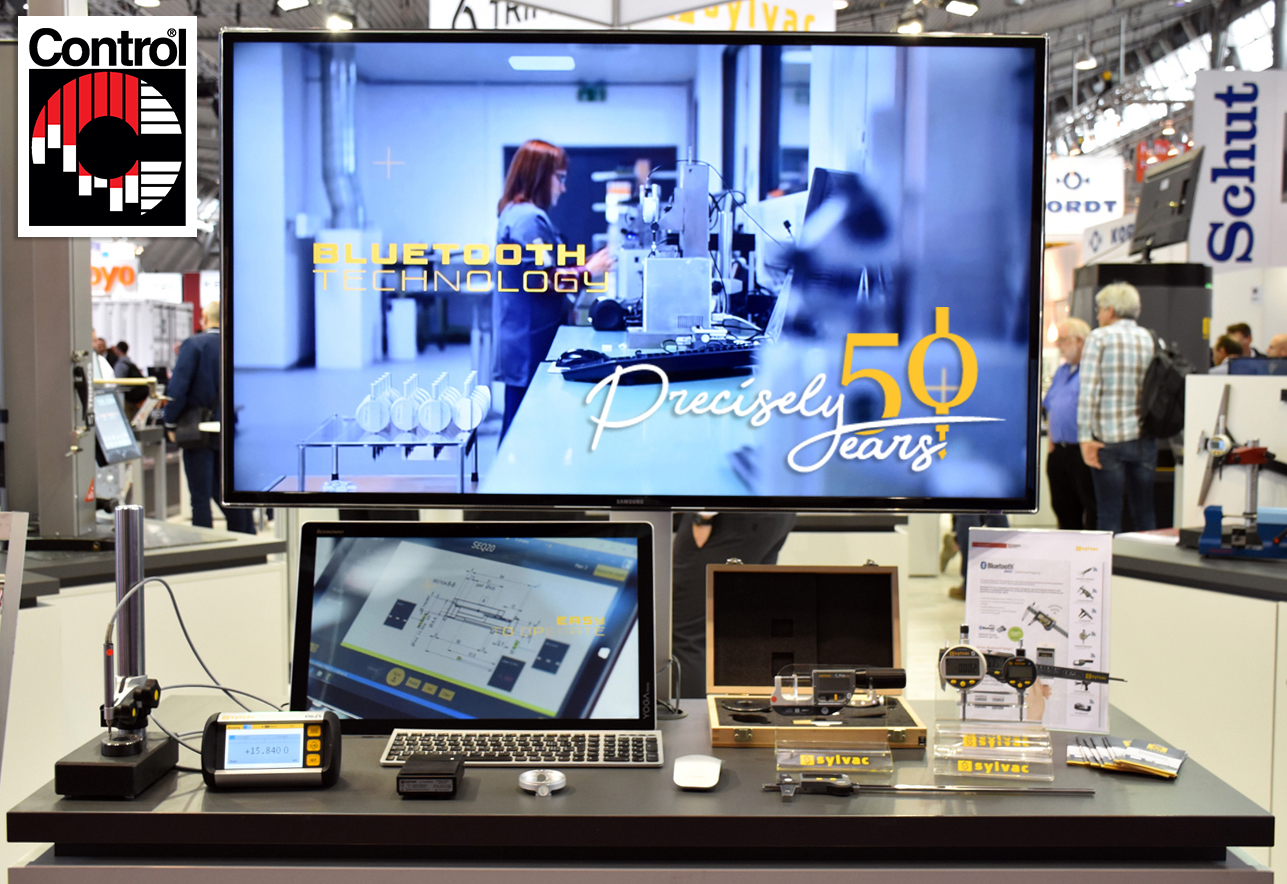 A warm thank you to everyone who came to our stand at Control Exhibition last week!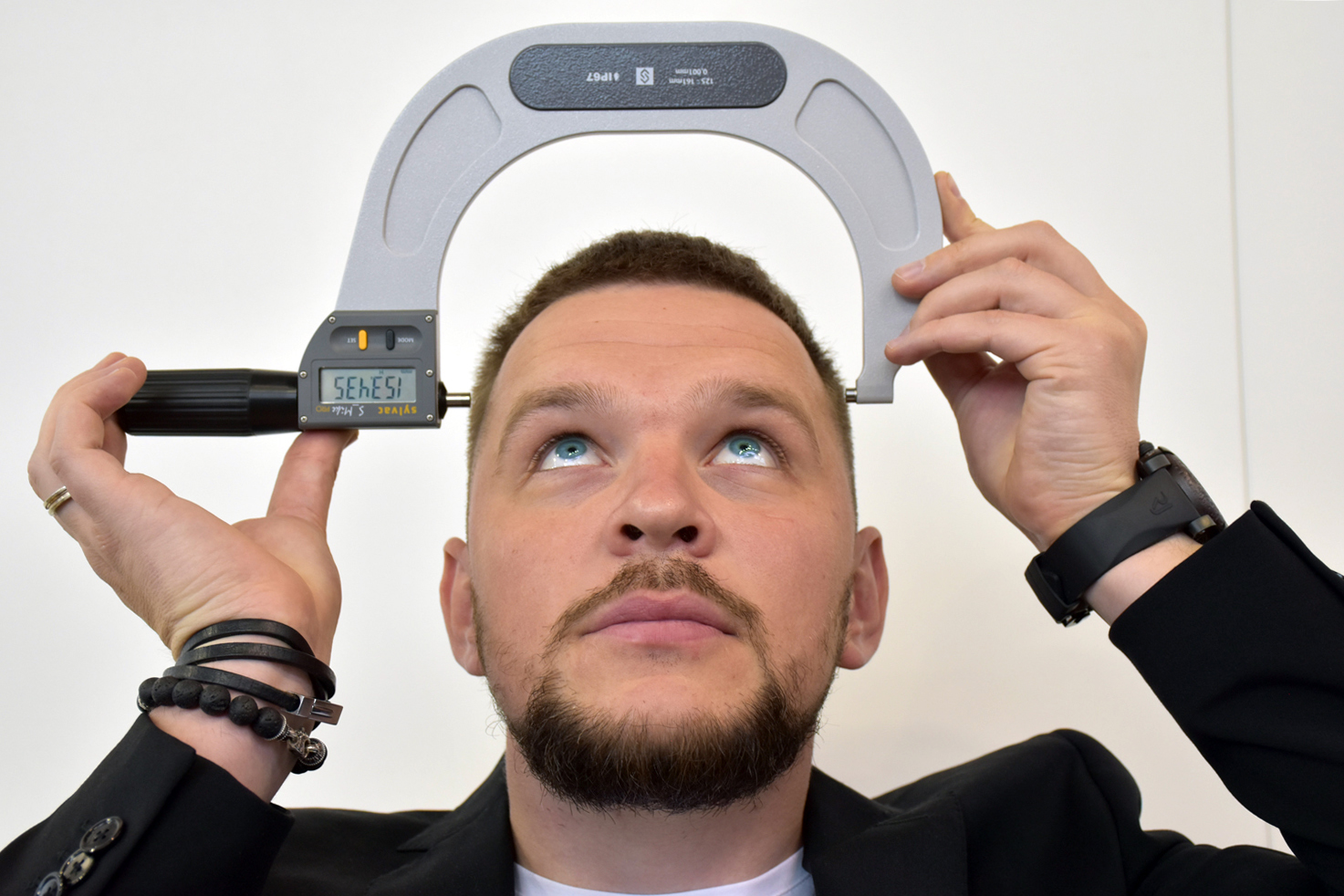 Details
Read more: Sylvac celebrates its 50 years at the Control Exhibition in Stuttgart and organizes a photo contest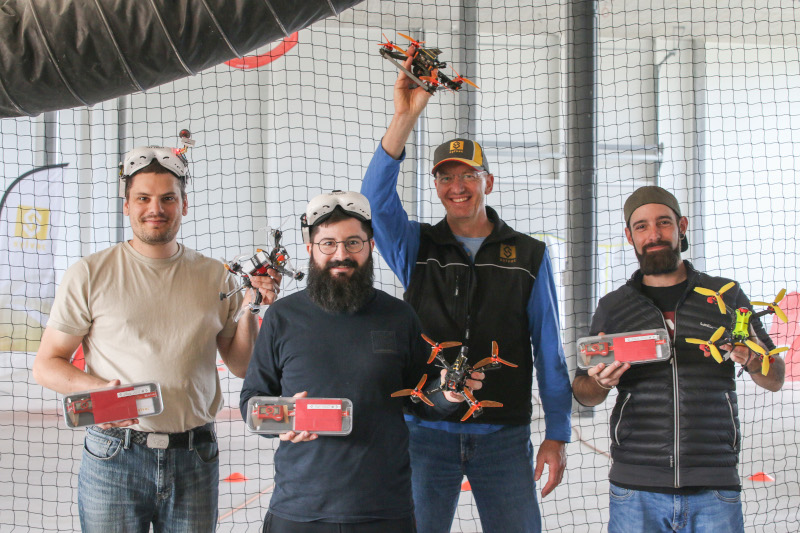 Last Saturday, the Sylvac new building near completion in Yverdon has been converted into a large playground. Some initiations to pilot drones have been organized to interested people and different stunning demonstrations were proposed by 3 professional pilots from dracer.ch. "Piloting requires high accuracy and must be very reactive with these connected devices at the cutting edge of technology. Such as the measuring tools we are developing and manufacturing." Explains Eric Schnyder, CEO of Sylvac, company specialized in precision measuring instruments.
Details
Read more: The Sylvac building converted into an over-dimensional playground