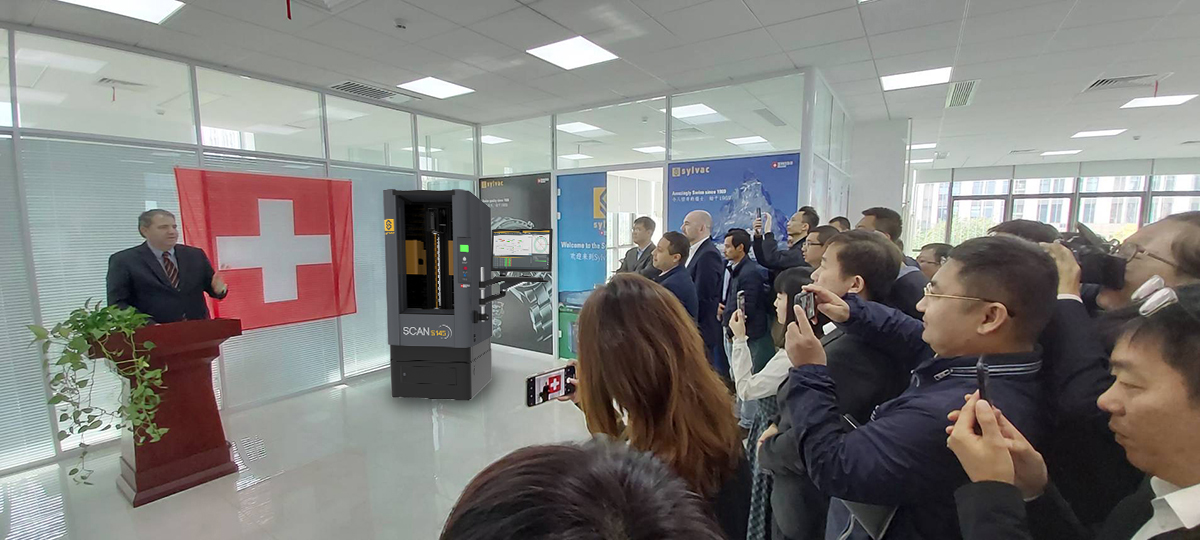 Our wonderful Beijing showroom hosted the presentation of our new optical Scan 145 for the Sylvac Agents from China, Korea, Malaysia, Thailand and Vietnam.
Over 30 people attended our successful 4-day Event supported by the Swiss Business Hub in China.
Thank you to all participants !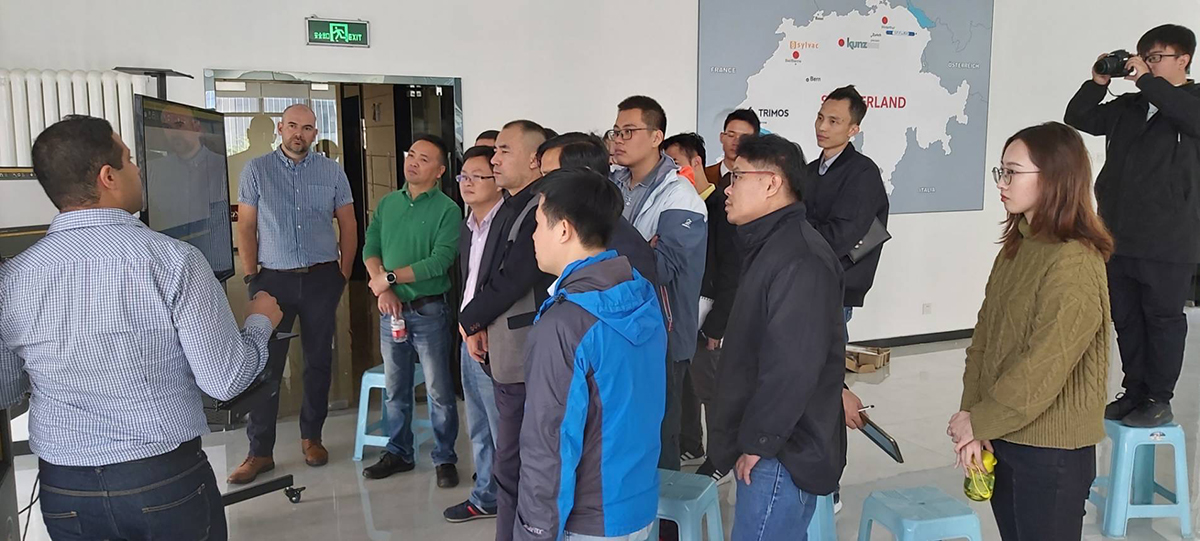 Details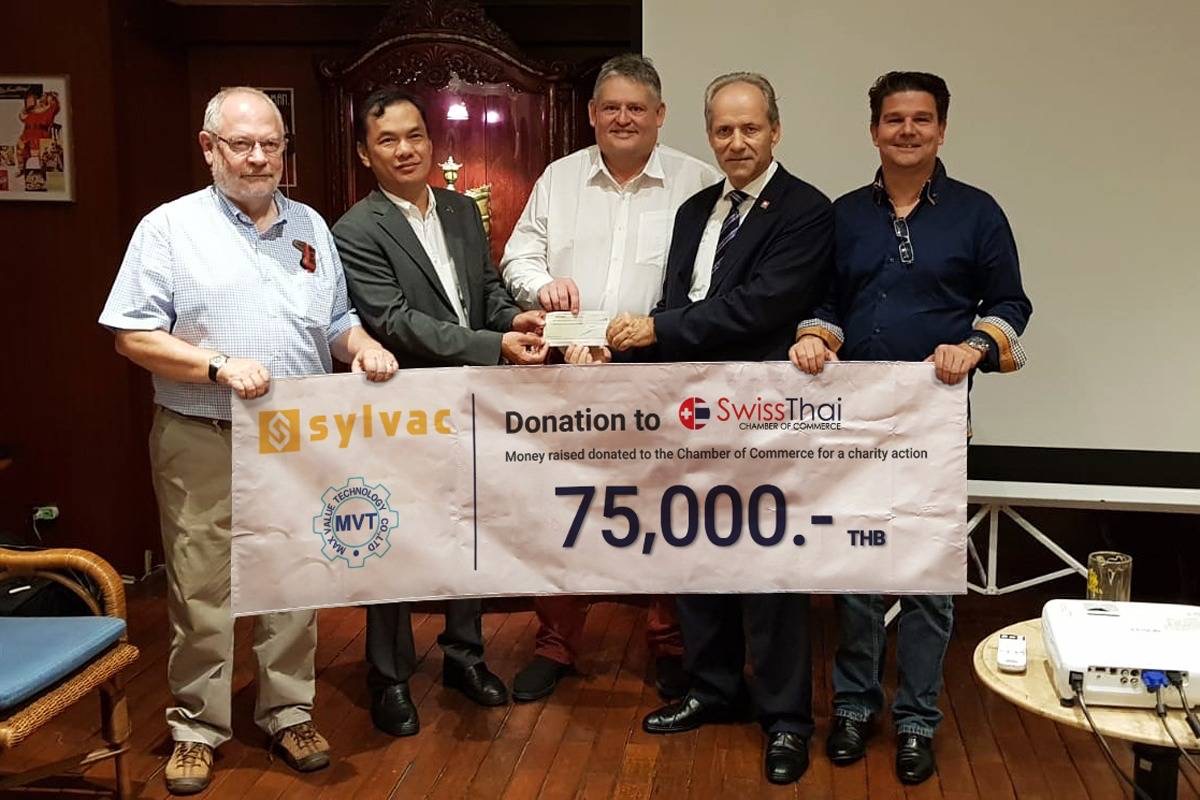 The special sale of Swiss limited edition calipers conducted in Thailand has raised CHF 2'500 that were donated to the Swiss Thai-Chamber of Commerce for a charity action.

We thank all the buyers who contributed to this great action.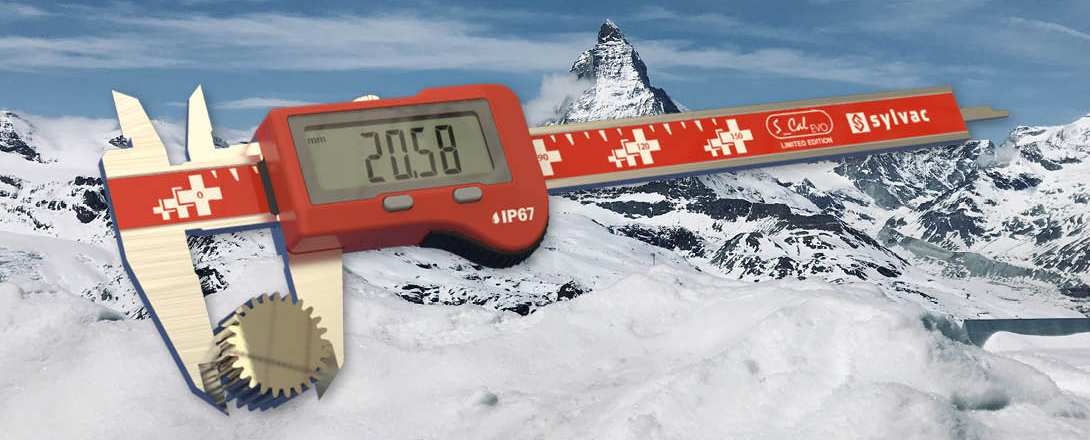 Details

The new version 1.5.1 of our Sylcom software (LITE, Standard & Advanced) and our new module Sylcom PRO (control plans and statistics) are now available.
• Create your own control plan in a simple and intuitive manner
• Monitoring of the measured values and statistics for more efficiency and less corrections
• Up to 128 instruments to connect, barcode reader, traceability fields and much more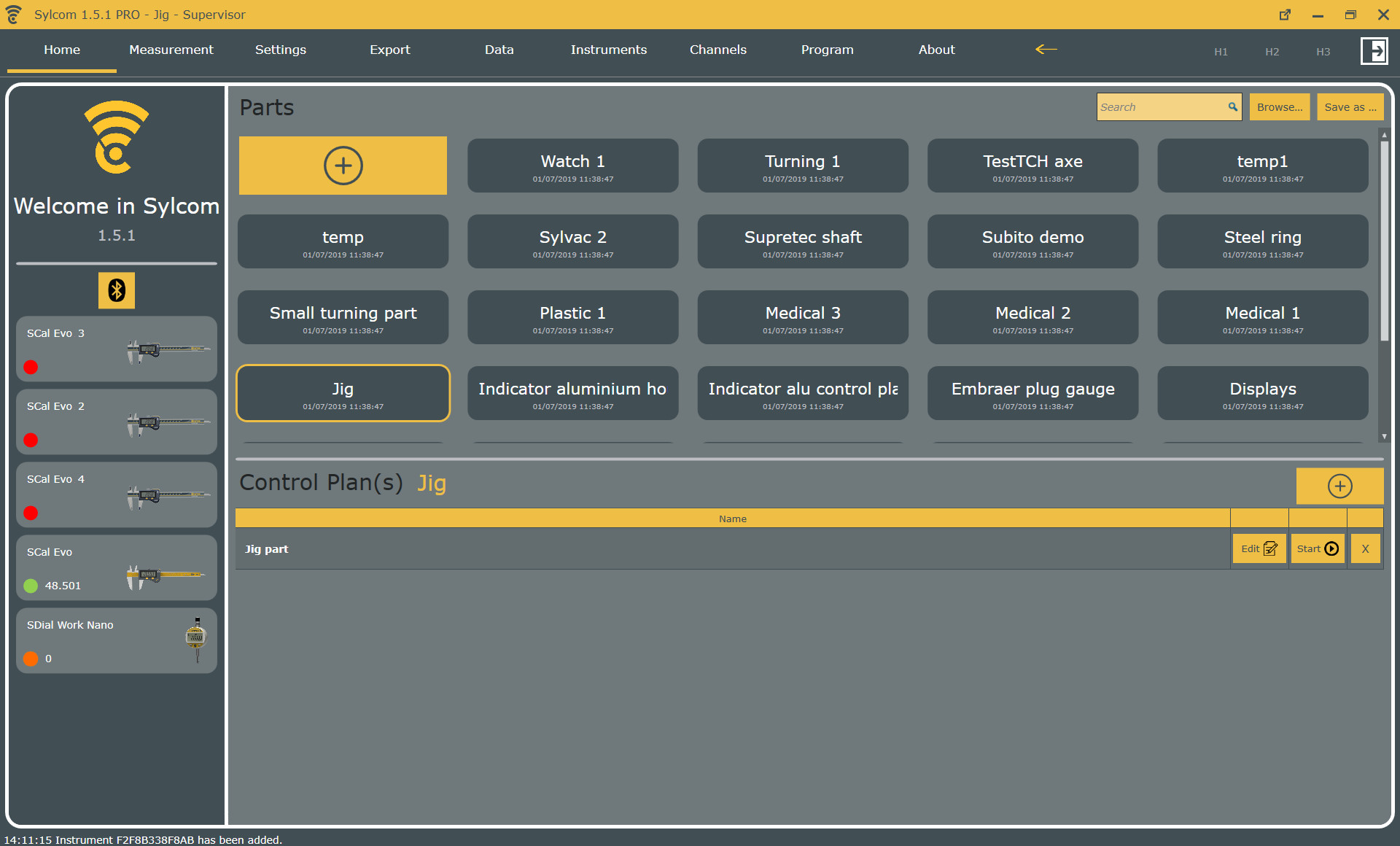 Details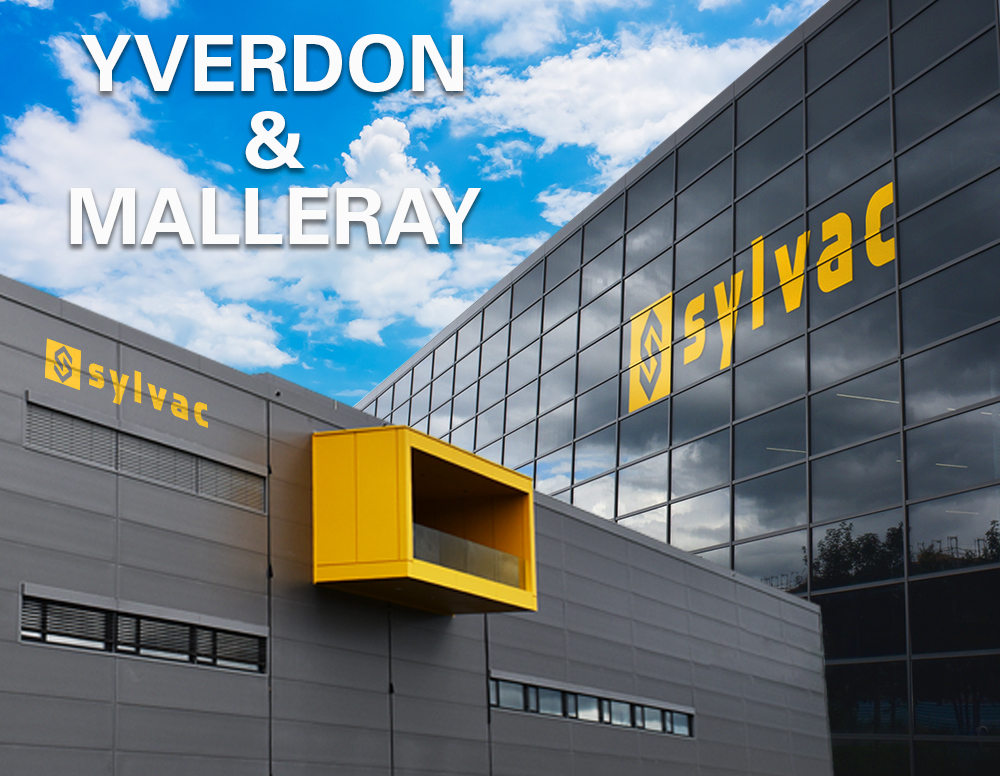 After a first new building in Malleray 5 years ago, the headquarter, the electronic production, as well as the manufacturing of the optical machines (Scan and Visio) have moved from Crissier to Yverdon-les-Bains in the technological parc "Y-Parc".

Details
Read more: Sylvac moves its site in Crissier to Yverdon-les-Bains and pursues its growth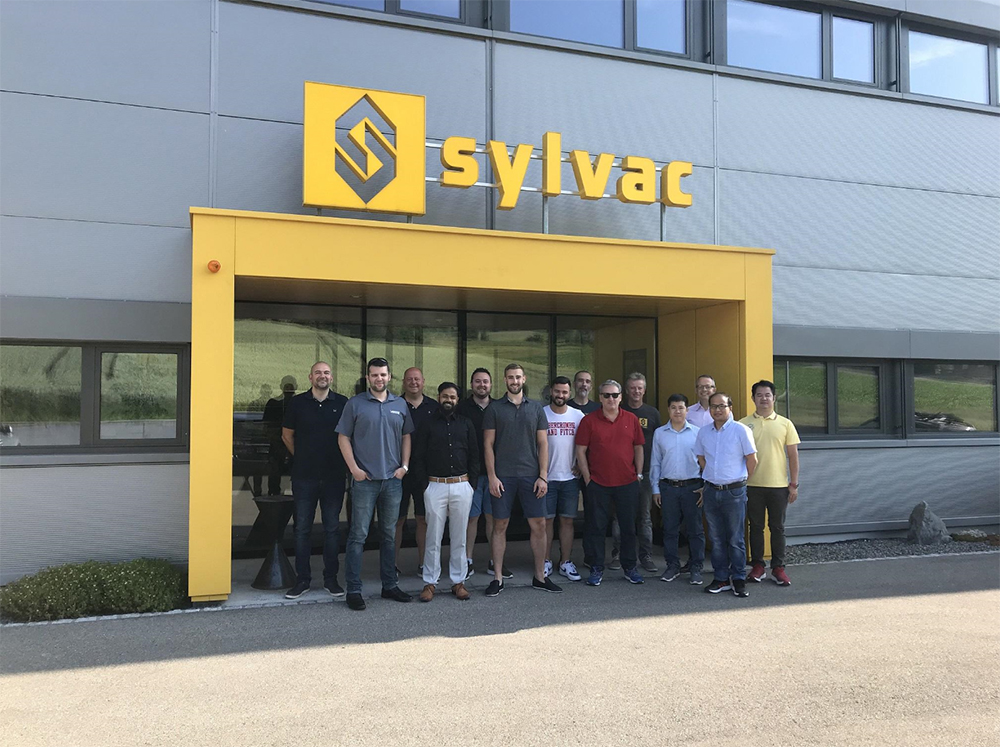 In-depth training of our agents last week at Sylvac. Intense and great ex-change with our business partners from China, Thailand, Vietnam, India, Brazil, USA, Czech Republic and Belgium and our dedicated Sylvac team. Looking forward to the next training in October in our new building in Yverdon-les-Bains.

Details