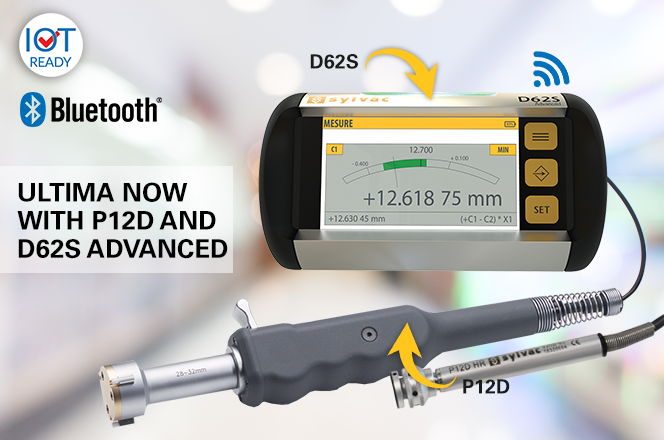 Our high-precision Ultima interior measuring handles are now equipped with our P12D probe instead of capacitive probe.
The "Ultima Individual" are delivered as standard with the M8 connector for connection to the D62S Advanced (on request: USB connector for connection to PC) and the "Ultima Kit" is delivered with a D62S Advanced display unit.
For "mobile" measurements in the workshop
D62S Advanced with battery and Bluetooth® technology
Save values in the D62S Advanced and export them via Bluetooth®, RS232 or USB
2 Ultima handles can be connected (M8) directly to the D62S Advanced without the need for pairing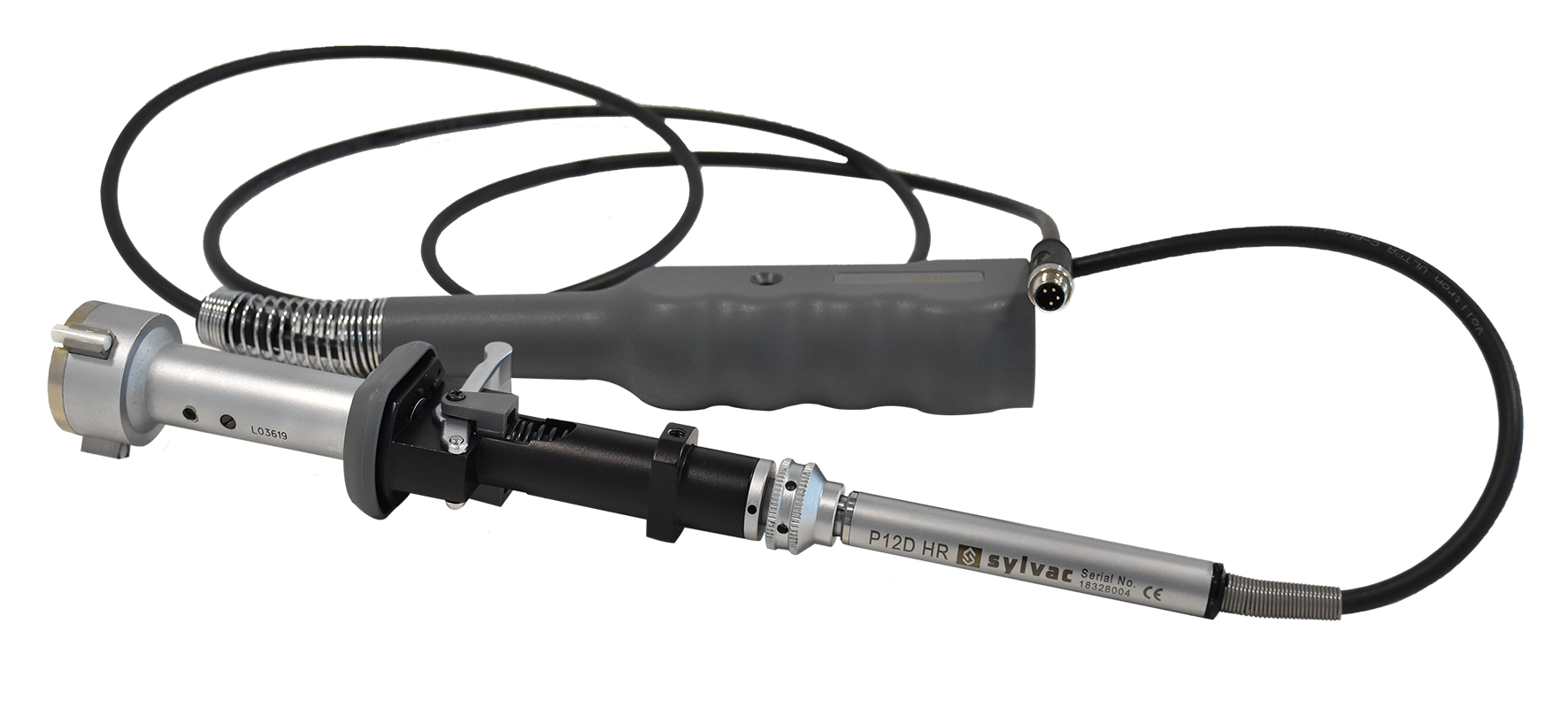 Product specifications and prices remain unchanged.
Product references change as follows :
Ultima Individual 960-10** (old) -> 960-12** (new)
Kit Ultima 961-11** (old) -> 961-13** (new)
Products available from stock
The old references 960-10** and 961-11** remain available on request.