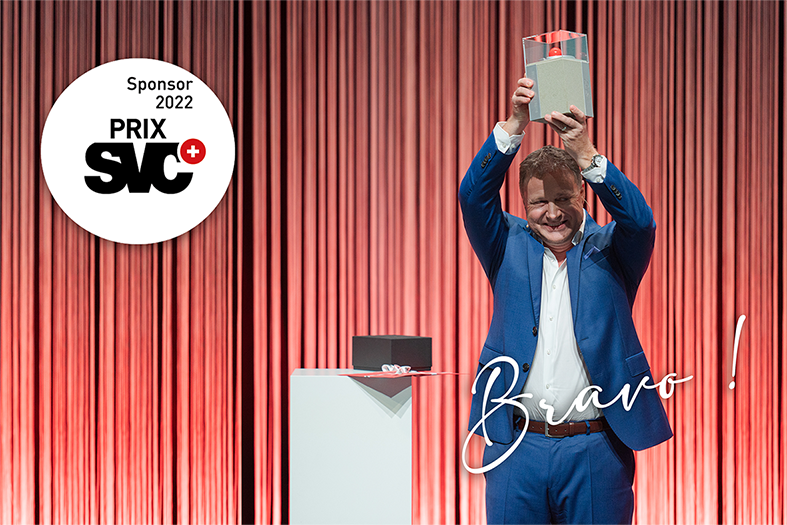 On Tuesday evening, November 15, the 10th SVC Suisse romande award ceremony took place at the SwissTech Convention Center in Lausanne. Sylvac won the award in 2016.
For this 2022 edition, Sylvac was sponsor of the event and had the honor to attend live the victory of Mecaplast SA, a company based in Botterens which is active in the field of plastic injection. Mecaplast offers engineering services, mold making, plastic injection parts manufacturing, thermoforming, component assembly and ready-to-deliver medical devices. Mecaplast SA won the award ahead of Crevoisier SA (2nd prize) and Baccinex SA (3rd prize).
Congratulations Mecaplast SA !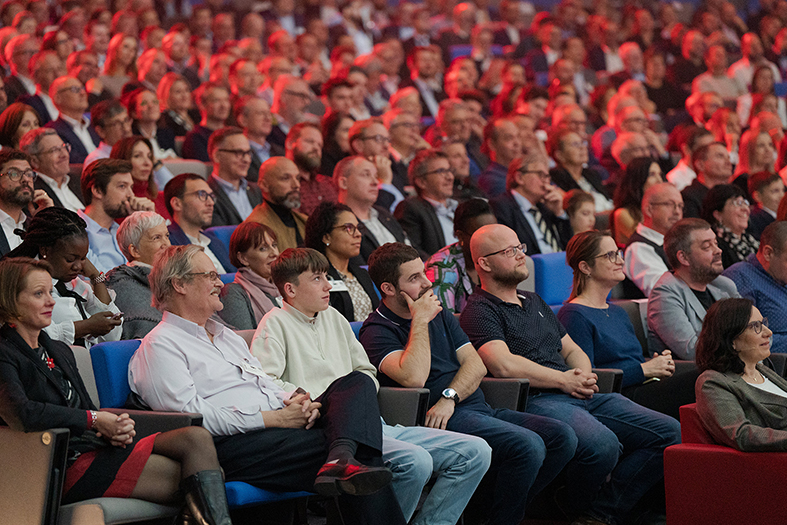 Video presentation of Mecaplast