Congratulations to the talented team of students composed of Sandro Cantergiani, Narmatha Kandasamy, Pierre Larivé, Grégory Treuthardt, and Tamara Wachter, for winning the "Swiss Engineering Vaud" prize at Innovation Crunch Time!
The event, in collaboration with HEIG-VD, offers students the opportunity to tackle real-world problems suggested by local, national, and international companies.
Sylvac's team worked on the theme of "metrology as a service" with the guidance of Eric Schnyder and Alan Kaslin.
We're thrilled to see our students excelling in their fields and contributing to innovative solutions that have a genuine impact.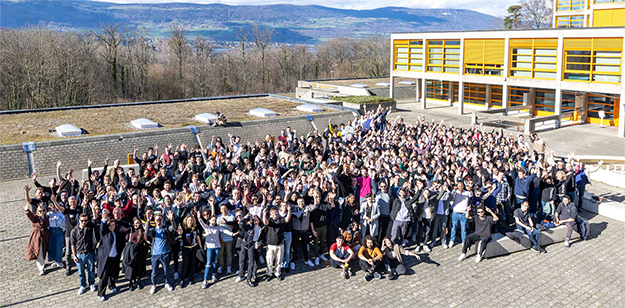 All Students from the Crunch Time