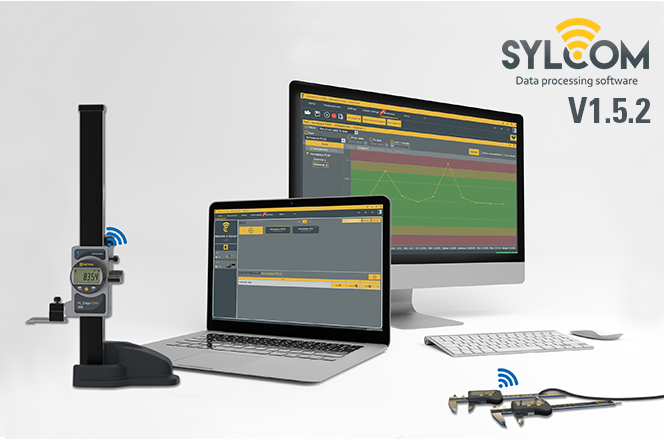 Discover the new release 1.5.2 of Sylcom LITE, Standard, Advanced & PRO
New functions on home page
Monitoring and data managment
Multiple exports and SPC
Batch management and traceability fields
And much more !
How to get the new version ?
Please download the last Sylcom version 1.5.2 directly from our website www.sylvac.ch.
/!\ Warning! By installing this new version, the programs under the tab Program saved in the former Sylcom version will be deleted as well as the exports.
Details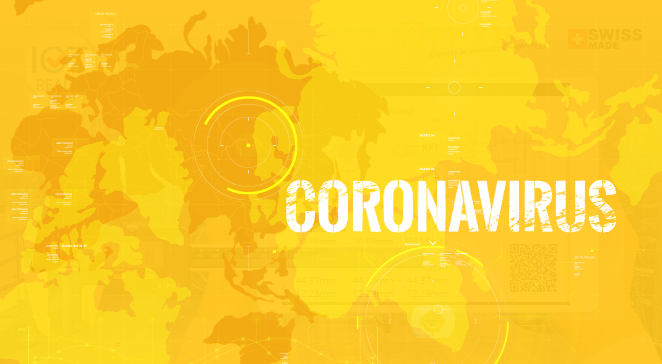 Dear Customers, Dear Partners,
Our government has made drastic decisions to limit the development of the disease in Switzerland, but also to contribute to the international effort. Sylvac will naturally apply and follow all the instructions of the Federal Office of Public Health (FOPH), and will implement a series of additional measures to preserve the health of its employees (home office, reduced work schedule, strict limitation of external visitors, temporary freeze of business travels).
In this particular situation, we have activated a plan to guarantee the continuity of our activities (Business Continuity Management) !
The manufacture of our instruments and machines are assured for the next weeks to come.
Details
Read more: Fighting the Coronavirus and preparing the future!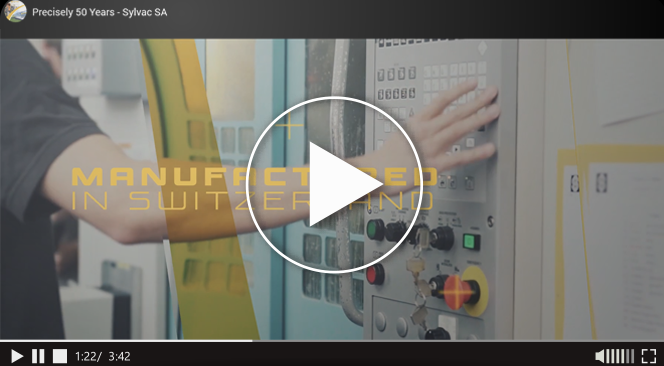 We have steadily grown from a small precision-mechanics workshop into a world-renowned company, exporting our products to over 55 countries. We have now more than 160 employees.
One of our daily challenges is to strike the right balance between preserving the instruments that built Sylvac's reputation and making sure they keep pace with the changing times. Their design, precision, functions and connectivity are just some of the ways in which our instruments stand out from the rest.
Watch the movie and get inspired by a story of passion and 50 years of continuous evolution!
Details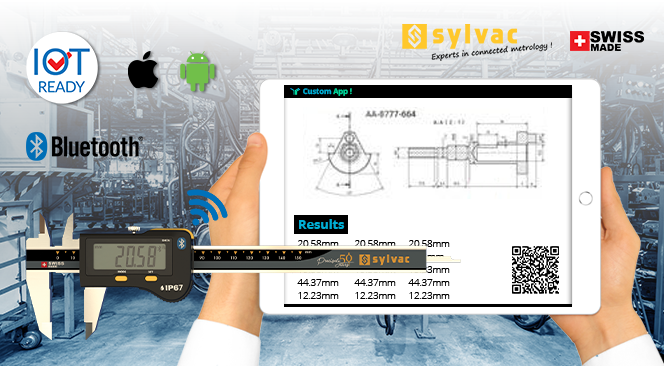 Did you know that our Sylvac Bluetooth® Smart instruments can be connected to Android and Apple iOS devices?
More and more customers create their own powerful mobile App fulfilling their needs thanks to our Software Development Kit available for free! It has never been easier to get your quality control data into your smartphone or tablet.
For more information, please get in touch with us or your local Sylvac partner.

Details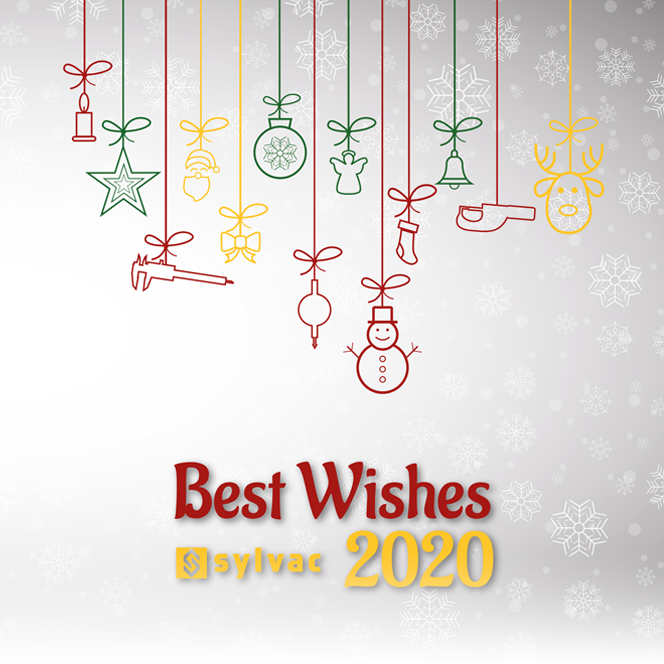 Dear agent, partner and employee,
From all of us at Sylvac, we would like to thank you for your past, present and future collaboration.
Enjoy the festive season and see you in 2020.
Best wishes,
Your devoted Sylvac Team

Details