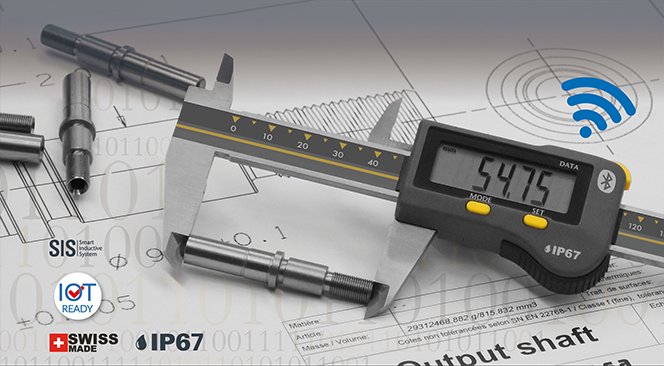 Discover our complete range of EVO calipers as well as our new depth gauge EVO, with new design, IP67 protection and our famous SIS measuring system on the full product assortment.
Available in version Smart (Bluetooth®), Proximity or without data output, with standard or special jaws, 0.01mm or µm resolution, the EVO instruments are the perfect solution for your measurements and controls in the shop-floor.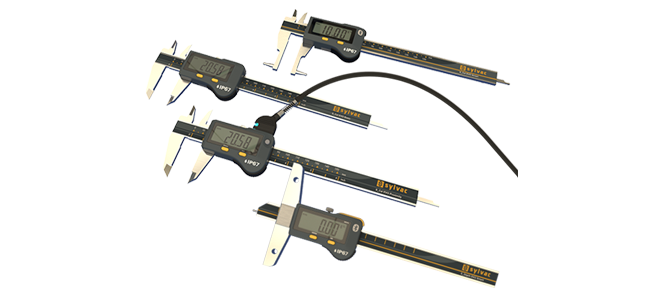 Details
Read more: Setting new standards with our product assortment EVO!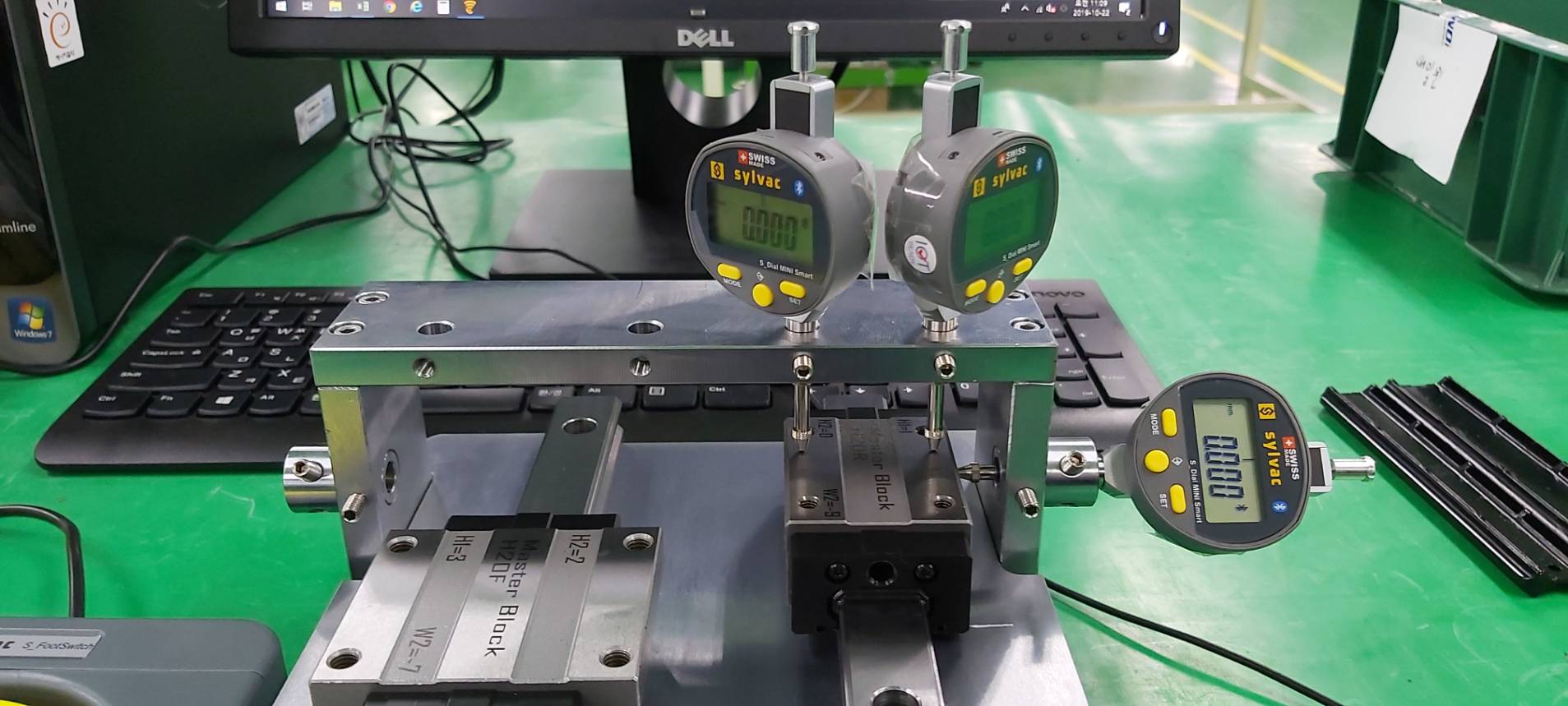 What for a successful launch for our New Mini indicators Bluetooth®! In just a few weeks, many customers have already adopted our new instrument, which offers multiple solutions, whether in the workshop or to equip jigs and any kind of special measuring devices. Small by their external dimensions, our Mini indicators offer the ad-vantage of integrating a Bluetooth® transceiver bounded on the electronic board. Data transmission and collec-tion have never been easier; a simple press of the central button of the gauge or on an external foot pedal and the measured value is instantly saved in your computer, tablet or smartphone, this without being bothered by any cable or additional accessory. Discover without further delay this Maxi solution to check the quality of your products.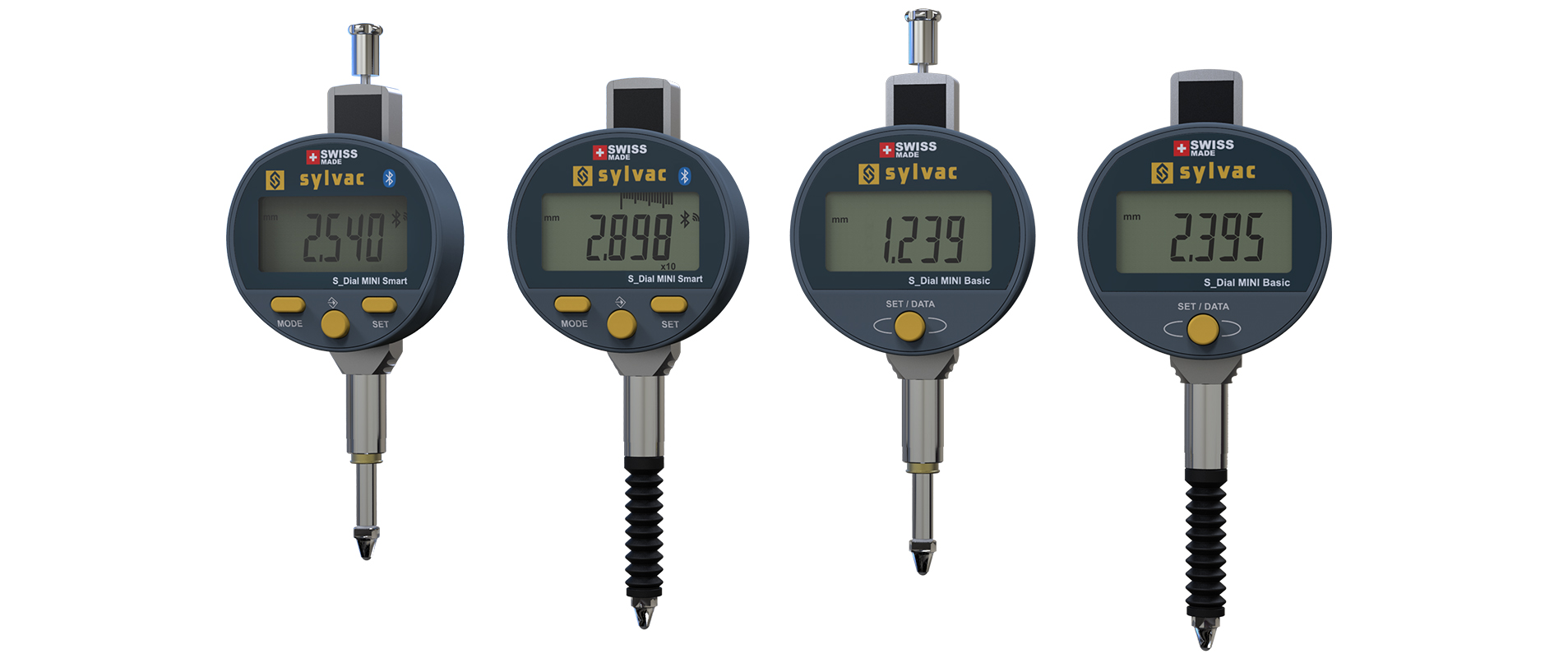 Details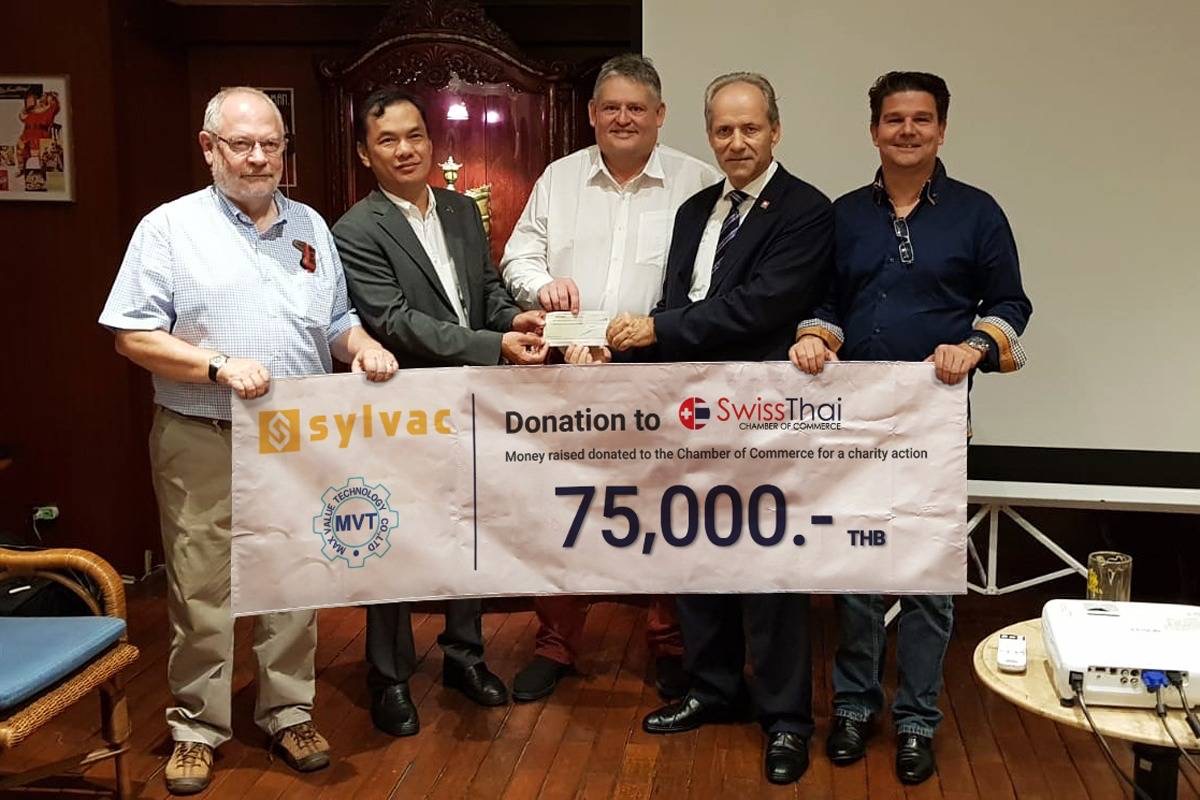 The special sale of Swiss limited edition calipers conducted in Thailand has raised CHF 2'500 that were donated to the Swiss Thai-Chamber of Commerce for a charity action.

We thank all the buyers who contributed to this great action.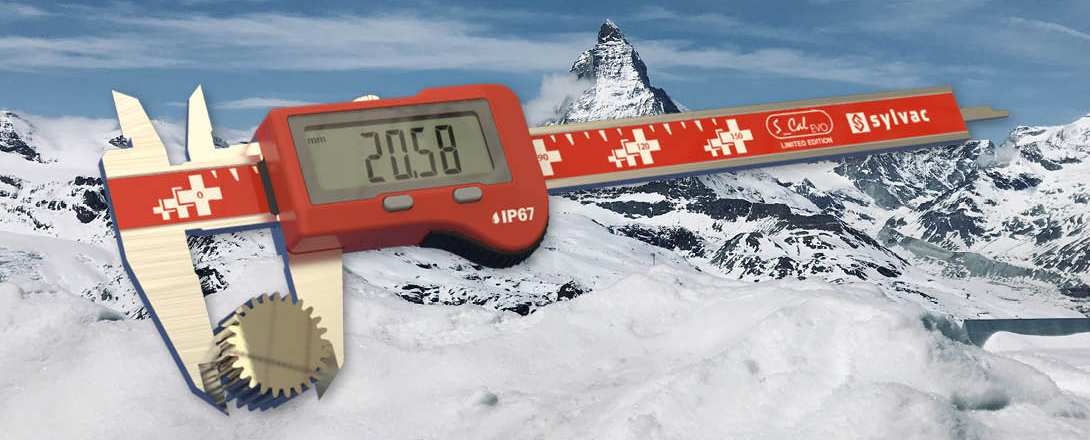 Details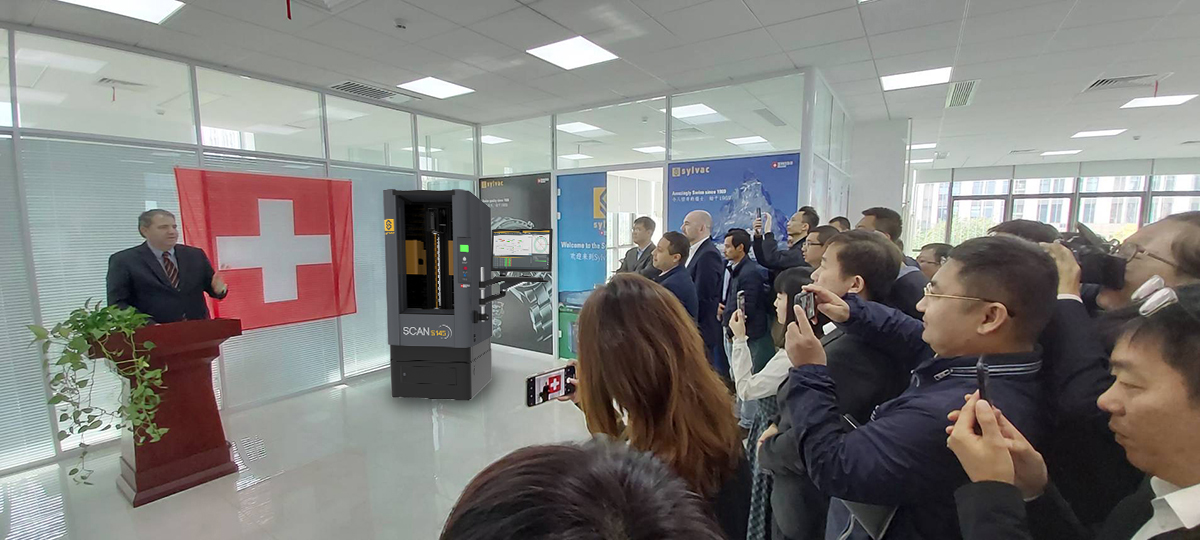 Our wonderful Beijing showroom hosted the presentation of our new optical Scan 145 for the Sylvac Agents from China, Korea, Malaysia, Thailand and Vietnam.
Over 30 people attended our successful 4-day Event supported by the Swiss Business Hub in China.
Thank you to all participants !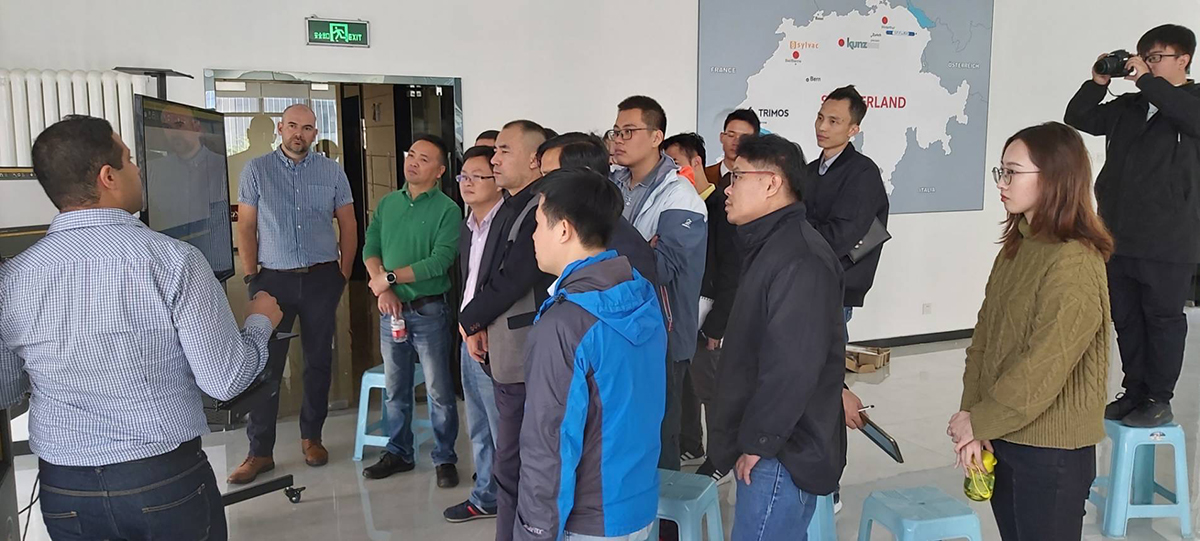 Details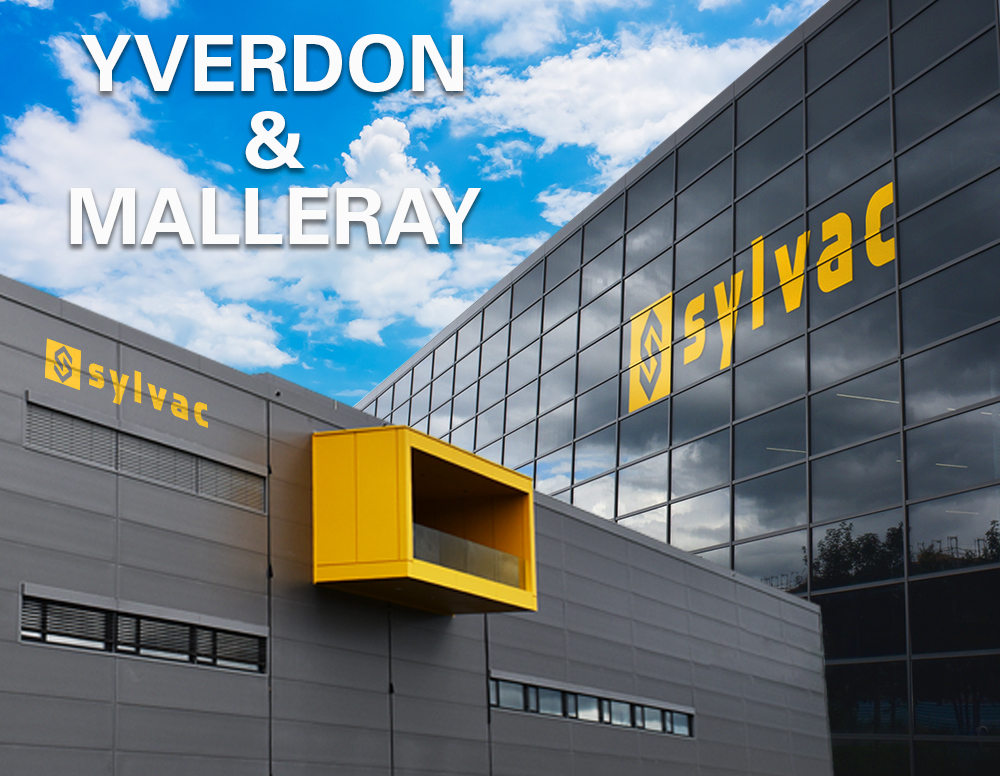 After a first new building in Malleray 5 years ago, the headquarter, the electronic production, as well as the manufacturing of the optical machines (Scan and Visio) have moved from Crissier to Yverdon-les-Bains in the technological parc "Y-Parc".

Details
Read more: Sylvac moves its site in Crissier to Yverdon-les-Bains and pursues its growth