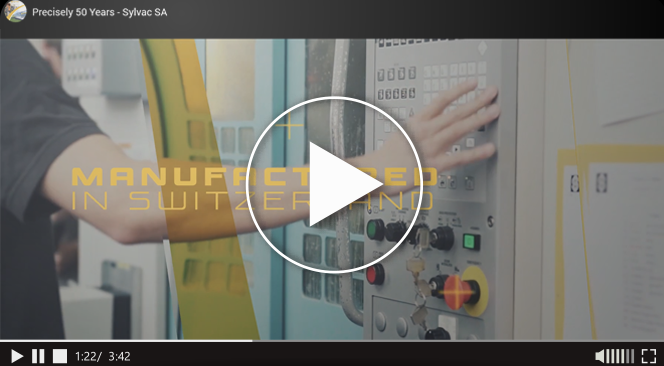 We have steadily grown from a small precision-mechanics workshop into a world-renowned company, exporting our products to over 55 countries. We have now more than 160 employees.
One of our daily challenges is to strike the right balance between preserving the instruments that built Sylvac's reputation and making sure they keep pace with the changing times. Their design, precision, functions and connectivity are just some of the ways in which our instruments stand out from the rest.
Watch the movie and get inspired by a story of passion and 50 years of continuous evolution!
Details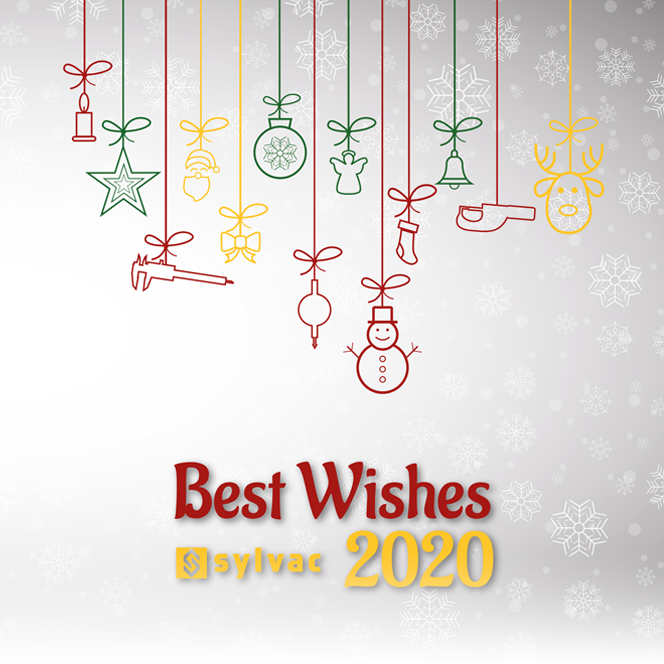 Dear agent, partner and employee,
From all of us at Sylvac, we would like to thank you for your past, present and future collaboration.
Enjoy the festive season and see you in 2020.
Best wishes,
Your devoted Sylvac Team

Details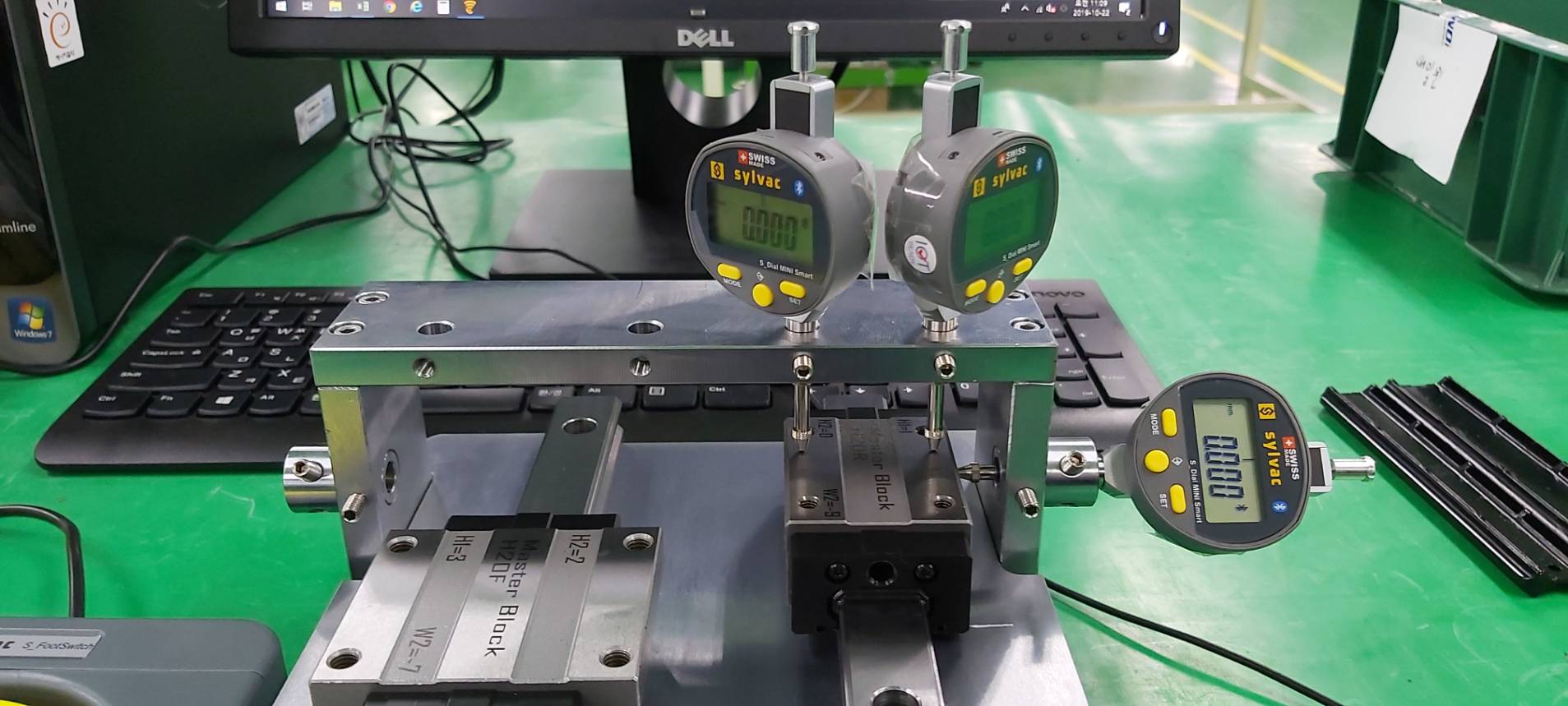 What for a successful launch for our New Mini indicators Bluetooth®! In just a few weeks, many customers have already adopted our new instrument, which offers multiple solutions, whether in the workshop or to equip jigs and any kind of special measuring devices. Small by their external dimensions, our Mini indicators offer the ad-vantage of integrating a Bluetooth® transceiver bounded on the electronic board. Data transmission and collec-tion have never been easier; a simple press of the central button of the gauge or on an external foot pedal and the measured value is instantly saved in your computer, tablet or smartphone, this without being bothered by any cable or additional accessory. Discover without further delay this Maxi solution to check the quality of your products.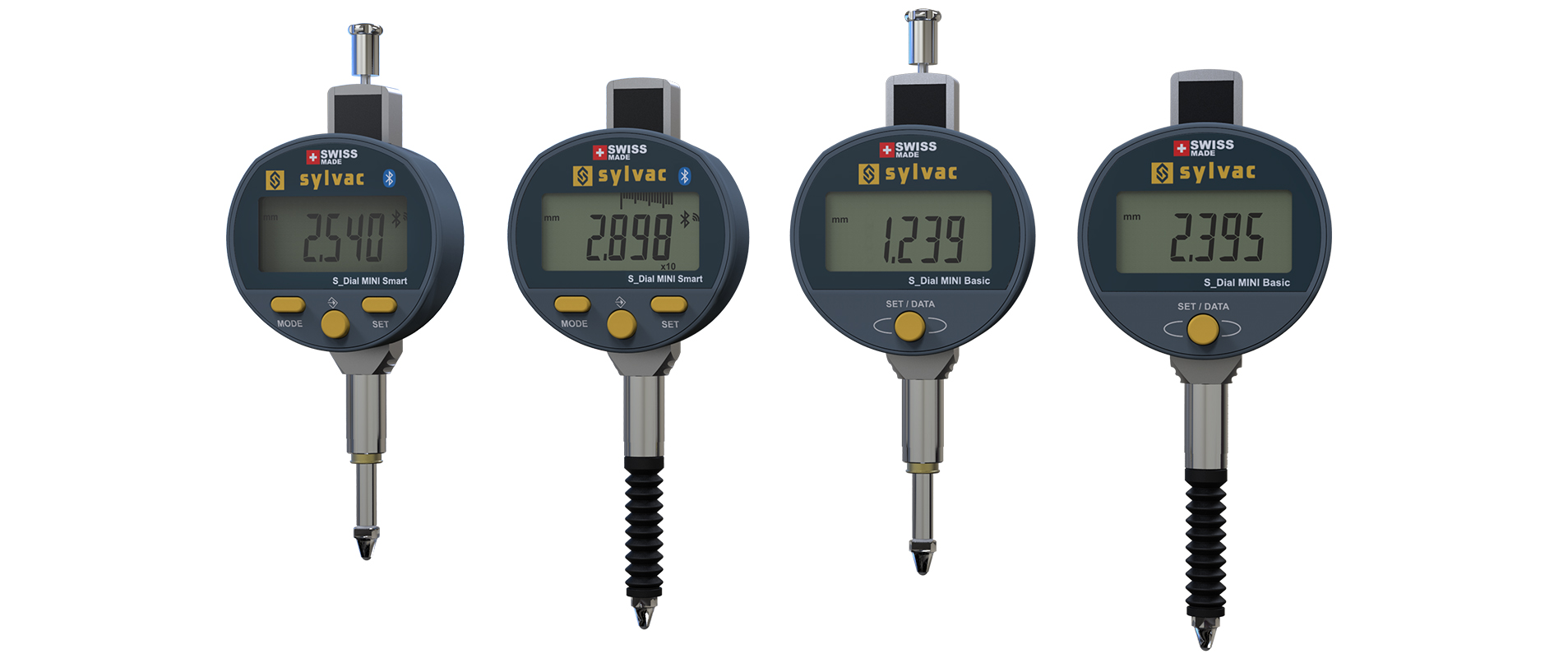 Details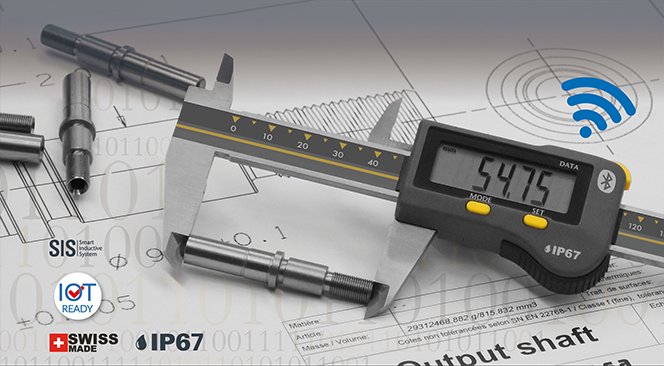 Discover our complete range of EVO calipers as well as our new depth gauge EVO, with new design, IP67 protection and our famous SIS measuring system on the full product assortment.
Available in version Smart (Bluetooth®), Proximity or without data output, with standard or special jaws, 0.01mm or µm resolution, the EVO instruments are the perfect solution for your measurements and controls in the shop-floor.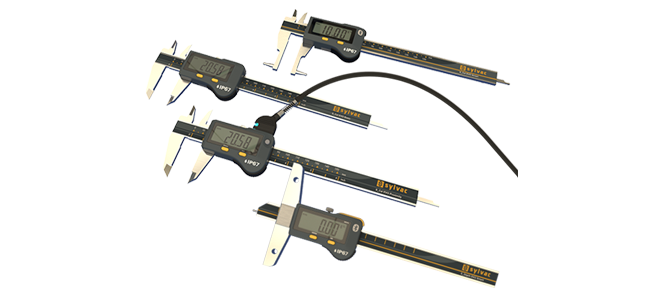 Details
Read more: Setting new standards with our product assortment EVO!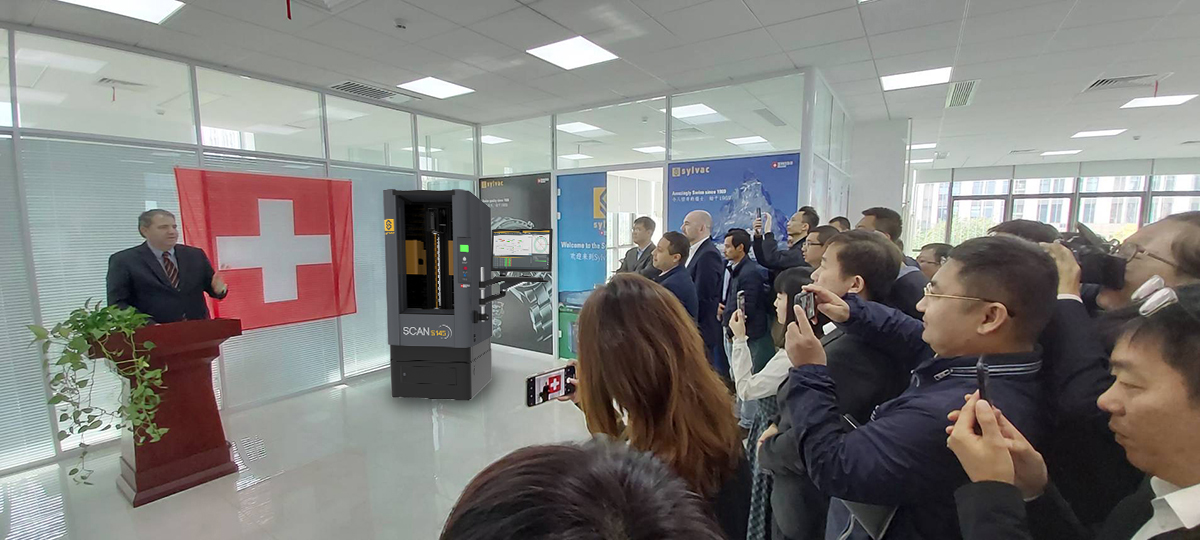 Our wonderful Beijing showroom hosted the presentation of our new optical Scan 145 for the Sylvac Agents from China, Korea, Malaysia, Thailand and Vietnam.
Over 30 people attended our successful 4-day Event supported by the Swiss Business Hub in China.
Thank you to all participants !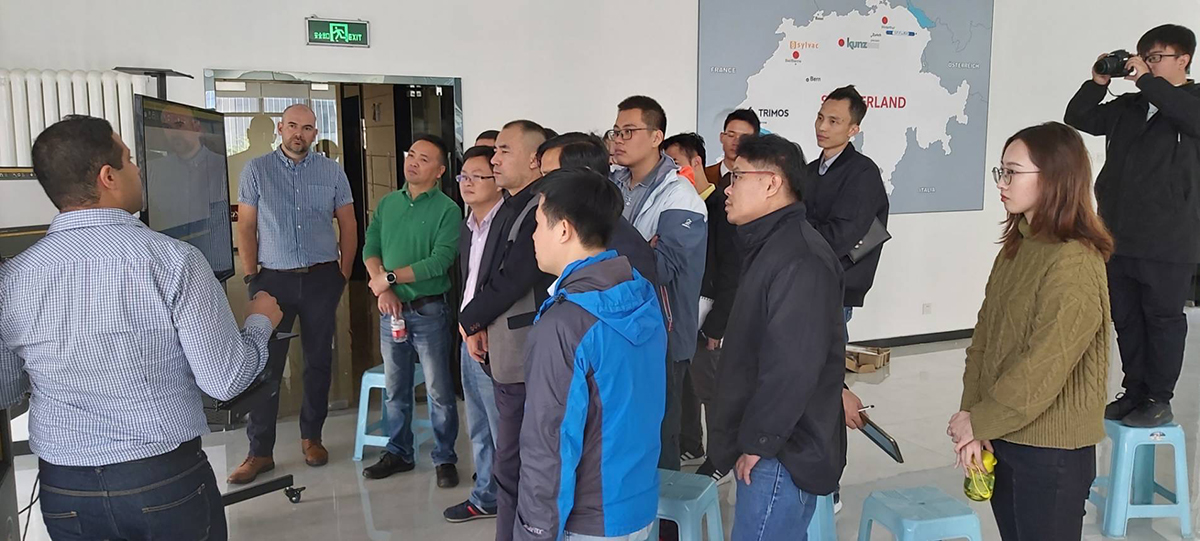 Details