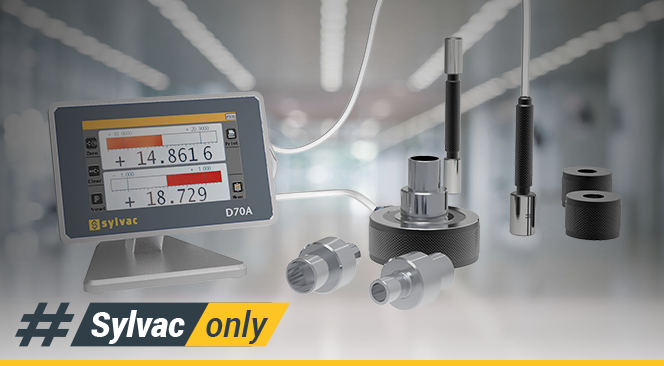 Air measurement is a non-contact dimensional and geometrical measuring technique that allows to reach unsuspected accuracies. This ancestral technology, which is particularly easy to incorporate into automatic lines or machines, is now being given a second lease of life and is attracting more and more integrators who are opting for this solution to the detriment of traditional inspection methods. Our Sylvac D70A, D400S units as well as the MB-AG air modules allow fast, high-precision measurements to be carried out on parts that have not been cleaned beforehand, without any influence from the operator. All these advantages explain the growing success of this range of products. Please contact us for more information.
Details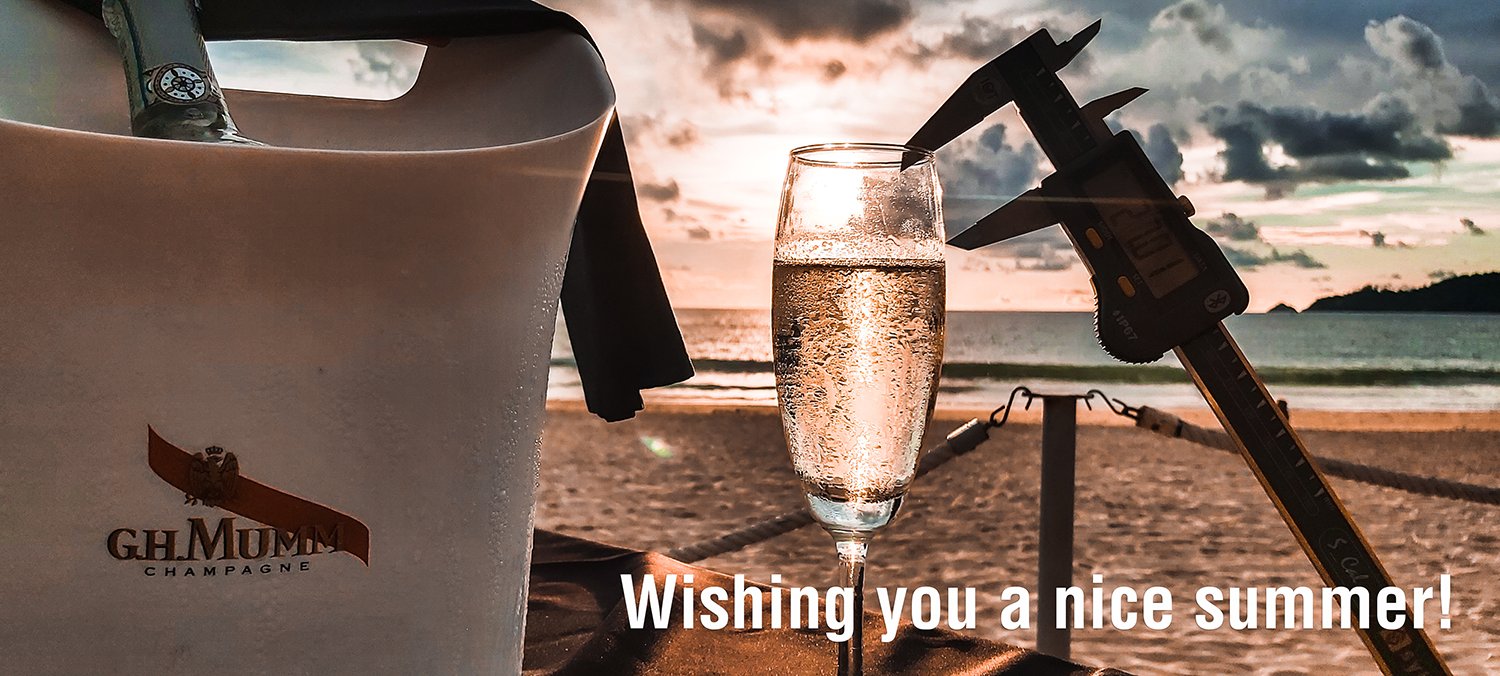 As we have become accustomed to, Sylvac will offer you uninterrupted service with a reduced staff during the months of July and August. Your orders and support requests will therefore be processed as quickly as possible.
If you are lucky enough to enjoy a few days of vacation, remember to bring your favourite Sylvac instrument and stage it in your resort environment. More than 1'000 CHF will be awarded to the 3 best photos received by 31 August 2020 at .
Our entire team thanks you for your collaboration and wishes you a pleasant summer.

Details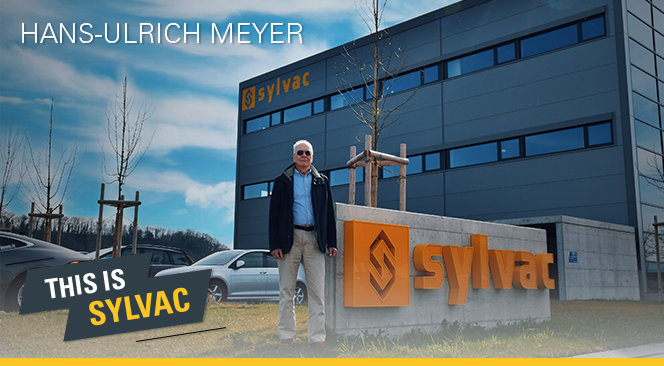 It is Hans-Ulrich Meyer, one of Sylvac's founders, who brought basic research into the company. From the early days, he was at his father's side and then alone, and was responsible for the development of the first column measuring systems. He is brilliant, sharp in his domain and has a particularly sharp analytical mind.
In 1969 he helped his father and his cousin in the development of an electronic clock which was a failure. In order to improve himself, he decided to reinforce his knowledge in electronics after his studies as a mechanical engineer.
Hans-Ulrich left to complete a Masters degree in electronics and worked in the USA in the 1970s, where he corresponded with his father on the digitization of mechanical measuring instruments.
Details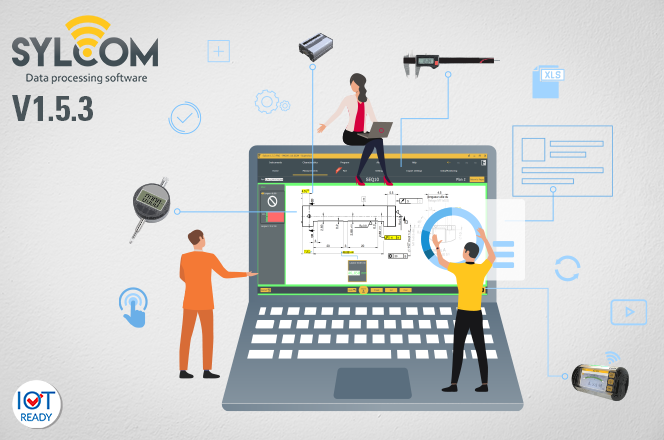 Version 1.5.3 of our popular Sylcom data collection software is available with many new features for even more performance:
Possibility to simply create an inspection plan by importing characteristics (name, nominal, tolerances, etc.) from an existing Excel file.
Changes made in the source file can be automatically applied to the inspection plan.
Possibility to force the operator to use a specific instrument for a specific control (only this instrument with a defined serial number can be used
Possibility to force the operator to enter the reason why a variable (dimension) or an attributive control (GO/NG) is to be reworked or discarded.


Details

Read more: Sylcom V1.5.3 - Even more features for more performance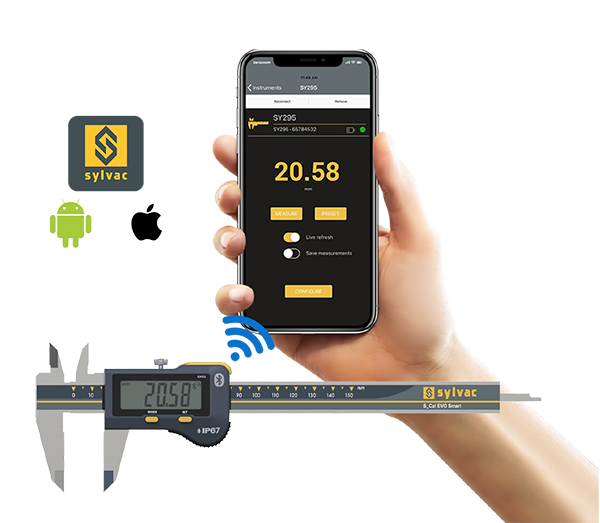 The Sylvac Anywhere application is available in version 1.3.8. In addition to being able to connect all your Bluetooth instruments and send your data, the major new feature is the possibility to configure the virtual keyboard of the instruments for use in HID mode.
Regional settings and different keyboard types sometimes require us to configure our instruments to communicate properly with the computer in HID mode. This can now be done easily on your smartphone or tablet using the Sylvac Anywhere application.
Details
Read more: Sylvac Anywhere V1.3.8 with virtual keyboard configuration