Bluetooth® profiles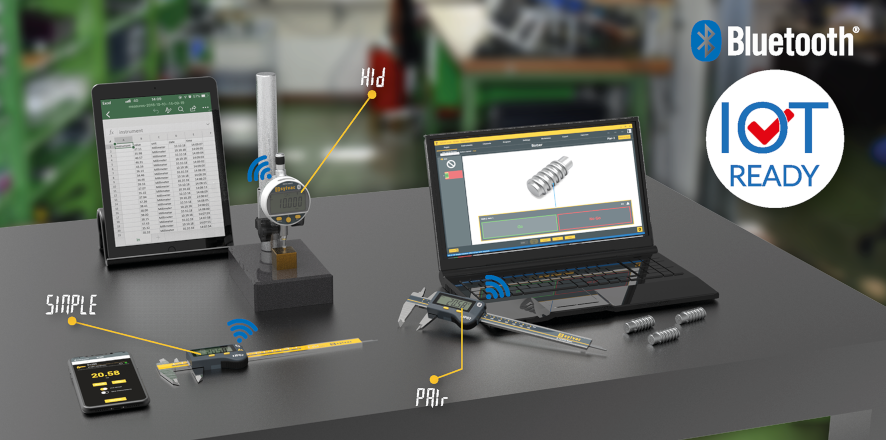 3 connection profiles are available on the instruments symbolized by the pictogram «IoT ready»:
• Simple: connection available on several computers/devices
• Paired: only one locked connection on a computer / device at a time
• HID (Human Interface Device): displayed measure sent as a computer keyboard
More benefits with the new instruments « IoT ready »:
• Manage the calibration date and enable a warning for overdue date of calibration.
• Monitor the battery life.
• Easily find the instrument with the blinking display function.
• Personalize the functions of your instruments: button's functions / lock or restrict some functions.
• Save the personalized functions (preset, tolerances, measurement direction, unit, etc.) and reload them on a new instrument with a simple click via our Sylcom software.
I've just got a new «IoT ready» instrument. How to use it?
• I turn on my instrument by pressing any button.
• The simple mode is loaded on the instrument (by default) and the Bluetooth® Technology is automa­tically activated.
• My scanned/detected instrument can be connected to a device A (master).
• If I get out the field of the device's Bluetooth® A, my instrument is disconnected and will be automa­tically able to connect to another device B without any specific manipulation.
• The instrument will automatically connect to the device A on the second connection on the latter.
• The Simple mode is fast and easy to use and doesn't require any reset manipulation during connection or reconnection.
Compatibility of the instruments with new « IoT profiles » with the Sylvac products:



* The instruments equipped with the actual Bluetooth® technology only have the Paired profile and can't be modified.
** Update of the softwares mandatory on our website (Sylcom 1.3.1 / Vmux 1.43).


Develop on your own
Register and log in Sylvac website
Go to Download // Software and drivers // Sylvac developer resources
Please read our leaflet « New Bluetooth® connection profiles » and « Bluetooth® technology on Sylvac instruments» for more information and watch the video.
For further informations about these products please consult our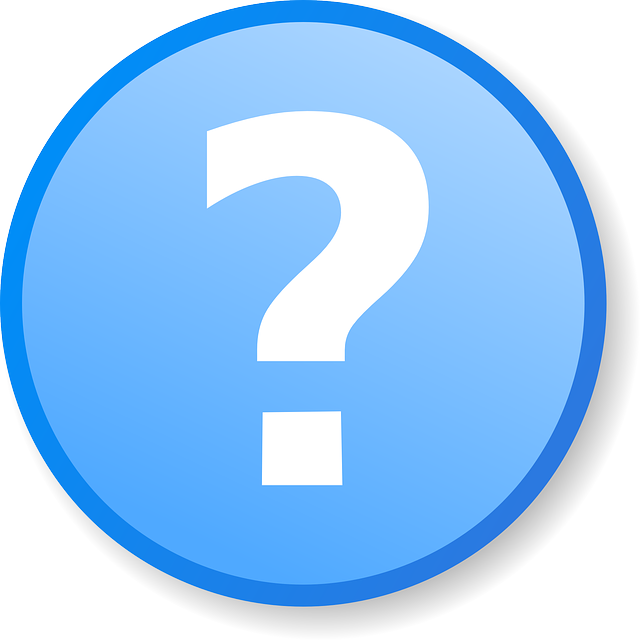 Bluetooth® FAQ