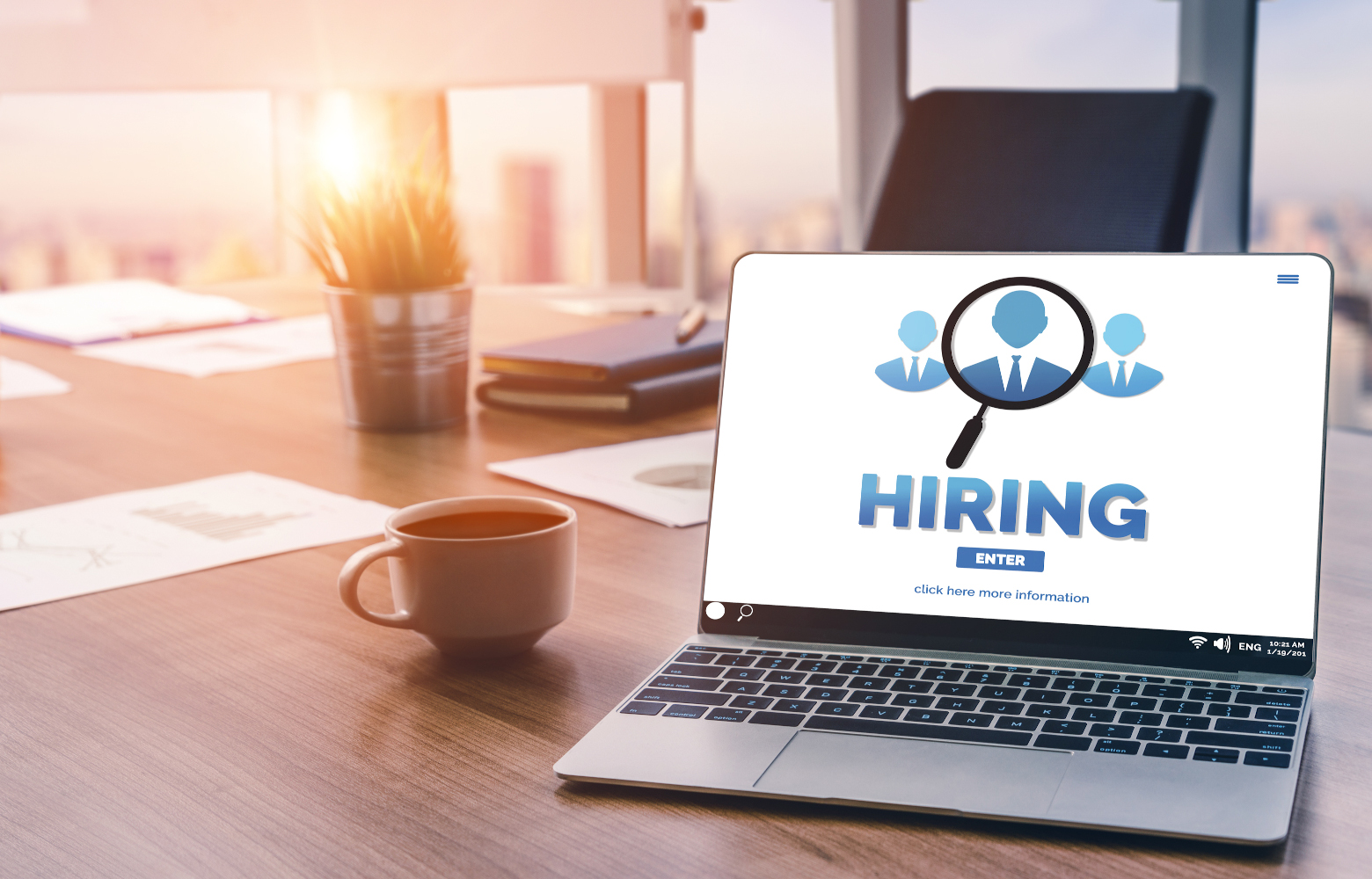 Jobs
Achieving Excellence Together
Our teams' knowledge is the key to our future success. We seek professionals who can bring together their expertise, creativity and pro-activity.
Sylvac recruits individuals whose enthusiasm, team spirit and flexibility are natural gifts.

Do you wish to join Sylvac? We offer a healthy enterprise culture, a pleasant working environment, competitive wages, great benefits and training assistance.
We encourage and support our people to enhance their skills and professional development.

Contact :
Mme Esther Wahli
HR manager

Sylvac SA
Rue du Lion d'Or 28
2735 Malleray

Mme Yolanda Martinez
HR manager

Sylvac SA
Avenue des Sciences 19
1400 Yverdon-les-Bains