The brand new building of our general agent in China, Dantsin, was the setting for the official launch in Asia of our new range of SCAN F60 optical machines.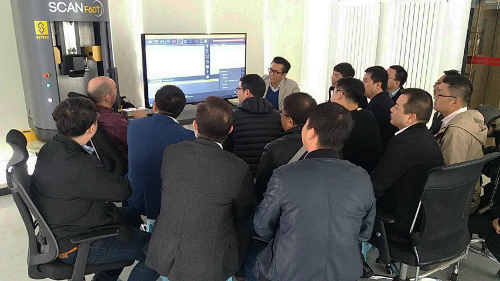 More than 40 participants, mainly from China, but also from Korea, Malaysia and Thailand took part in the 4 days of advanced training delivered in Beijing by our specialists.
They were able to familiarise themselves with the general use of the machine and also the calibration and service on the 2 SCAN that were made available to them.