Dantsin, our General Agent for China, has just opened an impressive metrological centre in Suzhou, near Shanghai. This sparkling new facility, which includes offices, a training room and a showroom, is an ideal setting in which to showcase Sylvac products.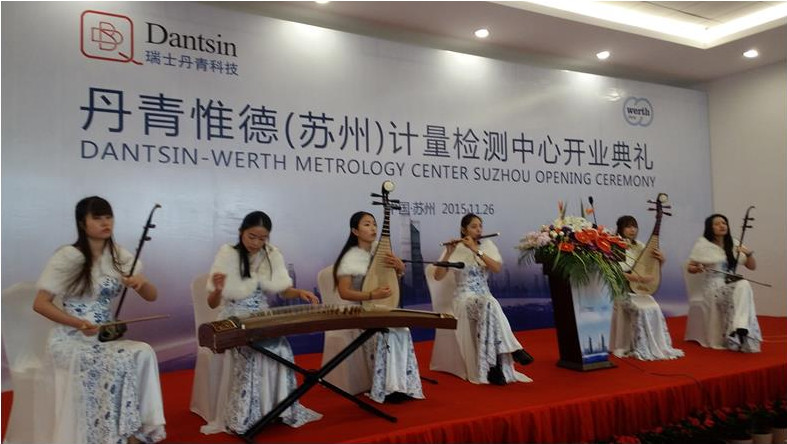 Our en-tire range of hand-held instruments and SCAN optical measuring machines will be stocked there on a permanent basis.
Details
Read more: Outstanding new centre for the promotion of our products in China
Sylvac is proud to present its lightened and more user-friendly new website, containing all the up-to-date necessary information.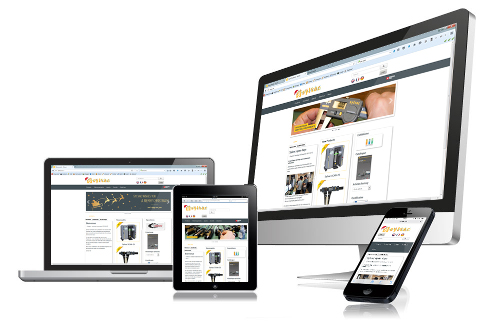 This sleek and redesigned website will assist you in your queries about our catalogue and our activities in an intuitive and convivial way, be it on a computer, tablet or smartphone.
We wish you a happy browsing experience in discovering our new products!
Sylvac SA
Details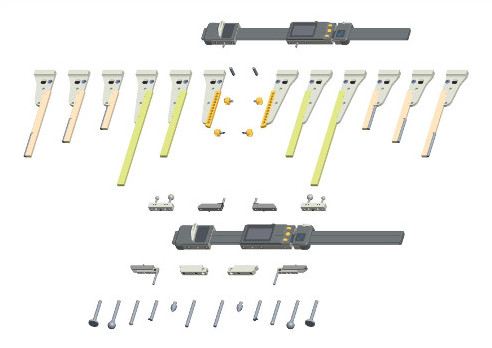 Our UL4 and ULH4 models are long calipers that enable the user to measure a variety of external and internal dimensions up to 3000 mm. Their design is based on a specially profiled aluminium beam reinforced by two steel rods. Numerous configurations and a range of available accessories
Details
Read more: UL4/ULH4 the new generation of large flexible instruments
A good way to keep our customers informed
Attending our premises in person enables our customers to verify several points of importance to them: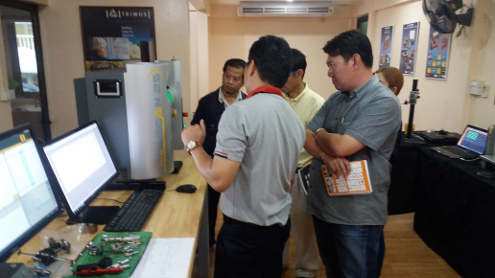 - Is the organization of our company efficient?
- Are our premises well managed?
- Are our employees good at their jobs?

It is also a unique opportunity for our customers to attend customized demonstrations and network with other users of our products.
Details
 SYLVAC takes measuring to new heights:
We are glad to inform you that our successful height gauge Hi_Cal is now available in 450 mm measuring range.
Details