Sylvac was privileged to provide the institute PSDC in Penang Malaysia, with a SCAN-52 optical measuring machine to be used for training apprentices and employees of the 193 member companies of this important organisation.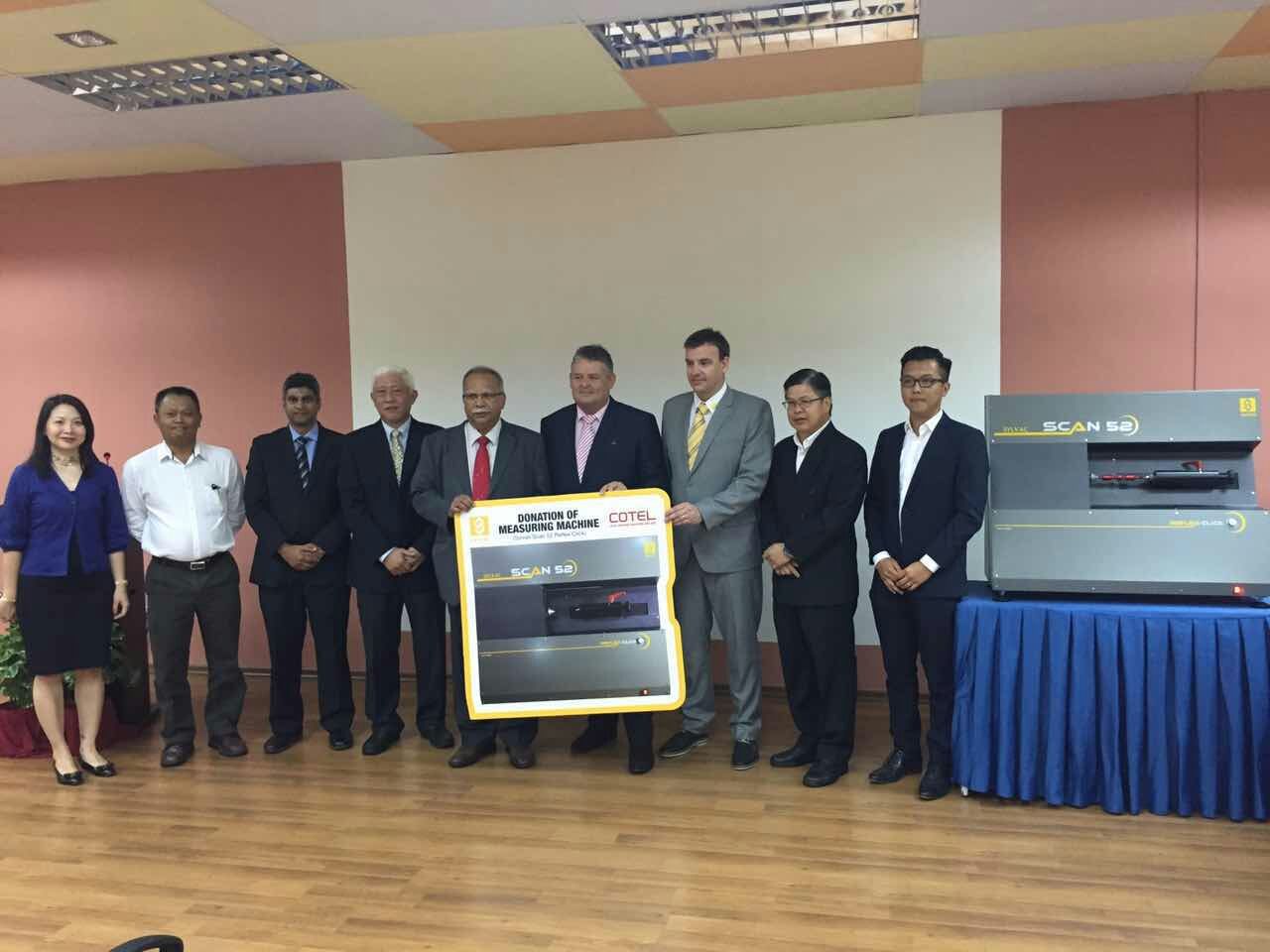 The official ceremony took place with an audience of politicians (including the Chief Minister of the Penang province), industrial, academic and local representatives.
Details
Dear Customers,

We are writing to offer you an outstanding opportunity to discover our range of Sylvac Bluetooth® instruments. From now until the end of April, you will have the chance to purchase Sylvac instruments with built-in Bluetooth transmitters for the same price as traditional instruments! Don't miss this opportunity to try out wireless data transmission and benefit from all the advantages of Bluetooth® technology applied to quality control.

Download our promotional catalogue by clicking on the link below :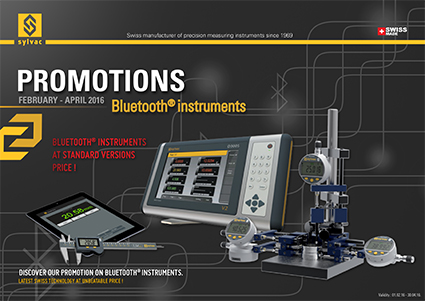 Details
Dantsin, our General Agent for China, has just opened an impressive metrological centre in Suzhou, near Shanghai. This sparkling new facility, which includes offices, a training room and a showroom, is an ideal setting in which to showcase Sylvac products.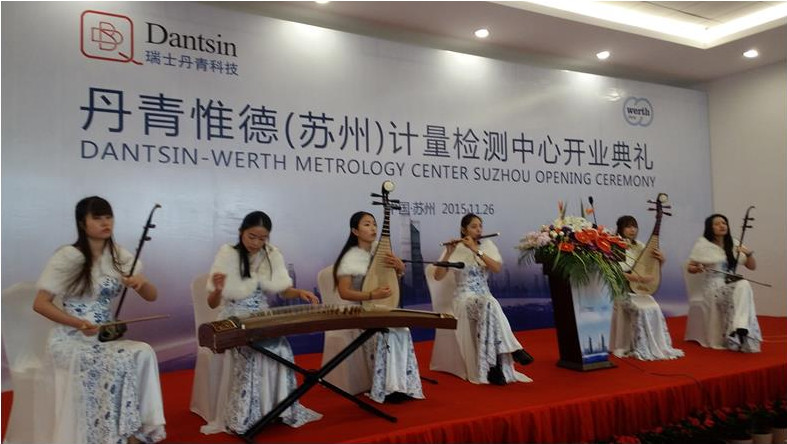 Our en-tire range of hand-held instruments and SCAN optical measuring machines will be stocked there on a permanent basis.
Details
Read more: Outstanding new centre for the promotion of our products in China
Our annual Sylvac seminar organized jointly with Trimos for the 11th consecutive year in Thailand has once again been a great success! Over 50 participants from our Asian agents were gathered for a few days in the resort of Bangsaen,  in between Bangkok and Pattaya. They enjoyed our presentations and a delightful setting for entertaining and exchanged valuable information about their respective markets.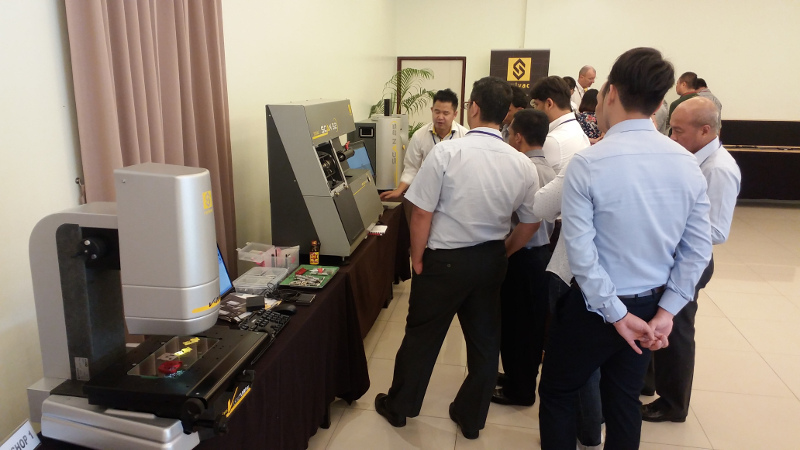 Details
Sylvac is proud to present its lightened and more user-friendly new website, containing all the up-to-date necessary information.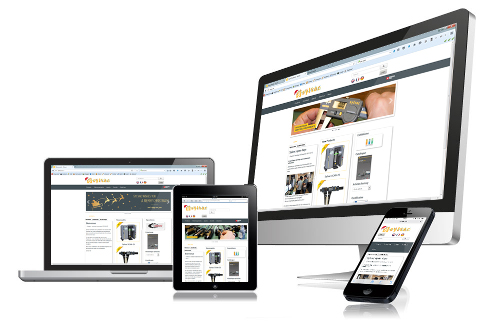 This sleek and redesigned website will assist you in your queries about our catalogue and our activities in an intuitive and convivial way, be it on a computer, tablet or smartphone.
We wish you a happy browsing experience in discovering our new products!
Sylvac SA
Details