Quality vision you can see:
Sylvac have further enhanced our range of manual vision systems, the Sylvac-Visio.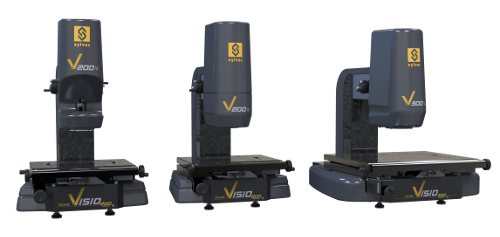 A new full HD camera has been introduced resulting in an improved live part image with incredible image quality, making it easier to see and measure the even smallest intricate elements on components.
To compliment the new HD camera, the software has been redesigned giving a larger viewing area, with the option to toggle between live and schematic views.
Furthermore the measuring field of view has increased to an impressive 15 x 9.5mm, allowing the user to see much more of the component at once, making it easier to navigate the part when measuring many different elements.
Details
We are pleased to inform you that the hard copy of our new catalogue edition 9 is now available from Sylvac and our agents.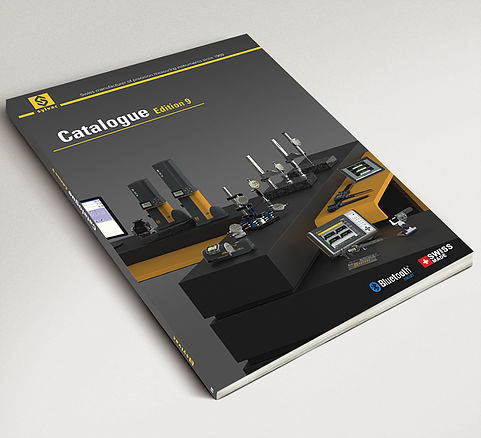 The catalogue is enriched with forty pages compared to previous edition (!), which illustrates the incredible development of our program. Our optical machines VISIO and SCAN are now included in our catalogue, as well as several new handtools (calipers, depth gauges, digital indicators, etc.) to complete the offer.
Details
Considered the Mecca of Metrology, the Stuttgart Control show has again justified its reputation!
All of the best in the field of measurement and control was presented during the 4 days of the event, which as usual has been a great and popular success.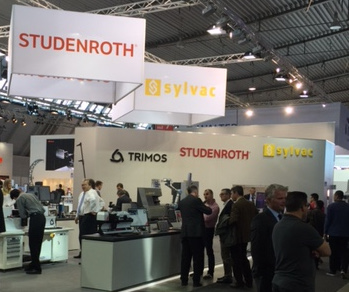 Our joint stand Sylvac-Trimos-Studenroth (our general agent for Germany) attracted many visitors who came especially to attend the presentation of our optical measuring machines SCAN 52 equipped with a robot for operating the control and sorting completely automated.
Details
Fowler High Precision, bringing the show to you: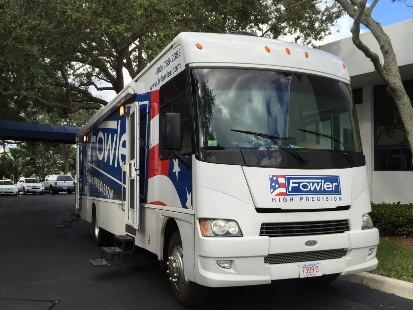 Following continued growth and success for Fowler High Precision, the exclusive Sylvac agents for North America, Fowler has expanded their fleet of bespoke recreational vehicles, known as MTC's (mobile tech centres) to 3!!!

These MTC's service customers across North America and Canada, Fowler can really bring the show to the customer.
Details
We are pleased to let you know, or to remind you, that Sylvac will be taking part in two major trade shows during April: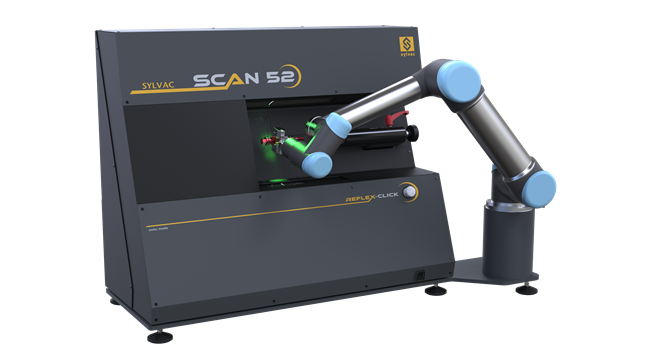 SIAMS, MOUTIER, SWITZERLAND, 19–22 April 2016, Hall 1.2, Stand C-26
SIAMS, which is held every two years, is a trade show devoted to microtechnology, a prime place to meet people from cutting-edge companies from across the Jura region of western Switzerland, also known as 'Watch Valley'.
Sylvac will have its own stand at the show. 
CONTROL, STUTTGART, GERMANY, 26–29 April 2016, Hall 7, Stand 7302
Control is an unmissable global event for everyone involved in the metrology sector and will once again be an opportunity for us to show you our latest products and developments.
Details