Sylvac is proud to present its lightened and more user-friendly new website, containing all the up-to-date necessary information.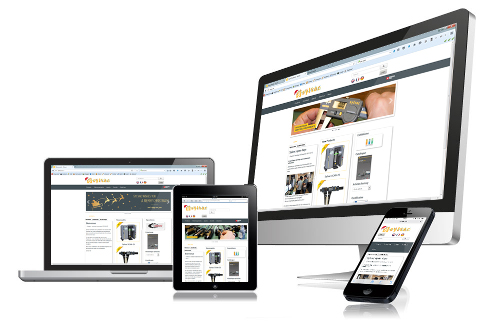 This sleek and redesigned website will assist you in your queries about our catalogue and our activities in an intuitive and convivial way, be it on a computer, tablet or smartphone.
We wish you a happy browsing experience in discovering our new products!
Sylvac SA
Details
A good way to keep our customers informed
Attending our premises in person enables our customers to verify several points of importance to them: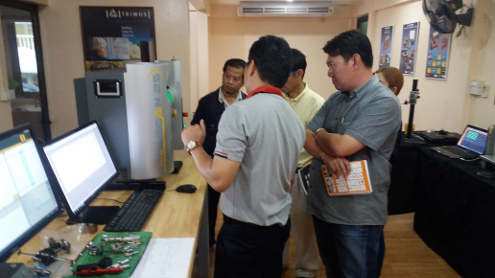 - Is the organization of our company efficient?
- Are our premises well managed?
- Are our employees good at their jobs?

It is also a unique opportunity for our customers to attend customized demonstrations and network with other users of our products.
Details
 SYLVAC takes measuring to new heights:
We are glad to inform you that our successful height gauge Hi_Cal is now available in 450 mm measuring range.
Details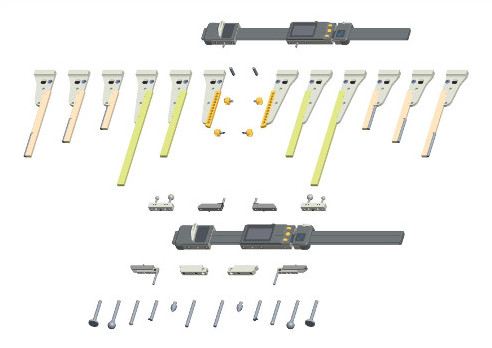 Our UL4 and ULH4 models are long calipers that enable the user to measure a variety of external and internal dimensions up to 3000 mm. Their design is based on a specially profiled aluminium beam reinforced by two steel rods. Numerous configurations and a range of available accessories
Details
Read more: UL4/ULH4 the new generation of large flexible instruments
The PSDC (Penang Skills Development Centre) was established in 1989 and is the first tripartite, industry-led skills training and education center in Malaysia.
Since its inception, the PSDC has grown phenomenally to become the premier learning institution in the country, dedicated to meet the immediate human resource needs of the business community and to support and strengthen business requirements. It has attained both national and international recognition as a truly successful example of shared learning and a model institution for human resource development to be emulated within and beyond Malaysia. Over a period of 20 years, the Centre has trained over 150,000 participants through more than 7,000 courses. Some of the PSDC members include Advanced Micro Devices, Intel Technology, Penang Seagate Industries, Robert Bosch and many others multinational companies.
Details