The 18th IMTEX exhibition, organized by the Indian Machine Tool Manufacturers' Association (IMTMA), took place at Bangalore from 26th January to 1st February 2017.


This important event is held every second year. This year it gathered in 6 halls more than 1000 exhibitors coming from all over the world. It welcomed manufacturers, suppliers, visitors, researchers and delegations from all Europe, Asia and Middle East.
Participating for the second time, Sylvac Metrology India Pvt. Ltd. has represented the company with enthusiasm and professionalism.

Our new products were exhibited on our beautiful 50m2 booth such as the complete Bluetooth line instruments range connected on our readout unit and brand new Sylcom software.
Details
Rugby based precision engineering company Technoset has invested in a Sylvac Scan 52 machine from Bowers Group for the measurement of components on the shop floor. The Sylvac Scan 52 enables Technoset to automate measurement processes and save data electronically, saving huge amounts of time whilst delivery fast, accurate results.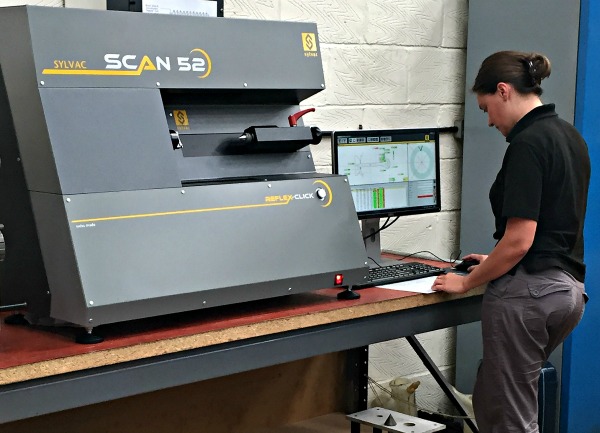 Technoset is part of the Techno Group, which comprises of Technoturn and Technoset.
Details
Read more: Technoset Takes Measurement to the Shop Floor with the Sylvac Scan 52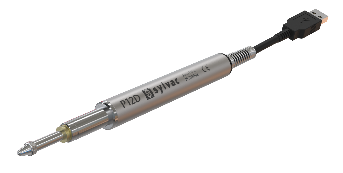 Discover our new range of probes P12D equipped with a revolutionary measuring system, allowing to reach a resolution and a precision unmatched on a range of 12mm. Equipped with a ball bearing for an optimal guidance, our new probes can be directly connected with USB cable to our Display Unit D300S or to a computer.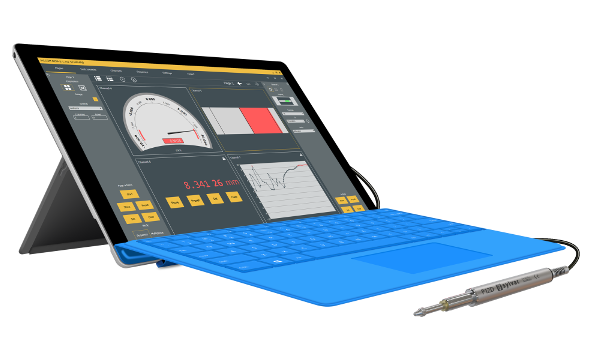 Discover them without delay !
Details
Organised at the wonderful Hotel Dusit Thani in Pattaya, Thailand, our traditionnal Big Asian Date of the beginning of the year has regrouped more than 60 people coming from 10 different countries.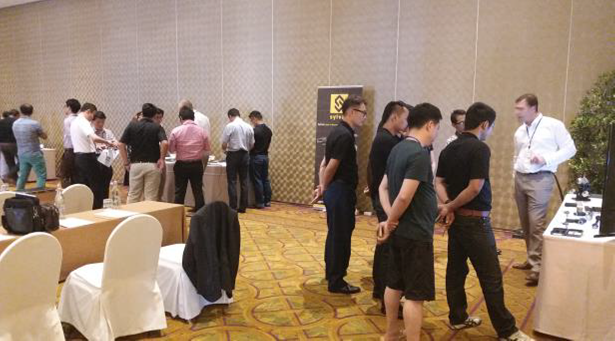 The participants had the chance to discover the new Sylvac products and assist to a commercial presentation with differents speakers.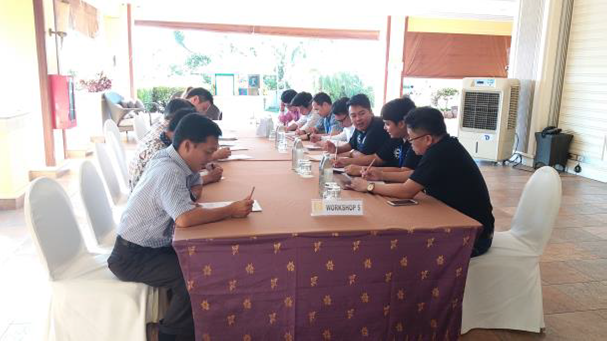 Details
Read more: Record of participation for our Asia Seminar 2017!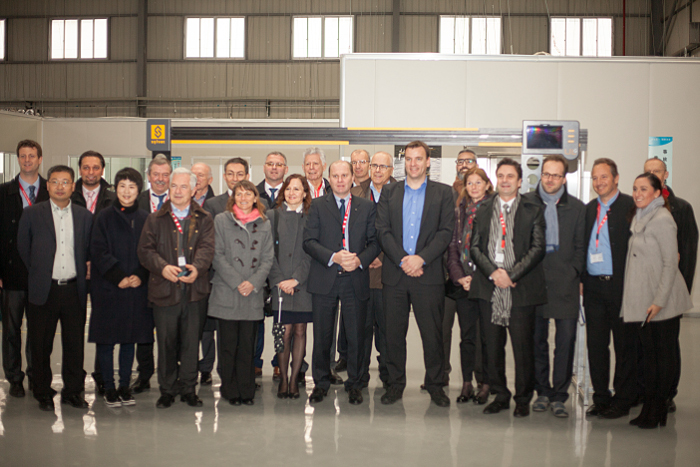 Sylvac Wujiang was honoured to receive an economic delegation led by Councillor Philipe Leuba.
This visit highlighted the complementarity connection of industrial competence between Switzerland and China, for a fruitful cooperation between these two countries.
The cooperation agreement of the canton of Vaud with the province of Jiangsu (northeast of Shanghai, 80 million inhabitants) also facilitates the establishment of Vaud companies in this gigantic market that is China.
Details