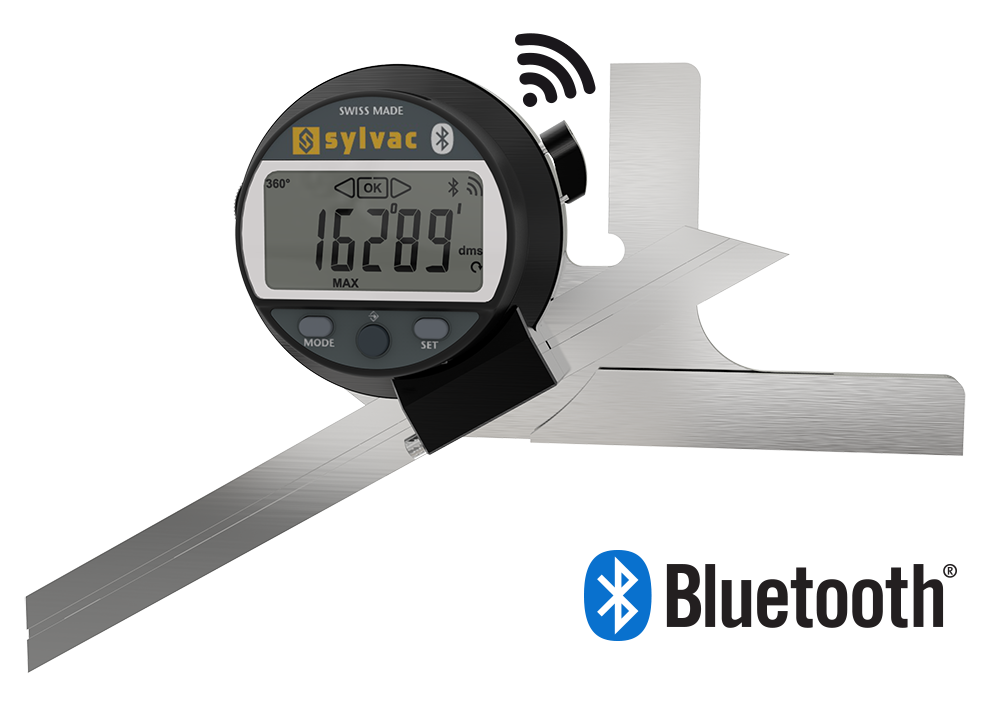 More features and easier to use
Bluetooth® integrated to send data wireless and to use with Vmux and Sylcom
New display – more comfortable and easier to read
Measurement units Degree and Radian
Manual or automatic Stand-by with setting of the duration
Central button « Favourite key » to enter menus (preset, tolerances, min.& max. delta)
Intuitive selection of the functions through menu
1 output Proximity and 1 output Power
Details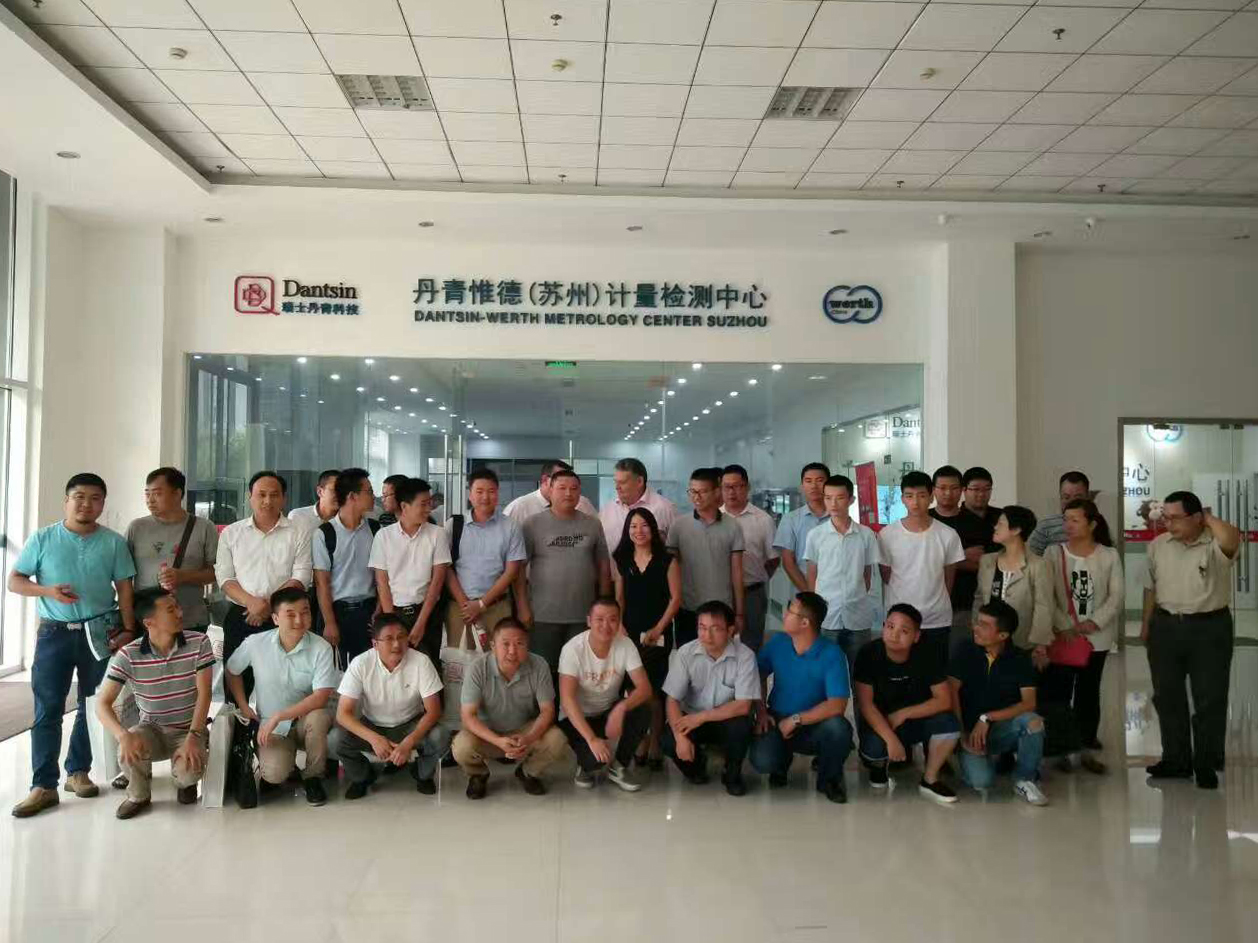 Most of our Authorized Sylvac Agents don't have enough resources (manpower and time) to cover the entire of their territory; this is even more obvious when we are talking about large countries like China! Building strong distributors networks with well-trained dealers is therefore a priority for Sylvac and our Partners. In this context, Dantsin, our General Agent in China, have just organized 2 impressive seminars in Suzhou and Shenzhen. More than 70 people participated in these training days organized jointly with Sylvac. After a short presentation of our new products, participants were able to see and try our products as in real conditions.
Details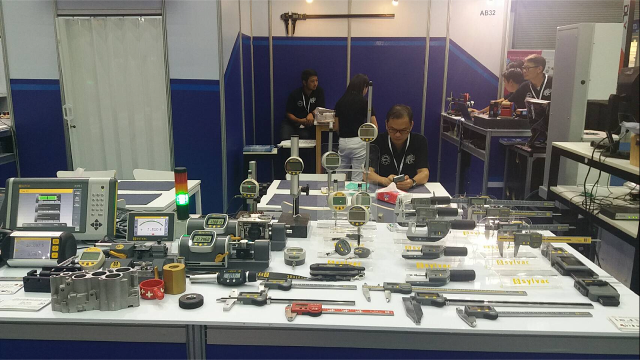 Successful INTERMACH in Bangkok and METALTECH in Kuala Lumpur

Thanks to high commitment and nice booths of our local agents MAX VALUE and COTEL, SYLVAC products have been promoted intensively and very professional.

Industry 4.0 is pushing Thai companies to move towards full automation, an essential point to increase their competitiveness and further strengthen their market position in Asia.

The last METALTECH in Kuala Lumpur was better than ever. Great promotion of Sylvac products on COTEL's booth further strengthen our brand in their industrial market (electronics, automotive, construction) which represents 37% of GDP.
Details
Tomorrow's software, now available!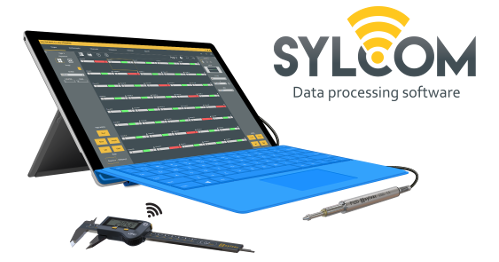 Processing of Sylvac instrument values connected via USB and/or by Bluetooth.
Several different measurement sequences and programs to be customized
Connection of up to 16 instruments
Several user accounts and customized access rights, ease of use and simplicity!
Version Lite - 1 instrument connected
Free of charge

Yes, I want to try
Version Standard – 16 instruments connected
30-day free of charge trial period

Yes, I want to try
Details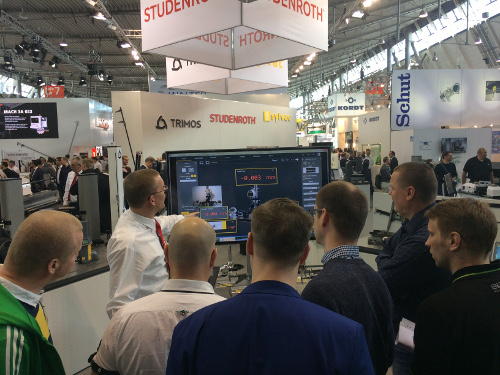 Official launch of many new products, among them especially our new SCAN F60 non-contact measuring machine, our SYLCOM Software with our Bluetooth™ connected instruments and our World Premiere the Feeler Gauge.
A warm thank you to all of our business partners and customers, who visited us on our common booth Sylvac-Trimos-Studenroth.
We are already looking forward to the next edition from 24 to 27 April 2018.
Details