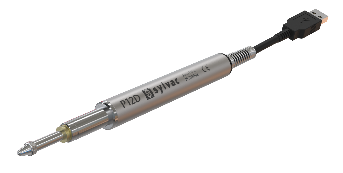 Discover our new range of probes P12D equipped with a revolutionary measuring system, allowing to reach a resolution and a precision unmatched on a range of 12mm. Equipped with a ball bearing for an optimal guidance, our new probes can be directly connected with USB cable to our Display Unit D300S or to a computer.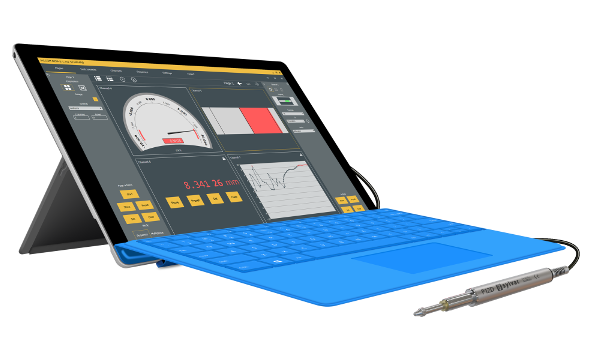 Discover them without delay !
Details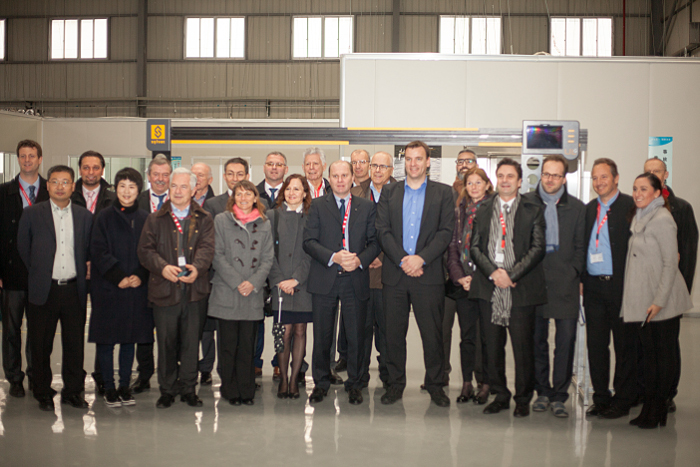 Sylvac Wujiang was honoured to receive an economic delegation led by Councillor Philipe Leuba.
This visit highlighted the complementarity connection of industrial competence between Switzerland and China, for a fruitful cooperation between these two countries.
The cooperation agreement of the canton of Vaud with the province of Jiangsu (northeast of Shanghai, 80 million inhabitants) also facilitates the establishment of Vaud companies in this gigantic market that is China.
Details
IMTS – International Manufacturing Technology Show, one of the largest machine tool shows in the world with over 2,000 exhibitors spread over 121,000 square metres, attracting more than 115,000 visitors every 2 years. Sylvac represented by Fowler Precision in North America, displayed a range of Sylvac products, not only on the booth but duplicated in their mobile tech centre, which was parked directly on the booth!
Taking centre stage and attracting huge interest was the ever popular Sylvac-Scan 52 optical shaft measuring centre, coupled with a robot to demonstrate an automated process capable of making a complete dimensional inspection including loading, unloading and classification in only a few seconds.
Details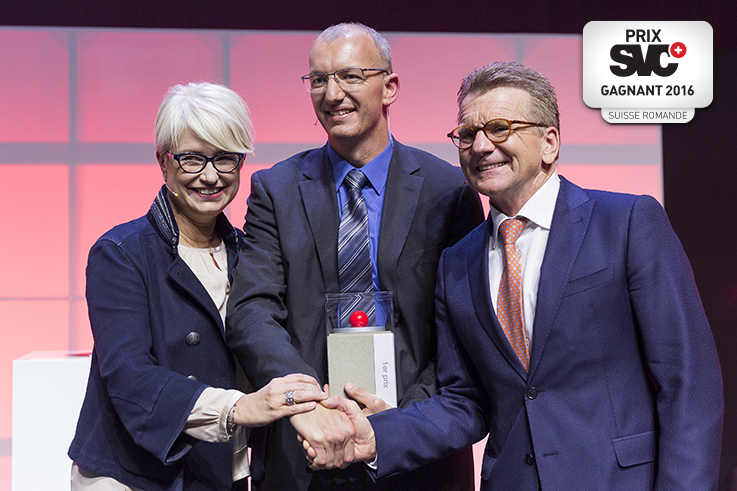 We are proud to announce that SYLVAC was awarded by a panel of 17 independent experts as the winner of SVC 2016 (Swiss Venture Club), rewarding the best French-speaking SMEs of Switzerland. Over 1000 people were at the Swiss Tech Convention Center in Lausanne to attend this 2016 award. The winner is designated regarding criteria of innovation, corporate culture, its commitment to the regional economy, but also results in terms of employment and turnover, which is to our credit.
Details
Read more: SYLVAC named best SMEs in western Switzerland in 2016
Sylvac is proud to announce the launch of our brand new D70A air units dedicated to air measurement.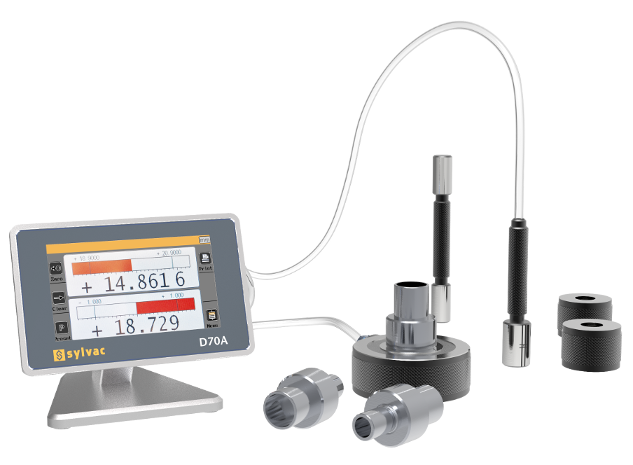 Based on the same concept of the D70 Series compact touch screen units, our new D70A units are compatible with most of the brands of air gages, offering unrivaled ergonomic and revolutionary control solutions for all air measurement applications.

Fast and easy setting, just connect the air input to the unit and start to measure; effective values are displayed on the screen and are extremely easy to export to Excel or to any Windows software (SPC).
Details