A good way to keep our customers informed
Attending our premises in person enables our customers to verify several points of importance to them: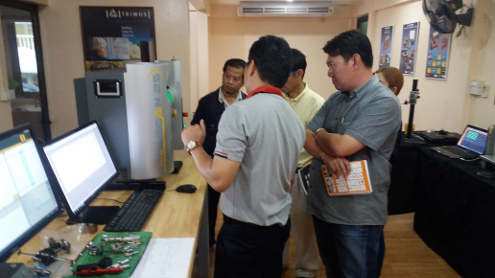 - Is the organization of our company efficient?
- Are our premises well managed?
- Are our employees good at their jobs?

It is also a unique opportunity for our customers to attend customized demonstrations and network with other users of our products.