Discover the ultimate measurement solution for cylindrical parts up to Ø26mm and L 200mm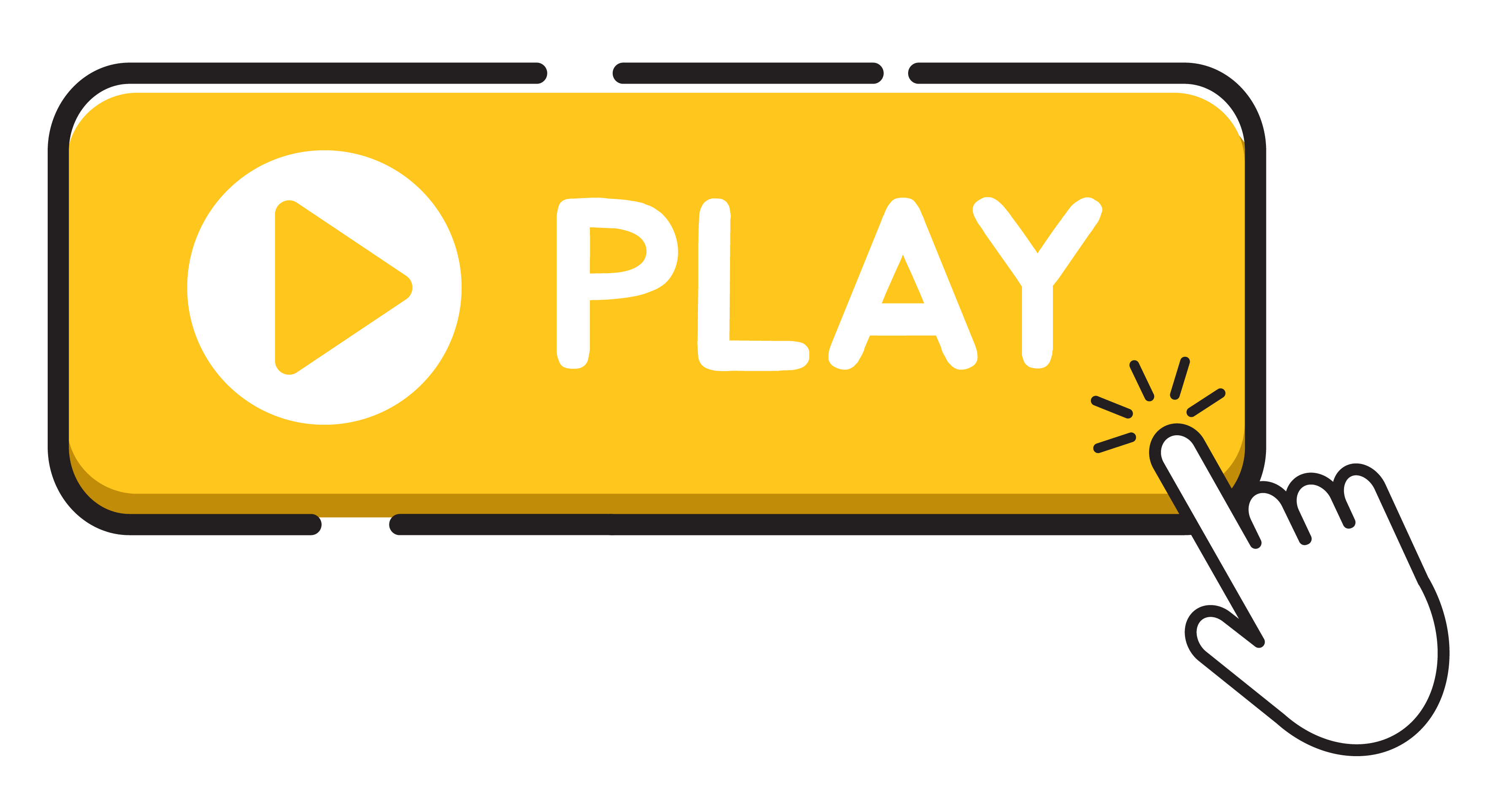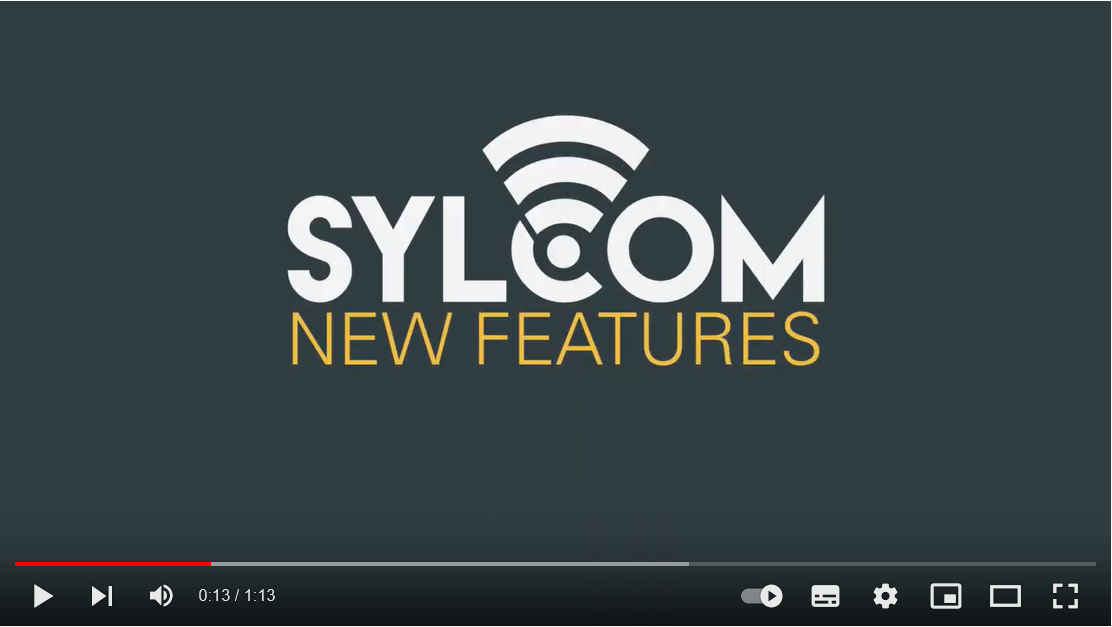 Discover now our demonstration video of our new Hi_Cal V2 Smart :
- Motorised
- With integrated Bluetooth technology
- Easy to use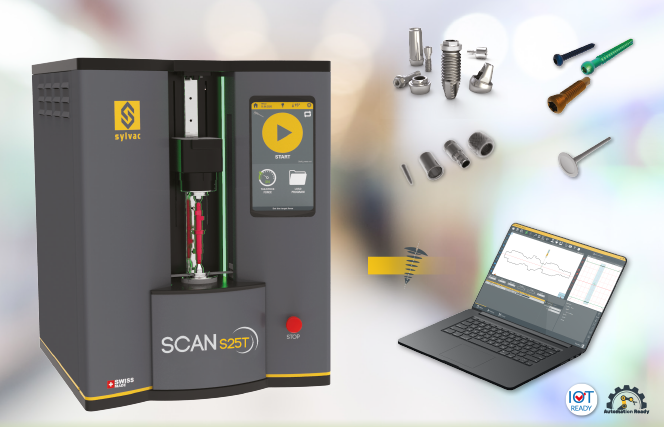 Sylvac compliments the latest generation of Sylvac-Scan machines, with the introduction of the new innovative Scan-S25T for measuring small cylindrical parts.
• Easy to operate with the touch pad operator control panel, in addition to the standard PC with Re-flexScan+ software
• Dynamic LED status bar for classification, status and tailstock force
• Moving optics with unique Sylvac 0-30° tilt for more comprehensive thread measurement
• Automation ready = motorised tailstock, I/O connectivity and pneumatic preparation
• High resolution and high accuracy <1µm diameters / <3µm length
• Full 2D scan of part in 3 seconds!
Machine available from January 2021.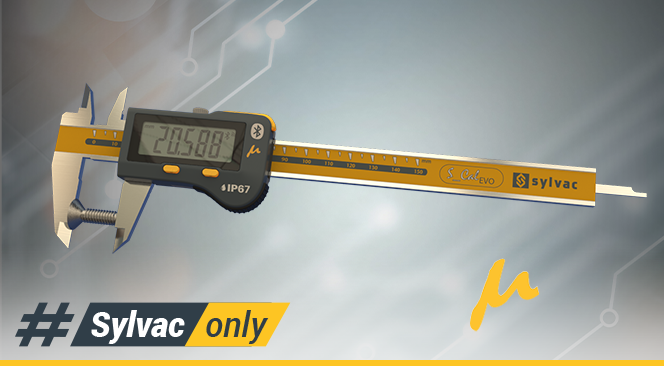 Pioneer of digital measurement with calipers, Sylvac took the strange gamble a few years ago of launching a modelwith a digital micron display on the market. How could this universal measuring instrument suddenly become a precision instrument? The idea that made all the difference was to add a Preset function to the electronics and to use this instrument for comparative measurement.
In other words, you first measure a setting part whose exact value is known, you preset it to that dimension, and then you measure the parts by comparison, which limits the measurement error. While it is obvious that the operator can considerably influence the result depending on the force applied, several R&R tests have shown that with a certain amount of dexterity, you can obtain impressive results.
However, this strange idea, which may leave you skeptical, has found its audience and this unique instrument on the market is now one of our bestsellers.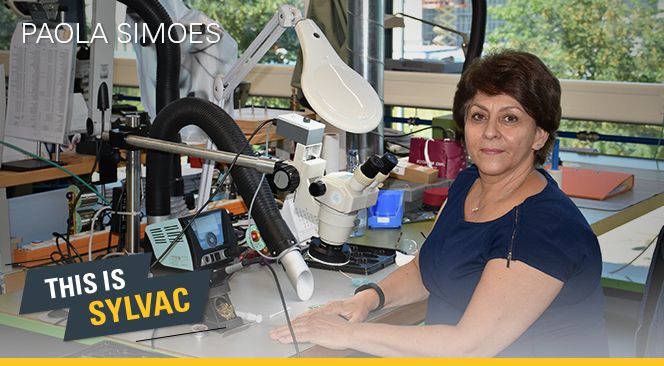 " I love my job and the people here " - Paola 25 years in the business at Sylvac "
Paola Simoes has a smile on her face. After 25 years at Sylvac, she is finishing her professional career and is leaving to travel for a few months. She will also take care of her little girl full time and take time for her family.
However, Paola also leaves with a heavy heart: "We spend more time at work than at home, I've been lucky enough to love my job and the people here. "Paola has contributed to the making of thousands of Sylvac instruments over the past 25 years.
Initially hired in the gauging department in 1995, she switched to bounding before moving to the pick and place where she uses the robot on a daily basis. She solders, programs the printed circuits and controls the quality of the products that she has seen greatly evolved (especially precision and quality, she says) over all these years.
"I appreciate being autonomous and the operations that I am entrusted with are varied. It's very interesting. But I also appreciate my colleagues, who I will miss a lot. I was a bit of a mother to all of them in the workshop." Nostalgia had already set in a few weeks before her departure but it's decided, as with those who have already left before, Paola and her colleagues will keep in touch and will meet regularly to share special moments, this time outside the company.