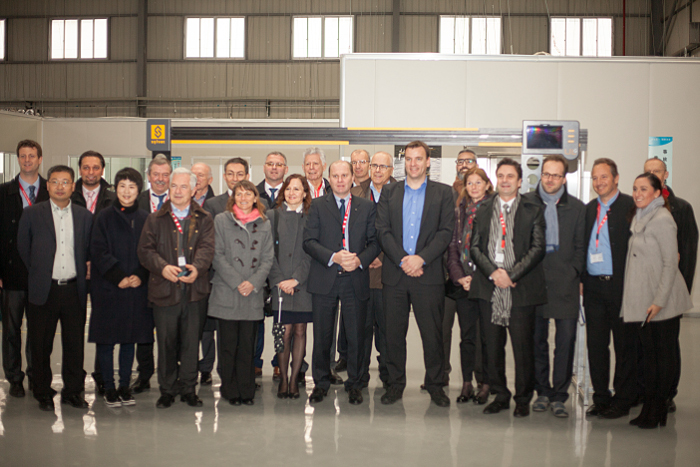 Sylvac Wujiang was honoured to receive an economic delegation led by Councillor Philipe Leuba.
This visit highlighted the complementarity connection of industrial competence between Switzerland and China, for a fruitful cooperation between these two countries.
The cooperation agreement of the canton of Vaud with the province of Jiangsu (northeast of Shanghai, 80 million inhabitants) also facilitates the establishment of Vaud companies in this gigantic market that is China.