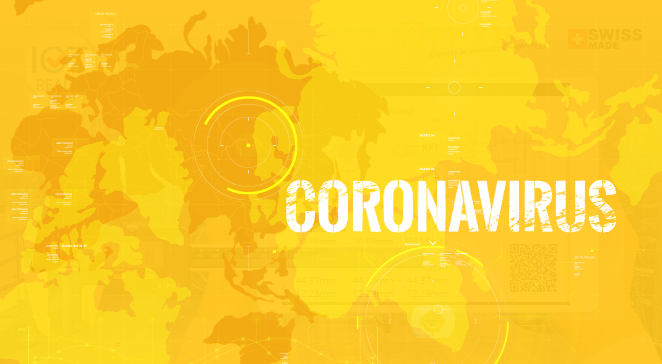 Dear Customers, Dear Partners,
Our government has made drastic decisions to limit the development of the disease in Switzerland, but also to contribute to the international effort. Sylvac will naturally apply and follow all the instructions of the Federal Office of Public Health (FOPH), and will implement a series of additional measures to preserve the health of its employees (home office, reduced work schedule, strict limitation of external visitors, temporary freeze of business travels).
In this particular situation, we have activated a plan to guarantee the continuity of our activities (Business Continuity Management) !
The manufacture of our instruments and machines are assured for the next weeks to come.
All the orders will continue to be delivered from stock or as soon as possible. We will also take advantage of this period to develop new services that will soon be offered to you, such as online trainings or presentations, original media supports or even innovative products that will soon complete our range.
Sylvac is aware of the seriousness of the situation but also remain resolutely optimistic for the future post-Coronavirus. All the measures taken and to come should allow us to get through this health crisis without major damage and already to prepare for the better days.
We thank you for your trust and support.
Take care of yourself.