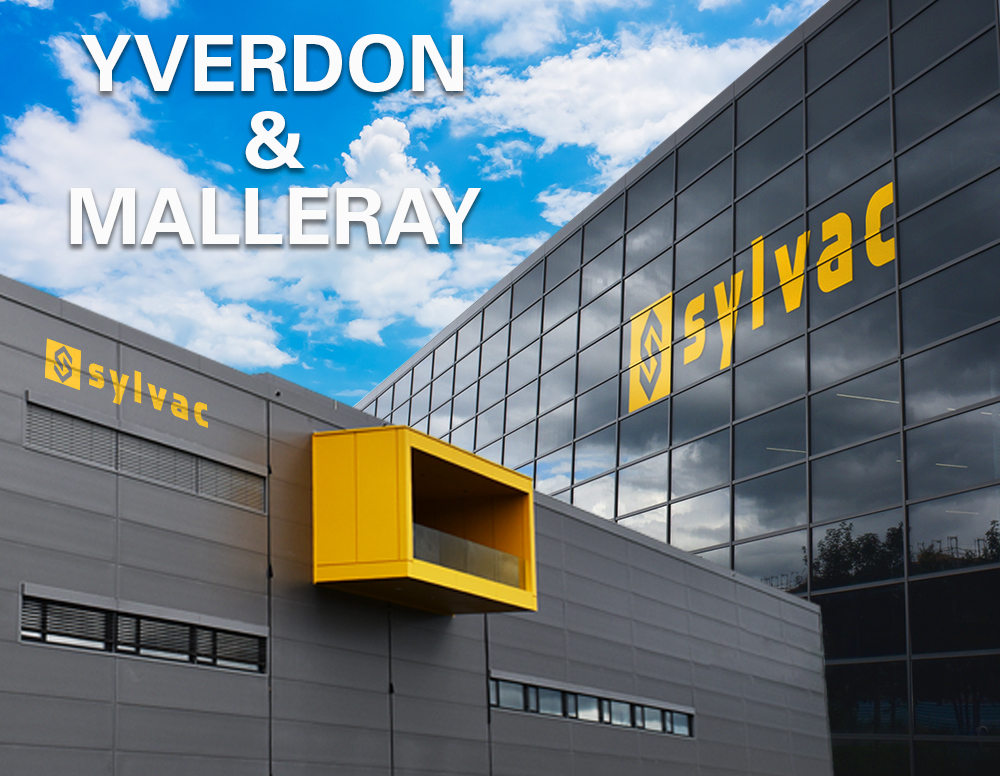 After a first new building in Malleray 5 years ago, the headquarter, the electronic production, as well as the manufacturing of the optical machines (Scan and Visio) have moved from Crissier to Yverdon-les-Bains in the technological parc "Y-Parc".

New building and headquarter of Sylvac SA in Yverdon-les-Bains (VD)
Our new building is a technological masterpiece reducing the energy consumption to its minimum, as our instruments. This new structure supports the continuing growth of the last years, the acceleration of the optical machines Scan and Visio business mainly and strengthen the collaboration synergies with our partners. The new plant in Yverdon illustrates perfectly the dynamism and the success of Sylvac, who celebrates this year its 50 years of history. The central warehouse, the assembly of standard products, as well as the competence center "Mechanic" remain in Malleray, located in the "Jura".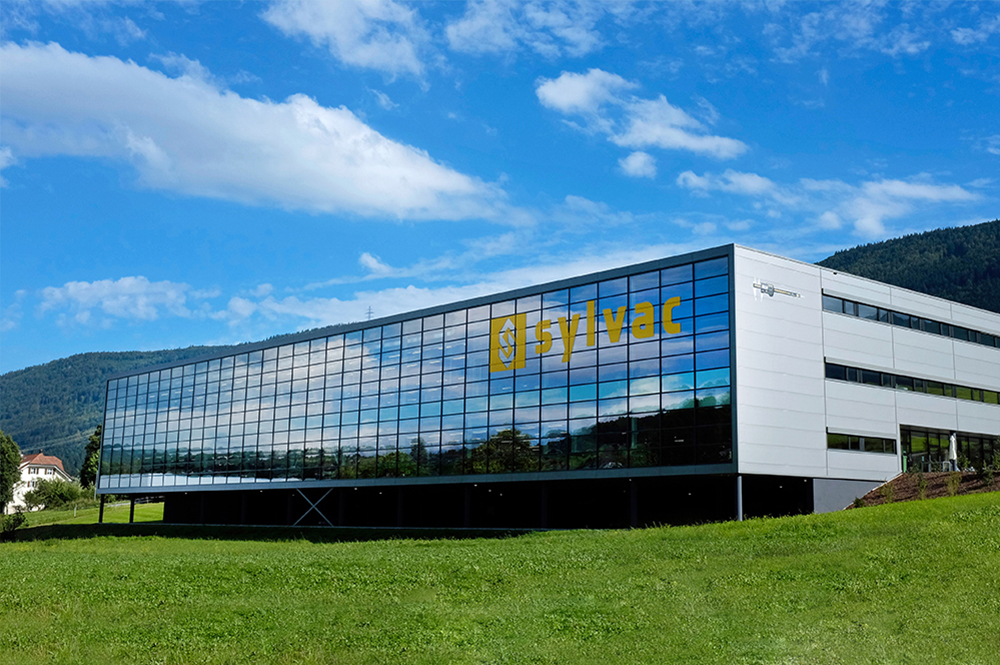 Manufacturing plant in Malleray (BE)