Sylvac training, July 2019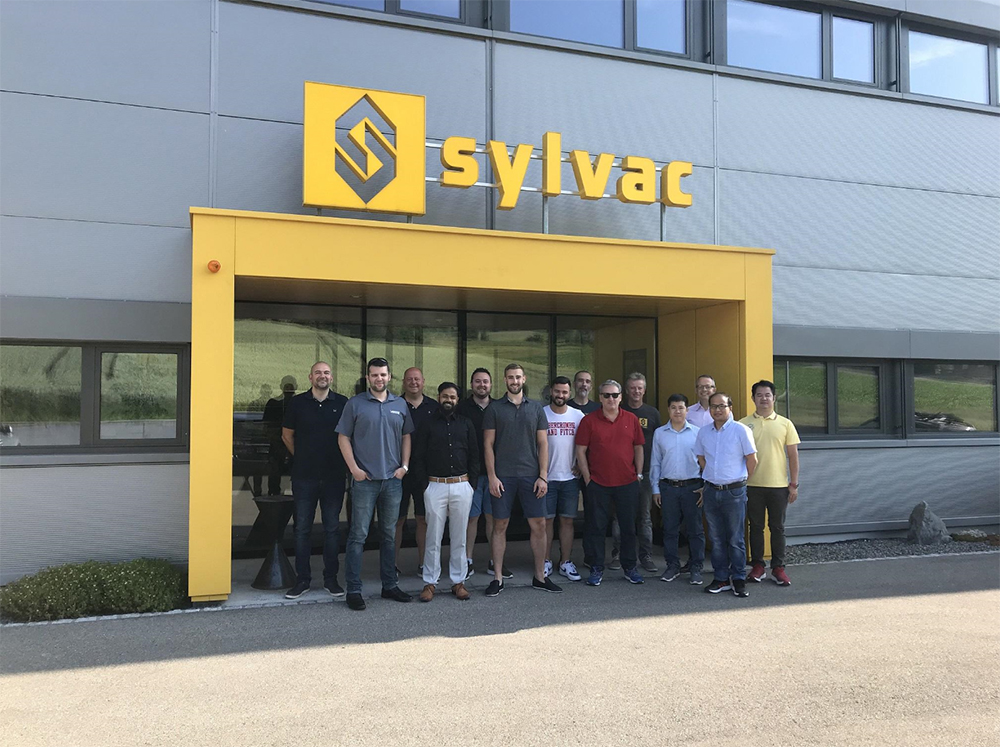 In-depth training of our agents last week at Sylvac. Intense and great ex-change with our business partners from China, Thailand, Vietnam, India, Brazil, USA, Czech Republic and Belgium and our dedicated Sylvac team. Looking forward to the next training in October in our new building in Yverdon-les-Bains.

Some or our agents had also the opportunity to follow a training about the display units with our partner Metro in Saint-André-de-Boëge (France).