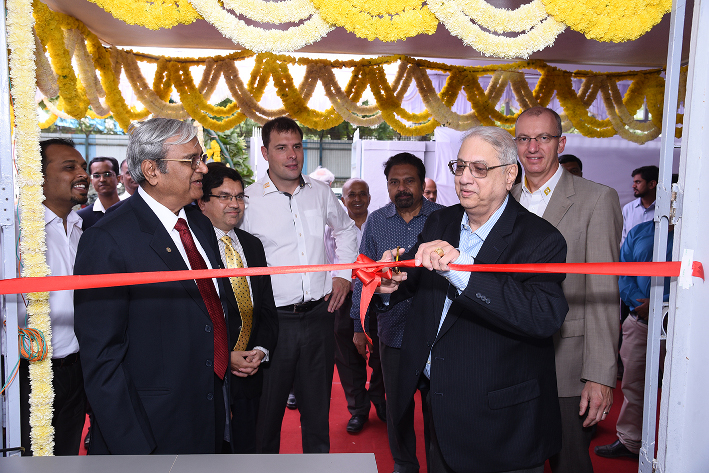 On October 8, Sylvac opened the new premises of Sylvac India. Brand new 200m2 space to welcome the 7 employees of the subsidiary.
80 agents and distributors participated in the ceremony, followed by a training course on Sylvac instruments. Sylvac also had the honor of receiving two special guests, Jimmy Panthaki – Past M.D. Eagle Burgmann India Pvt. Ltd. and Anant Kelkar – Senior Business Operations of Honeywell Automation India Ltd.
We wish great success to all the Sylvac India Team in their new premises and thank them all for the organization of this beautiful event.