Kits for apprentices
Sylvac, a training company which also forms part of the training subsidiary for precision mechanics comprising 7 companies in the region, supports and encourages vocational training.

This is why, at the start of the new academic year, we are offering instrument kits for apprentices at attractive prices in order to train future production and precision mechanics and other technicians in the best possible conditions.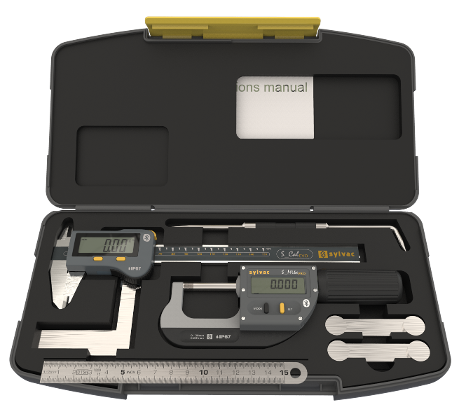 Swiss Made instruments, protected against water and cutting oils and supplied in wired or Bluetooth versions with a range of accessories, are available in a choice of 12 different kits.