New Visio V3
Quality vision you can see:
Sylvac have further enhanced our range of manual vision systems, the Sylvac-Visio.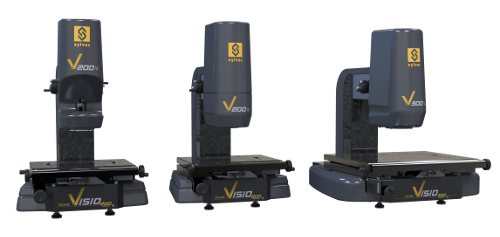 A new full HD camera has been introduced resulting in an improved live part image with incredible image quality, making it easier to see and measure the even smallest intricate elements on components.
To compliment the new HD camera, the software has been redesigned giving a larger viewing area, with the option to toggle between live and schematic views.
Furthermore the measuring field of view has increased to an impressive 15 x 9.5mm, allowing the user to see much more of the component at once, making it easier to navigate the part when measuring many different elements.

 All machines are now delivered with a 23" touch screen, thus allowing the operator to control the software and functions such as light intensity via the touch screen, improving the operator experience and reducing time to measure.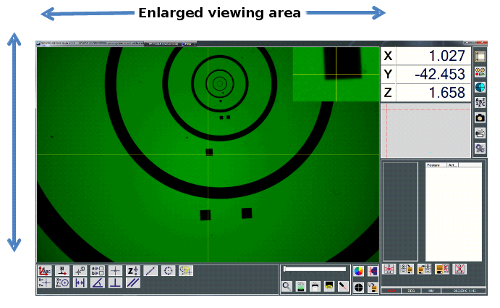 Measuring accuracy has also been improved, now with, 1.9 µm accuracy for market leading performance across the range.
Upgrade options available for existing users, for further details or to arrange a demonstration please contact your local Sylvac-Visio dealer.