Catalogue edition 9
We are pleased to inform you that the hard copy of our new catalogue edition 9 is now available from Sylvac and our agents.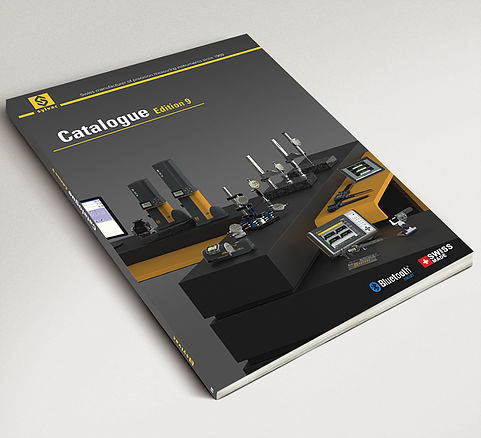 The catalogue is enriched with forty pages compared to previous edition (!), which illustrates the incredible development of our program. Our optical machines VISIO and SCAN are now included in our catalogue, as well as several new handtools (calipers, depth gauges, digital indicators, etc.) to complete the offer.
Already available for download on our website, our new printed catalogue is available in the following languages : French, German, English and Spanish.

Don't hesitate to request your copy !

Or download the PDF version.