Exceptional showcase for our SCAN 52 in Asia!
Sylvac was privileged to provide the institute PSDC in Penang Malaysia, with a SCAN-52 optical measuring machine to be used for training apprentices and employees of the 193 member companies of this important organisation.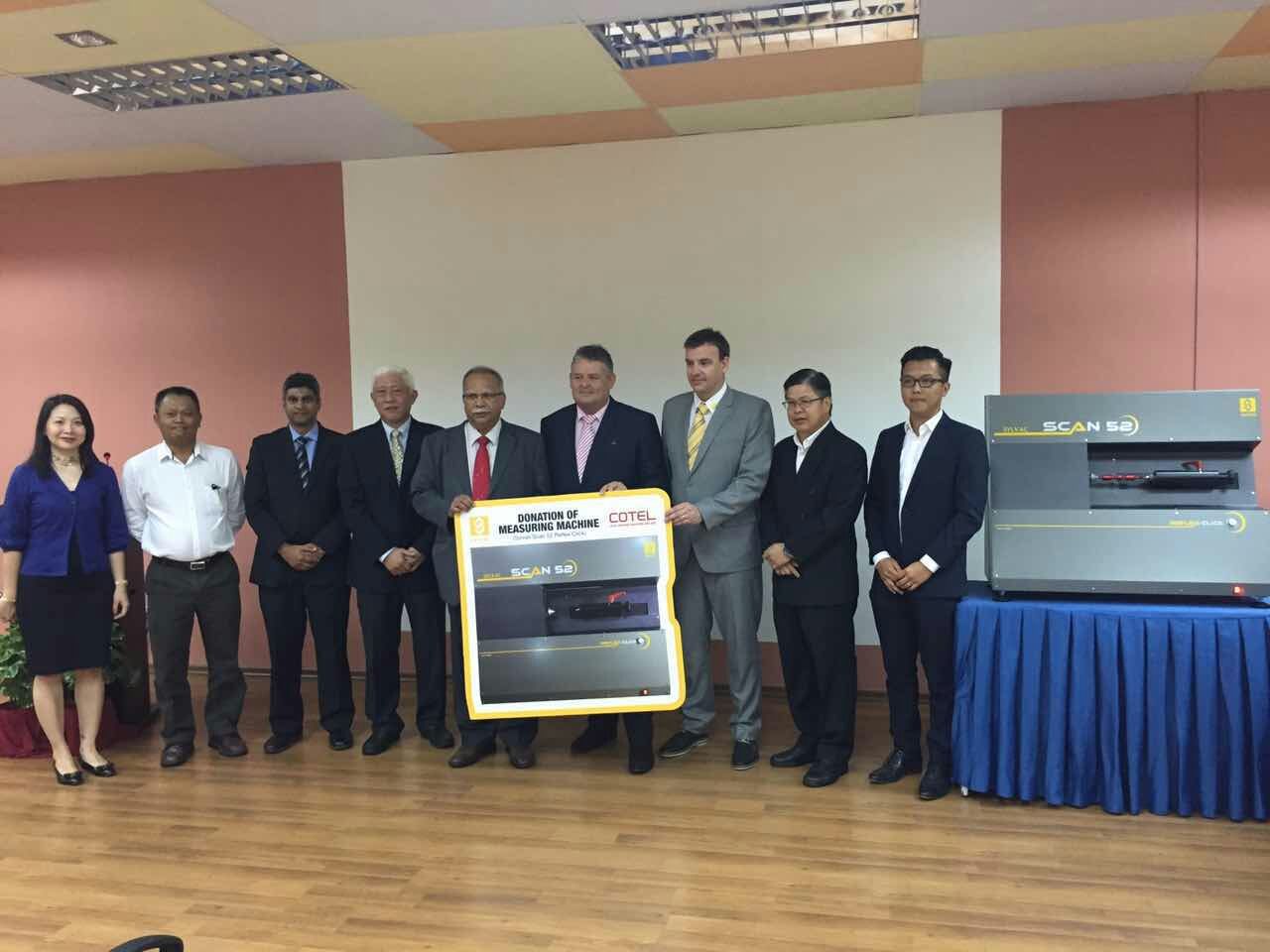 The official ceremony took place with an audience of politicians (including the Chief Minister of the Penang province), industrial, academic and local representatives.
We thank our excellent agent COTEL for making this memorable day, which marks our commitment to support education and encourage technological development.