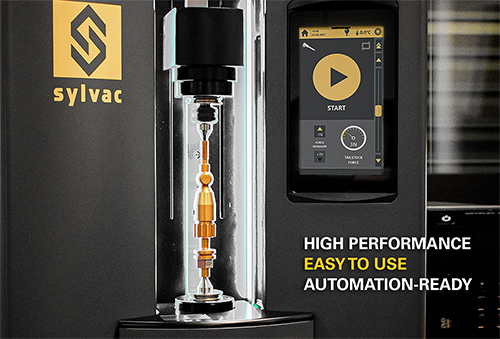 New Sylvac-SCAN S25 without tilt
We are excited to announce the launch of our newest scan machine, the Sylvac-Scan S25 without tilt. This machine is the perfect solution for those Sylvac-Scan applications that do not require advanced thread measurement. With the same high performance, easy to use, and automation-ready credentials that you are accustomed to, this non-tilting alternative still packs a punch.
You already know and love our S25T with its tilt function, however, we understand that not all applications require this advanced feature, and we want to offer our customers a lower cost alternative without compromising on quality. The S25 is designed to meet those needs, making it an ideal option for those looking for a cost-effective solution without sacrificing performance.
The S25 is available to order from 1st April 2023.. This is a great opportunity to add a new high-quality machine to your inventory at a lower cost, and we are confident that you and your customers will be pleased with its performance.
Please see the specifications table below for more information on this exciting new machine. If you have any questions or would like to place an order, please do not hesitate to contact us.
Technical data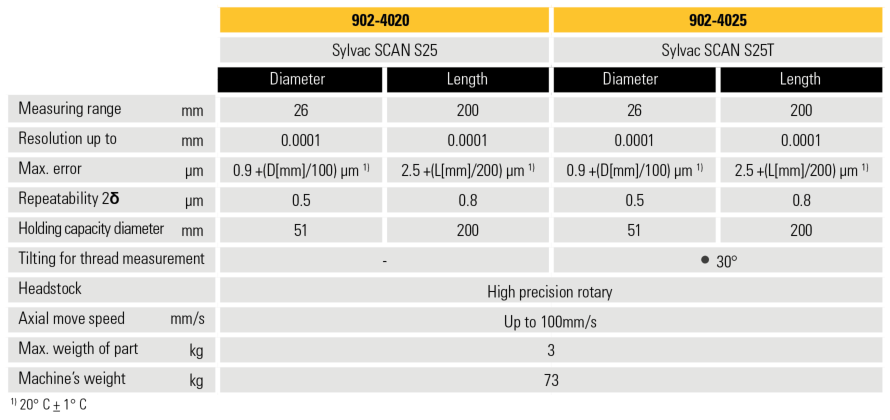 Tags: New product