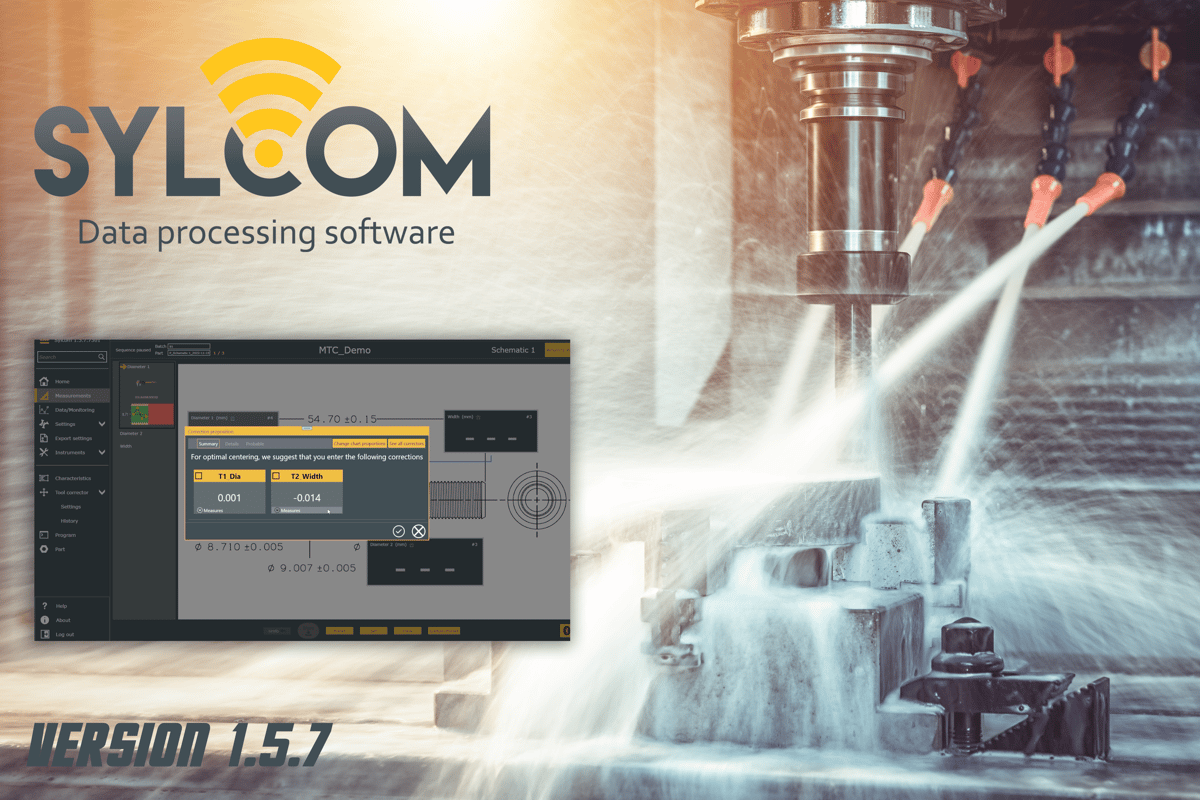 Discover the new MTC and On The Fly features on Sylcom 1.5.7
The Sylvac team is thrilled to announce the launch of the highly-anticipated version 1.5.7 of our industry-leading data processing software, Sylcom.
Specially designed for the acquisition and monitoring of data in manufacturing workshops, Sylcom is the go-to choice for companies looking to streamline their data processing and improve efficiency in their operations.
With the latest 1.5.7 version, we're excited to introduce two new features:
MTC (Machine Tool Correction)
On the Fly
Both available with the expert license, these cutting-edge features will provide our users with even more advanced capabilities for acquiring, monitoring and processing their data, further improving the overall performance and productivity of their manufacturing workshops.
Discover the MTC function in video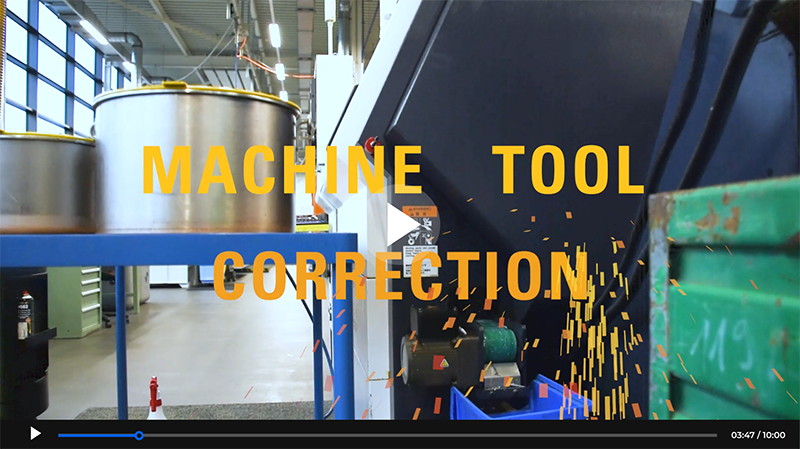 Discover the On the fly function in video