Introducing Sylcom 1.5.6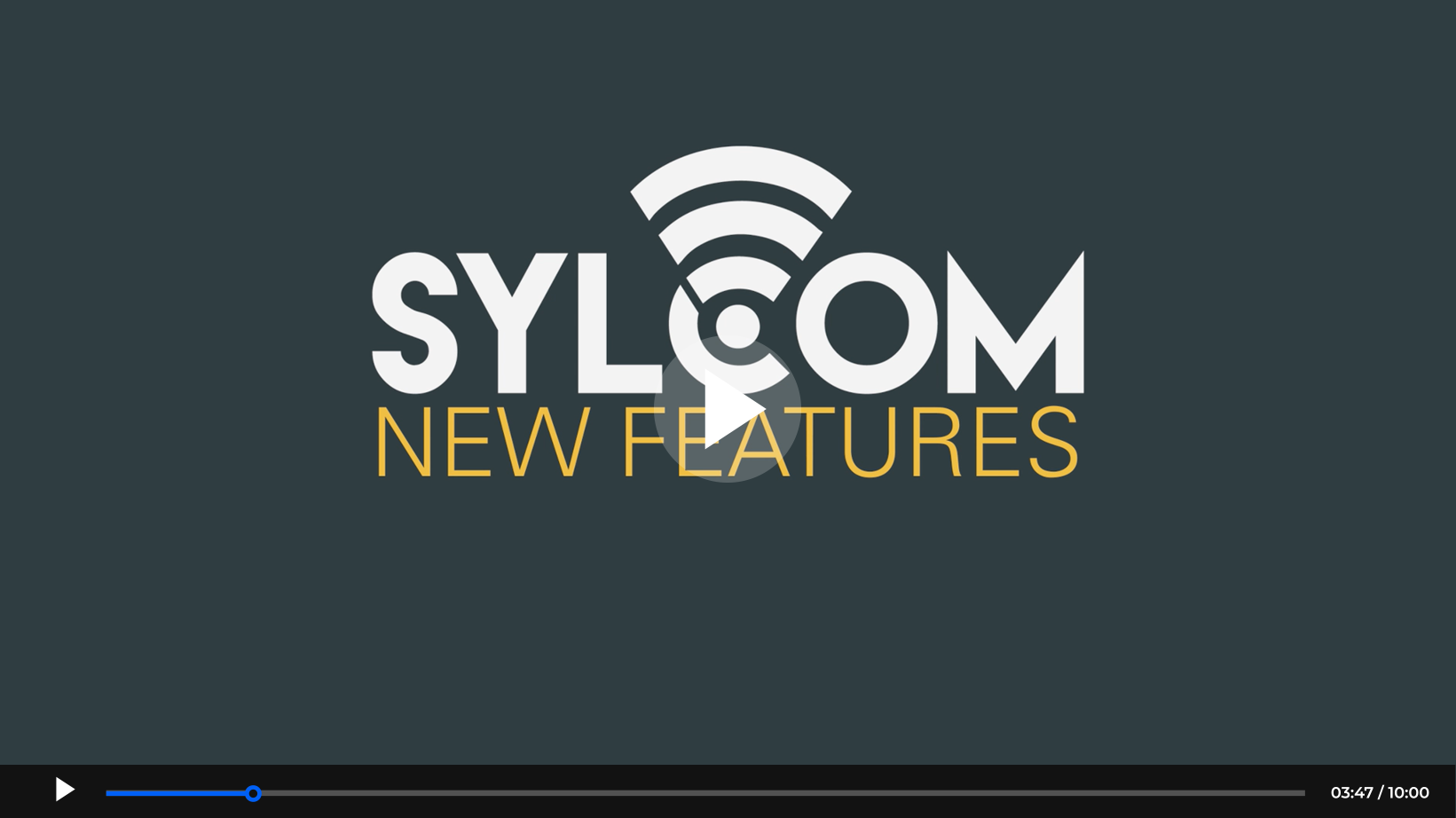 The Sylvac team is pleased to announce the release of the 1.5.6 version of its Sylcom software.
Sylcom is a data processing software specially designed for the acquisition and monitoring of data in manufacturing workshops. In its 1.5.6 version, Sylcom offers the following new features :
Cloud storage (beta version) - Expert
OPC UA communication - Expert
Long range - Standard/Pro/Expert
Eco mode - Standard/Pro/Expert
PDF upload and cropping - Standard/Pro/Expert
Discover : Cloud function (beta*)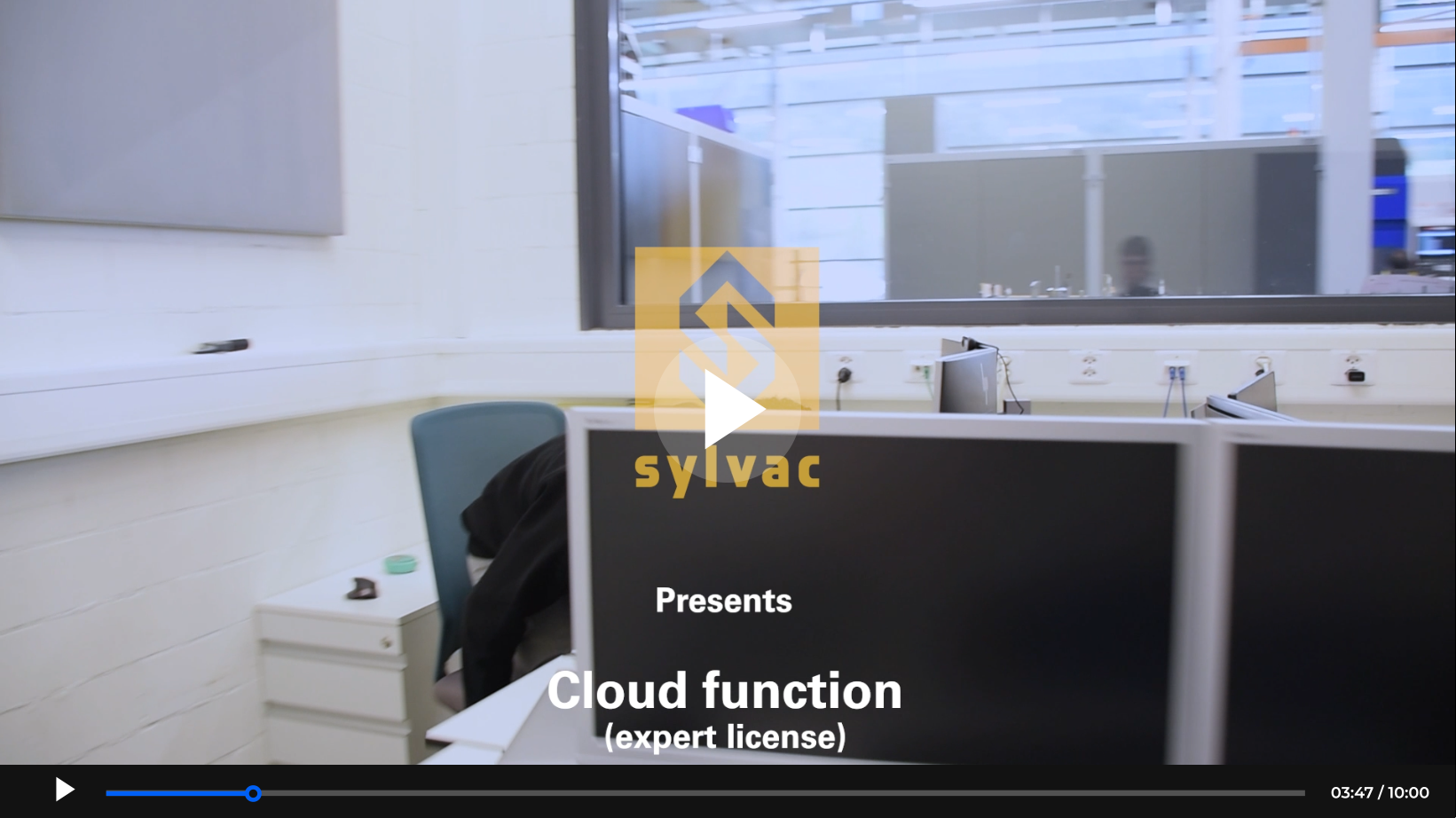 What is it?
Centralized storage solution for data from multiple Sylcom stations.

How does it work?
The cloud is deployed at the customer's site via a Sylvac NAS (Network Attached Storage) server, ready for use. The customer will thus benefit from an internal cloud solution on a local network.

Customer benefits:
- Real-time or delayed monitoring on a single workstation (with expert license) of all the data recorded by the different Sylcom workstations
- Remote monitoring possible using VPN
- Data security
* If you want to be a beta tester for our Cloud solution and receive a NAS, please get in touch with us by email.
Discover : OPC UA function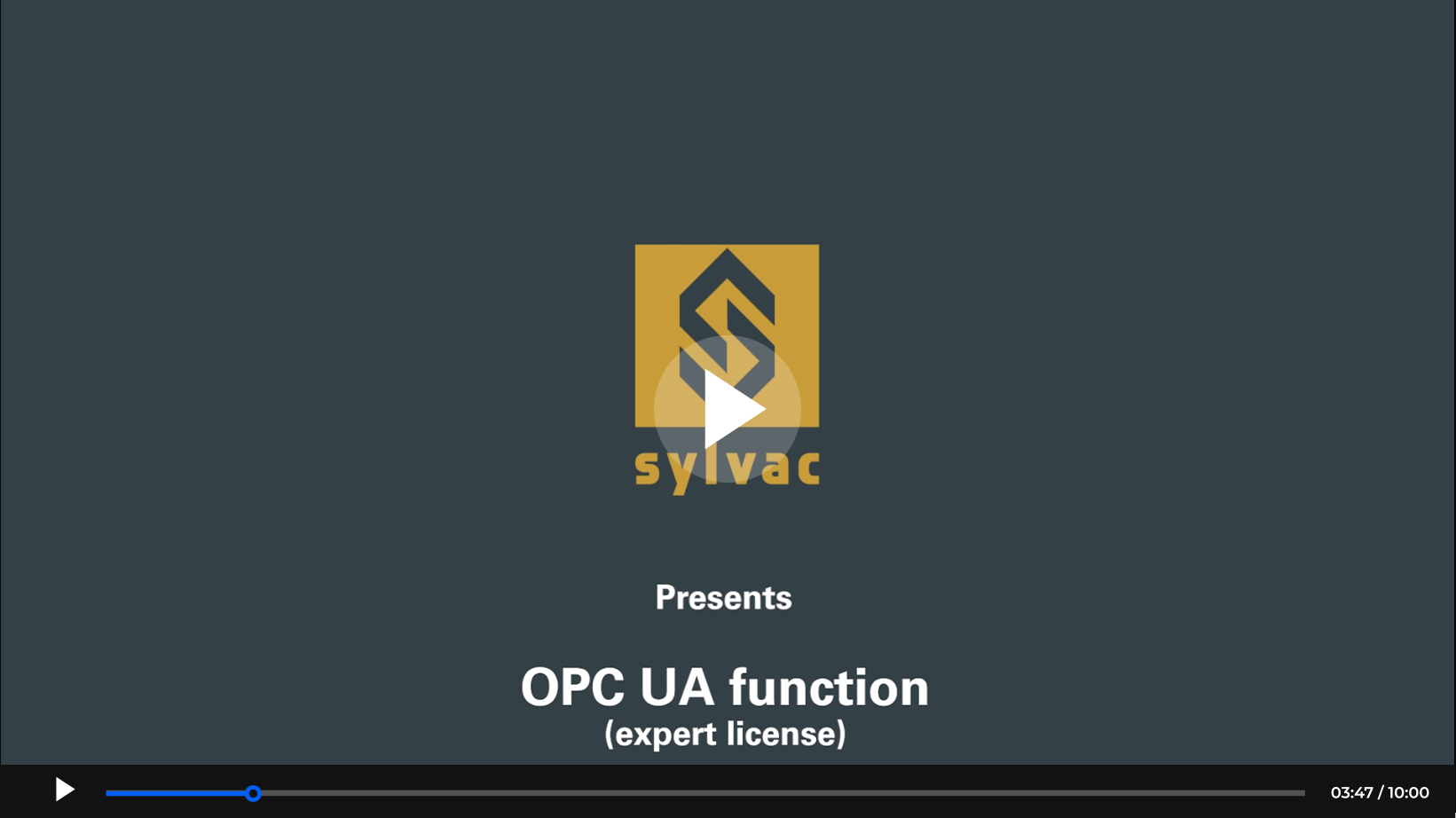 What is it?
Integration of Sylcom software into the production workflow via OPC UA.
How does it work?
Sylcom now speaks in OPC UA, a machine-to-machine communication protocol allowing industrial automation between production devices (machine, robot, PLC).
Customer benefits:
- Direct connection to PLCs
- Possibility of integrating quality control into production automation
- Communication standard allowing compatibility with a range of equipment