New destination, same enthusiasm!
Our annual Sylvac seminar organized jointly with Trimos for the 11th consecutive year in Thailand has once again been a great success! Over 50 participants from our Asian agents were gathered for a few days in the resort of Bangsaen,  in between Bangkok and Pattaya. They enjoyed our presentations and a delightful setting for entertaining and exchanged valuable information about their respective markets.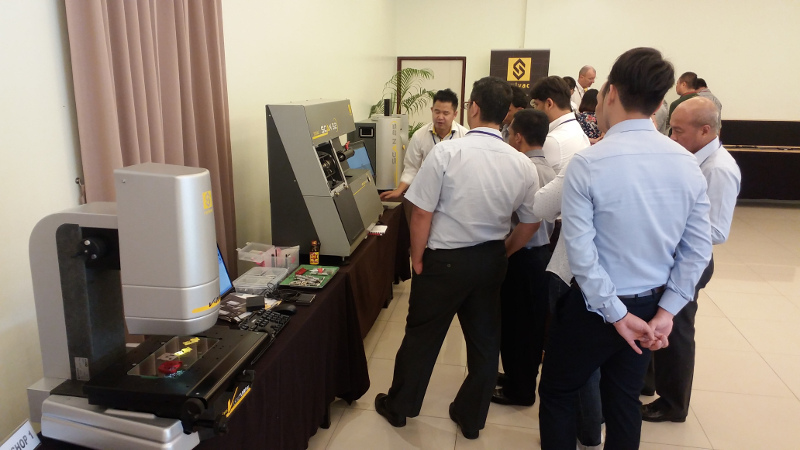 This major event traditionally starts the new year of business in Asia and allows everyone to come away with new ideas. Thank you to all those who participated and contributed to the success of our seminar.