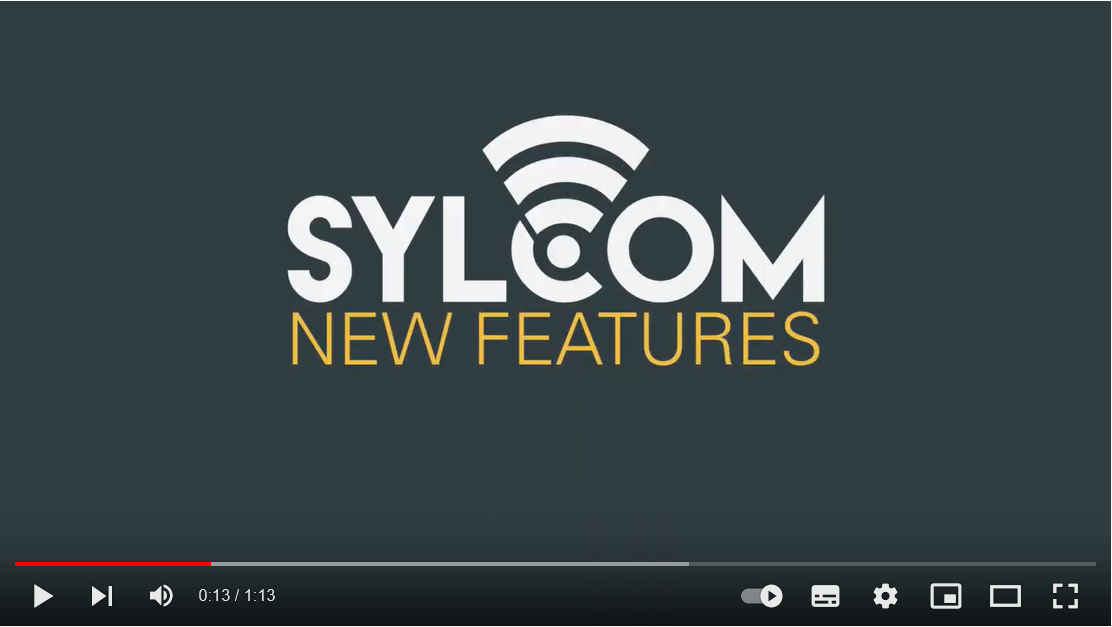 Sylvac positions itself on the theme of sustainability
On Tuesday, May 10, 2022, State Councillor Philippe Leuba visited Sylvac in Yverdon-les-Bains for a press conference announcing the launch of a fund to support the sustainable economy.
Companies in the canton of Vaud can use this new fund, launched by the Service de la promotion de l'économie et de l'innovation (SPEI) in collaboration with the Bureau de la Durabilité (BuD), to benefit from the support and follow-up of a sustainability specialist. A pioneer in the field, Sylvac is one of the first two SMEs in the canton of Vaud to commit to sustainability by taking advantage of this assistance.
A sense of social responsibility, the conviction that it is now necessary to focus on sustainability to remain competitive in the market and the collaborative aspect of the approach convinced Sylvac to begin the process, which includes a complete audit, a definition of a strategy and an action plan to be put in place.