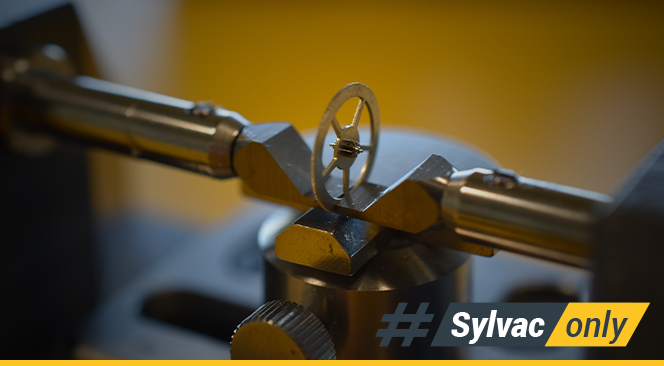 In the service of miniaturization
The two headaches of bar turners and manufacturers of increasingly small and precise components are: "How can I manufacture them and then measure them? If for the manufacturing part we are going to let them rack their brains, Sylvac can certainly bring a solution to the second part of the problem!
Our PS measuring benches, which can be customized as much as you like, can be used to measure all kinds of small parts with a higher precision than what would be obtained optically.
Contrary to popular belief, contact measurement is often much more accurate when it comes to chasing micron dust! Many industries and customers faced with the problem of excessive miniaturization regularly turn to Sylvac for the miracle solution. To date, we have solved dozens of difficult cases, leaving our customers with only their manufacturing challenges. Put us to the test too!