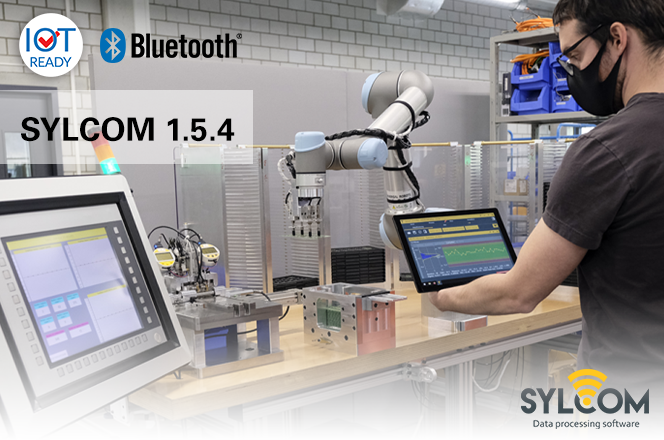 New Sylcom 1.5.4
More functionalities and benefits
4 versions available: Sylcom LITE, STANDARD, PRO and EXPERT.
The main new features at a glance :
Bluetooth connection window showing instrument names (all versions)
Choice of instrument compatibility via colour coding (all versions)
Sampling control (Pro and Expert)
Pre-positioning of the Hi_Cal measuring probe in the control plan (Pro and Expert)
New functions (Hold ON/OFF and Continue actions) in the "Program" tab (Pro and Expert)
Individually editable preset (Pro and Expert)
SPC export with choice of values to export (Pro and Expert).
Download the latest version of Sylcom 1.5.4 directly from our website.
Tags: New release