Stronger together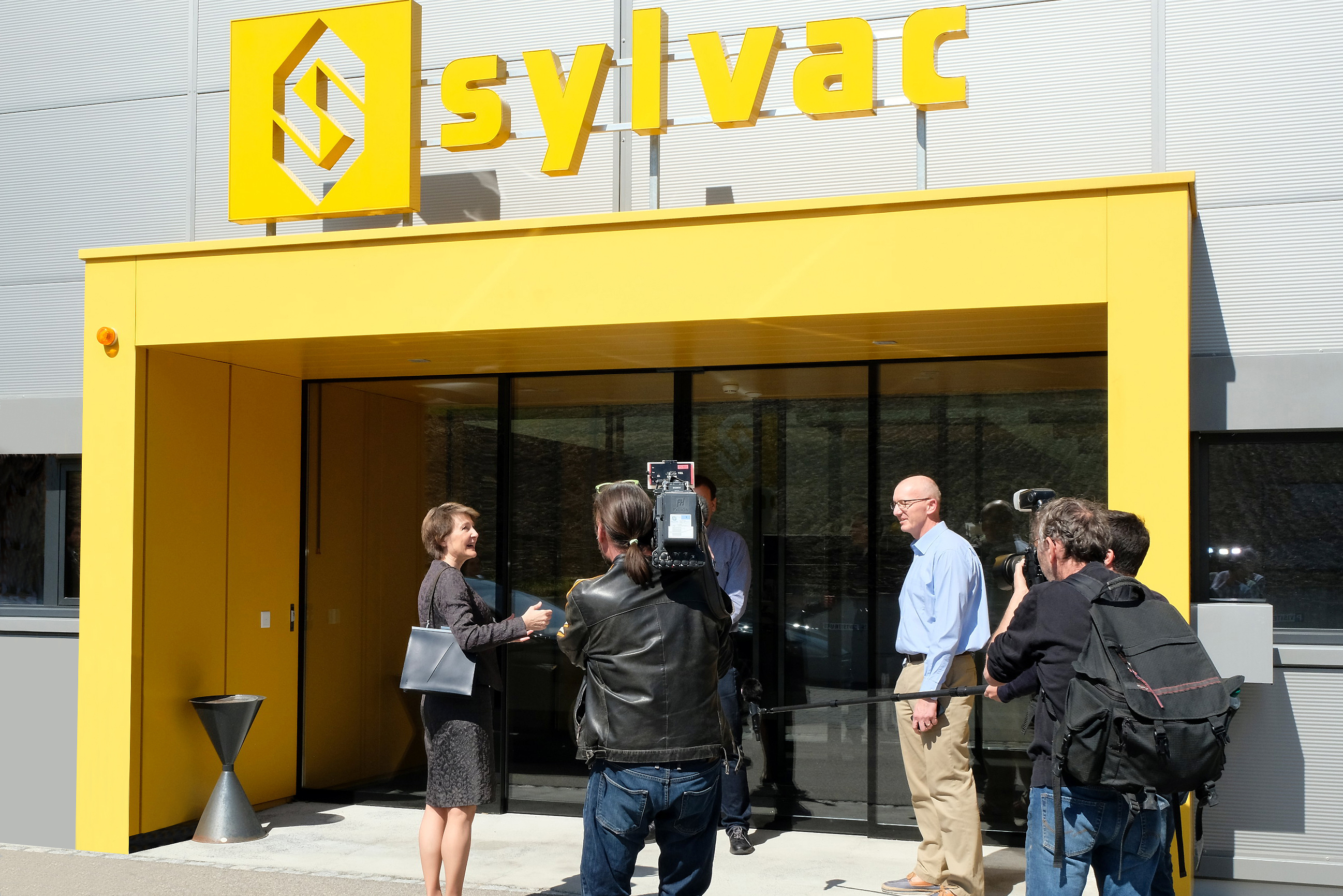 In this extraordinary period, but with hope to reach the end of the tunnel, Sylvac had the honour to welcome Madam Simonetta Sommaruga, President of the Swiss Confederation, in its manufacturing plant in Malleray.
Her supporting and listening approach has been warmly appreciated by all the Sylvac team. This meeting gave us the chance to thank Madam President and her government for their commitment, solidarity, pragmatism and the implementation of support measures in this crisis.
We had also the opportunity to ex-change on important topics for Sylvac and on general industry aspects, particularly the prevention of spreading the virus and the required elements for a gradual restart that should anyway happen over time.
Stay in good health and all the best to everyone.