Sylcom V1.5.2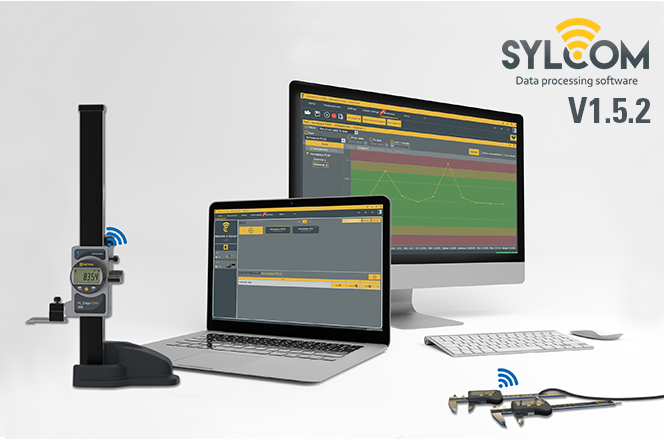 Discover the new release 1.5.2 of Sylcom LITE, Standard, Advanced & PRO
New functions on home page
Monitoring and data managment
Multiple exports and SPC
Batch management and traceability fields
And much more !
How to get the new version ?
Please download the last Sylcom version 1.5.2 directly from our website www.sylvac.ch.
/!\ Warning! By installing this new version, the programs under the tab Program saved in the former Sylcom version will be deleted as well as the exports.
Discover all the new functionalities of Sylcom 1.5.2 on video :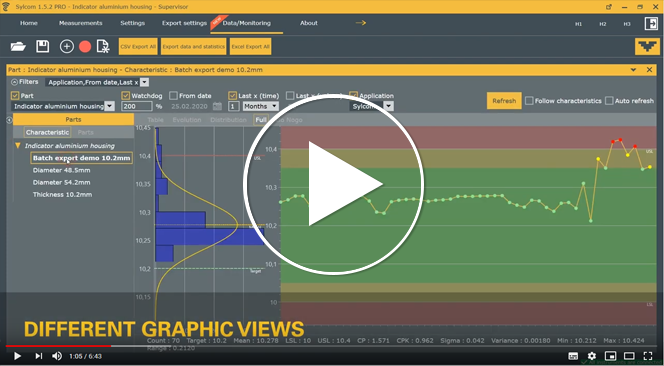 Tags: New release