The Sylvac movie highlighting 50 years of success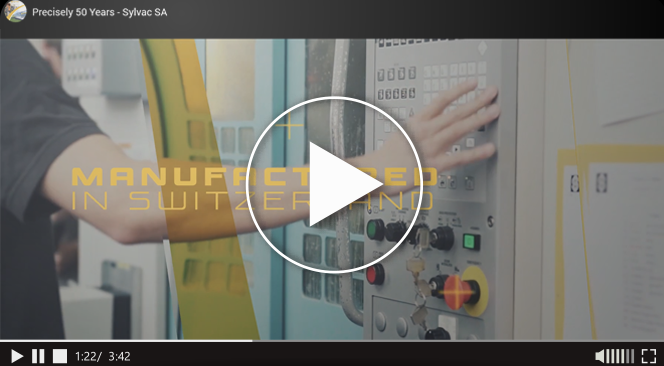 We have steadily grown from a small precision-mechanics workshop into a world-renowned company, exporting our products to over 55 countries. We have now more than 160 employees.
One of our daily challenges is to strike the right balance between preserving the instruments that built Sylvac's reputation and making sure they keep pace with the changing times. Their design, precision, functions and connectivity are just some of the ways in which our instruments stand out from the rest.
Watch the movie and get inspired by a story of passion and 50 years of continuous evolution!