Launching of the New SCAN 145 Series for Asian countries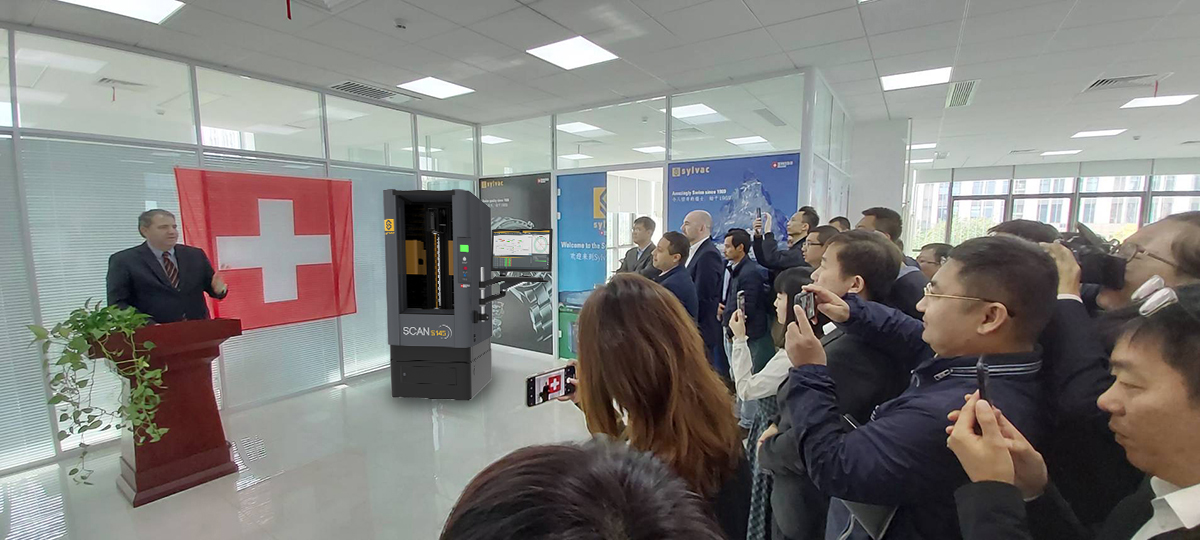 Our wonderful Beijing showroom hosted the presentation of our new optical Scan 145 for the Sylvac Agents from China, Korea, Malaysia, Thailand and Vietnam.
Over 30 people attended our successful 4-day Event supported by the Swiss Business Hub in China.
Thank you to all participants !