Sylcom version 1.5.1& new module Sylcom PRO

The new version 1.5.1 of our Sylcom software (LITE, Standard & Advanced) and our new module Sylcom PRO (control plans and statistics) are now available.
• Create your own control plan in a simple and intuitive manner
• Monitoring of the measured values and statistics for more efficiency and less corrections
• Up to 128 instruments to connect, barcode reader, traceability fields and much more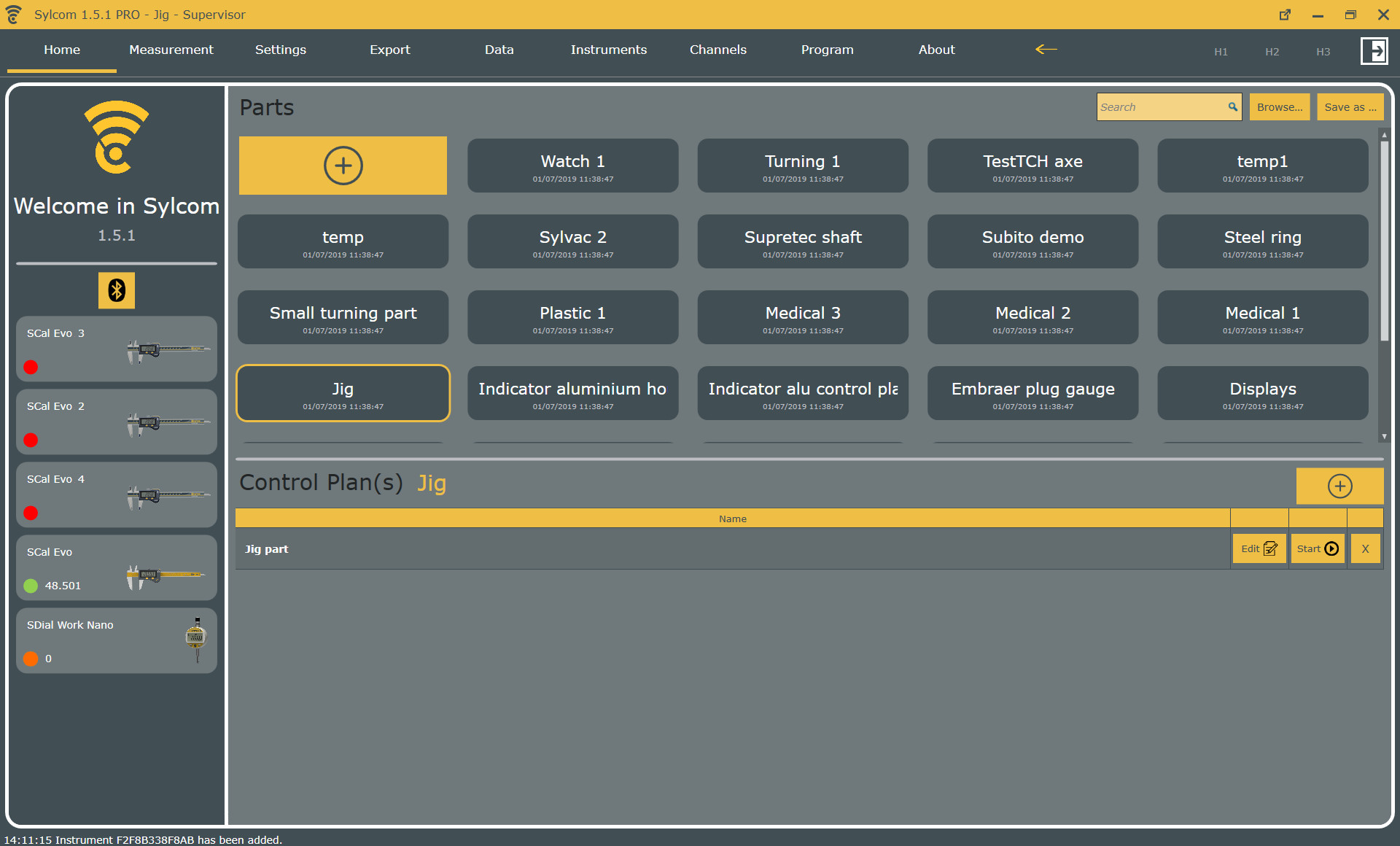 New user interface more friendly and intuitive with display of the recent used control plans and the connected or available instruments.


Creation of control plans where the operator has just to follow the instructions step-by-step (PRO version)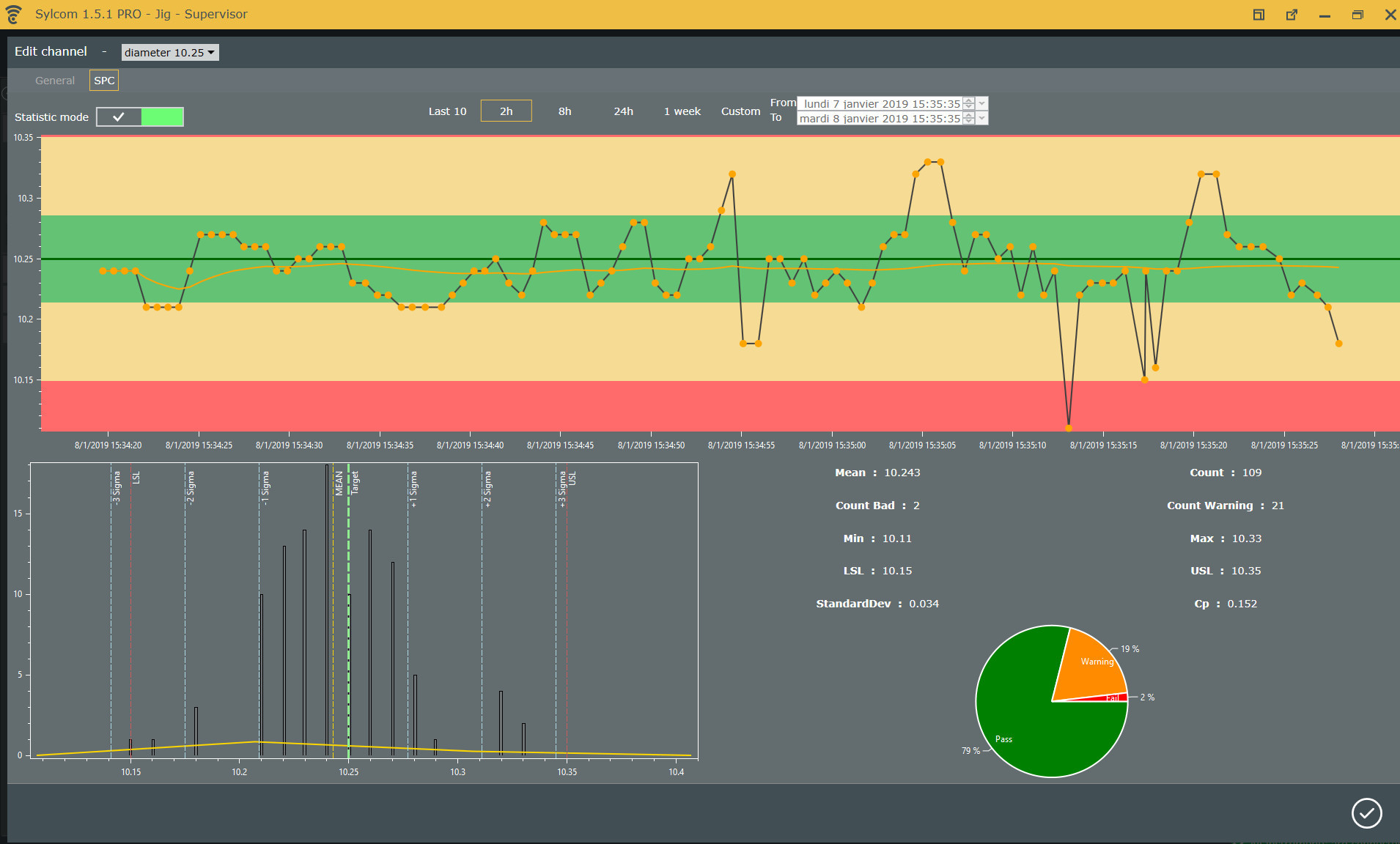 Display of statistics and trace fields
• Connection of Bluetooth® instruments without and BT dongle
• Programming of specific actions in a selected order
• Mixing sequences and multigauging
• SPC Export in another software such as QDAS
• And much more…
Don't hesitate and shift up a gear!
For more information, please check our new catalogue E11, page 14 or contact your Sylvac agent.