Congratulations to our apprentices for passing their exams !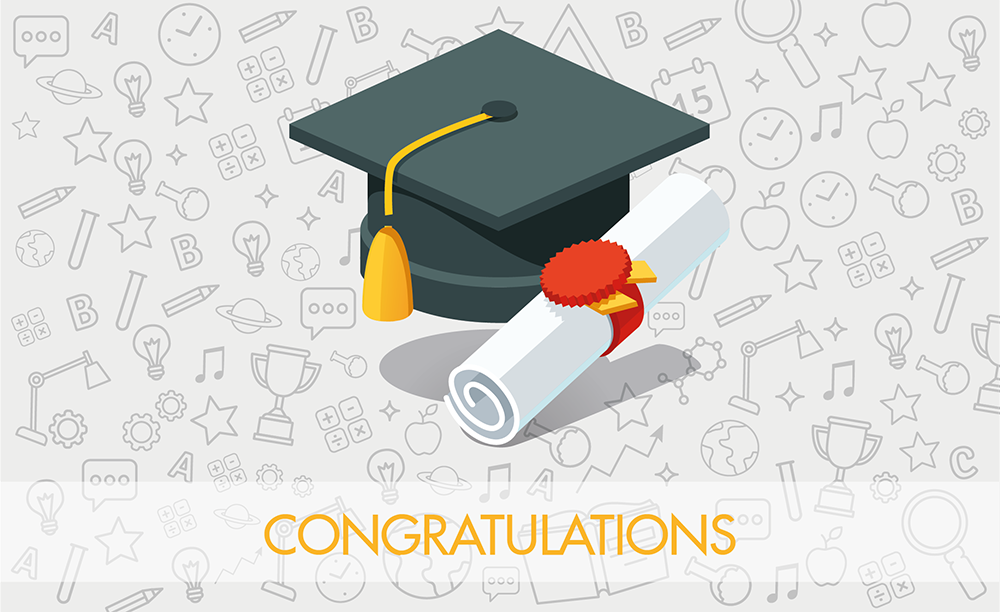 We are proud of Joakim Germain and Noa Bourquin for getting their Polymechanic certificates.
A special thanks to Noa and his practical work made in Sylvac about "mécanisme pour chasser les boutons et les douilles sur un comparateur".
We also want to congratulate our second year apprentice, Abdulrahim Moradi, for his second price at the competition "Fraisa ToolChampion" in category conventional milling.
We congratulate them and wish them good success for their future !