The Sylvac building converted into an over-dimensional playground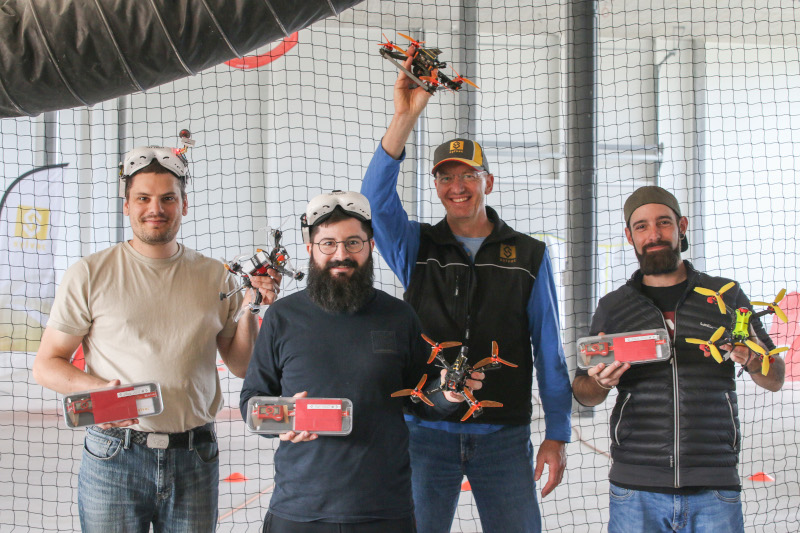 Last Saturday, the Sylvac new building near completion in Yverdon has been converted into a large playground. Some initiations to pilot drones have been organized to interested people and different stunning demonstrations were proposed by 3 professional pilots from dracer.ch. "Piloting requires high accuracy and must be very reactive with these connected devices at the cutting edge of technology. Such as the measuring tools we are developing and manufacturing." Explains Eric Schnyder, CEO of Sylvac, company specialized in precision measuring instruments.
This event was also the opportunity for Sylvac to promote technical careers and to organize a measuring contest with a professional caliper for the winners.