Dealer training at Sylvac in Malleray - March 2019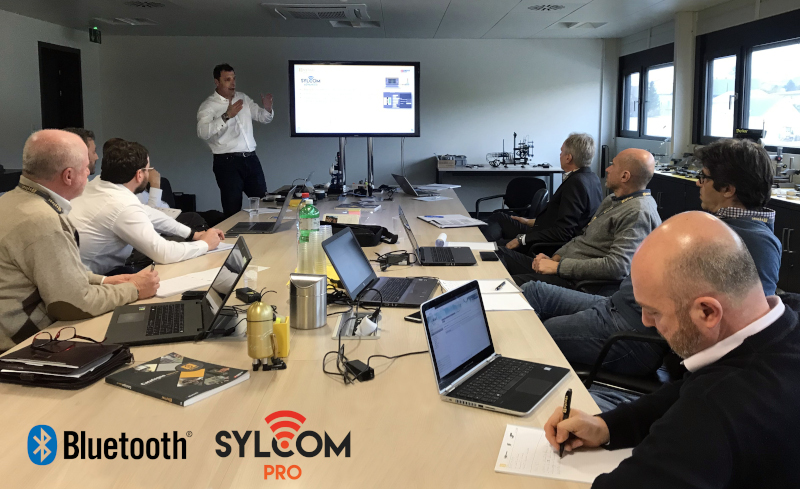 Training of our dealers remains a key element of the Sylvac strategy.
Every year in March, July and October, we provide our business partners with 3 training courses.

The March session focused on the Scan F60 and the PLASTIFORM® products, as well as our wireless Bluetooth® "IoT ready" instruments with our SYLCOM software.


A successful and enjoyable training with great exchange among the participants.
We look forward to welcoming our agents during the next session in July 2019.