Sylvac continues to growth and builds a new innovative building in Switzerland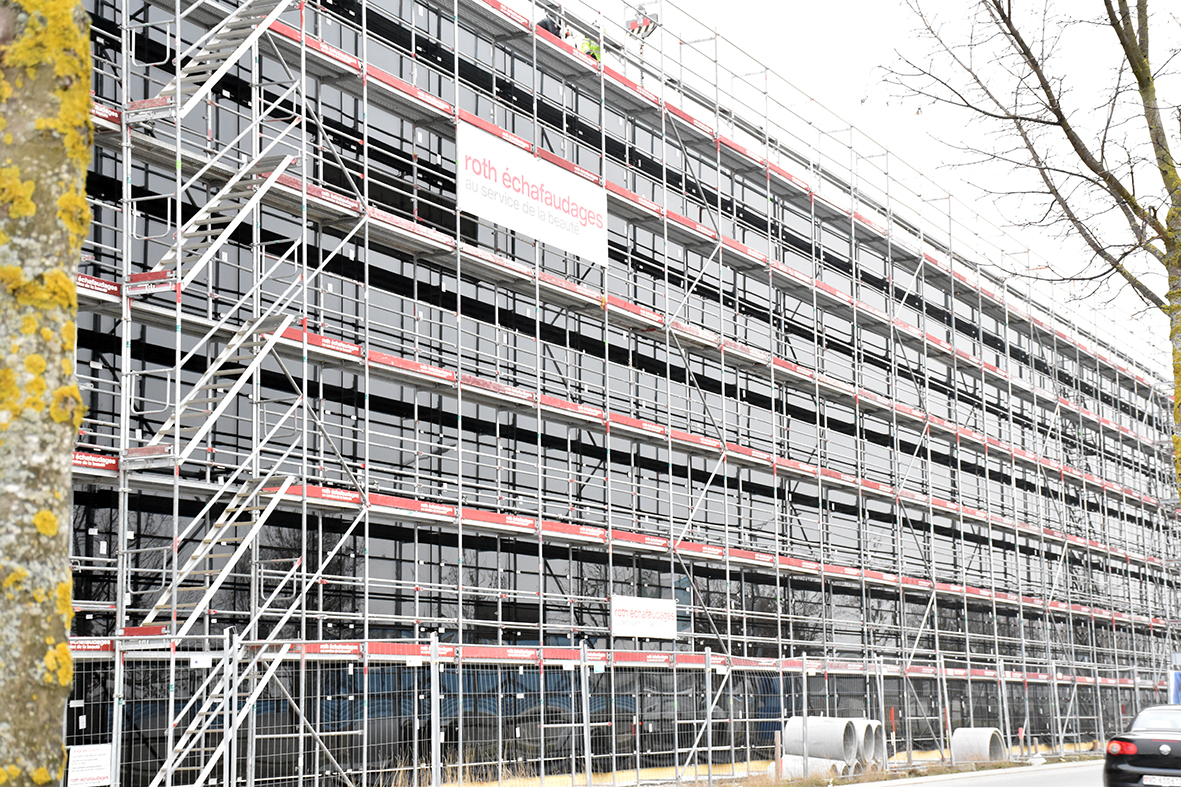 Sylvac consolidates its presence in the Swiss country by building its second manufacturing site in Yverdon-les-Bains, as the current premises had become too cramped to support the continuing growth of the last years. The new structure will be a technological masterpiece reducing the energy consumption to its minimum, as the Sylvac manufactured instruments. To anticipate a possible future development, a land reserve has been included in the project.
"Our workflows have evolved" explains Eric Schnyder, CEO of Sylvac. "The decision to build allow us to adapt the premises to our activities and not the opposite" he says. The technical constraints are eliminated, and every element is thoughtful and industrial production-oriented. "The energetic aspect has naturally been the basis of our reflection, it is part of the Sylvac's genes."
The building is already "weathertight" and only the interior finishing work remains. The move to Yverdon-les-Bains is scheduled for June-July 2019 and the inauguration will take place on the 27th September 2019.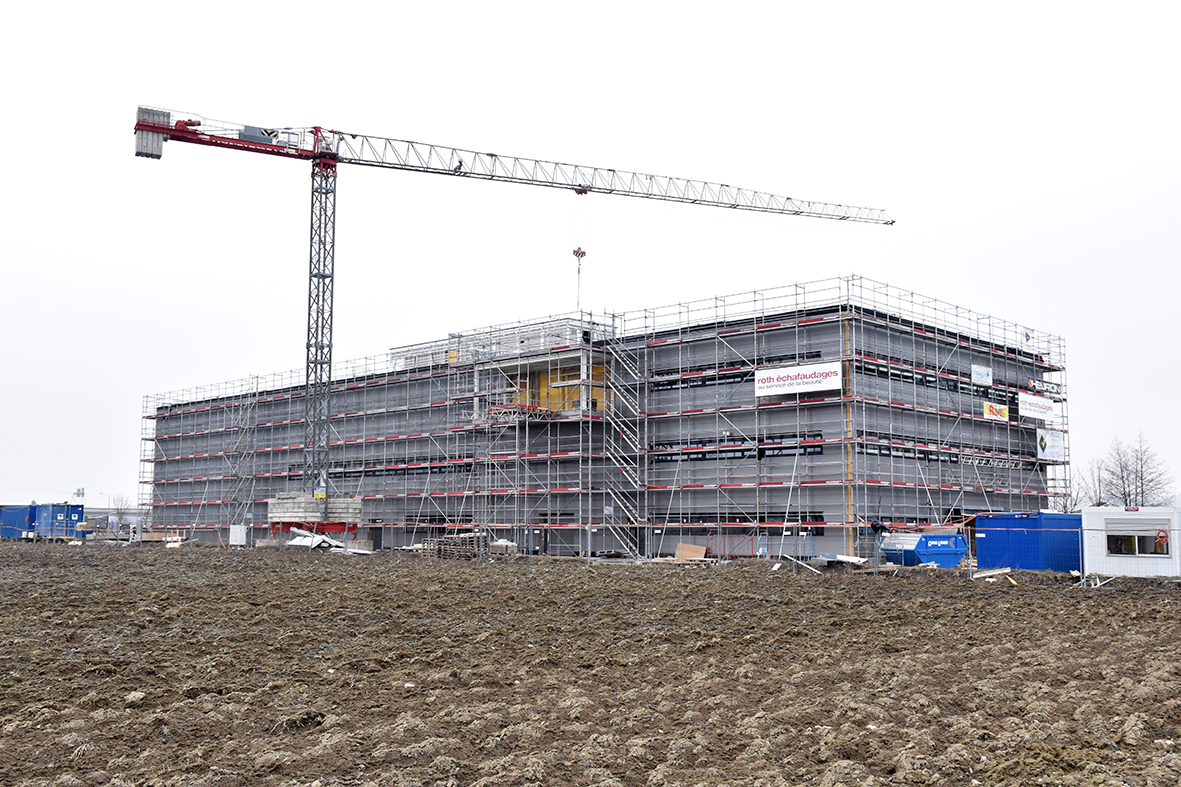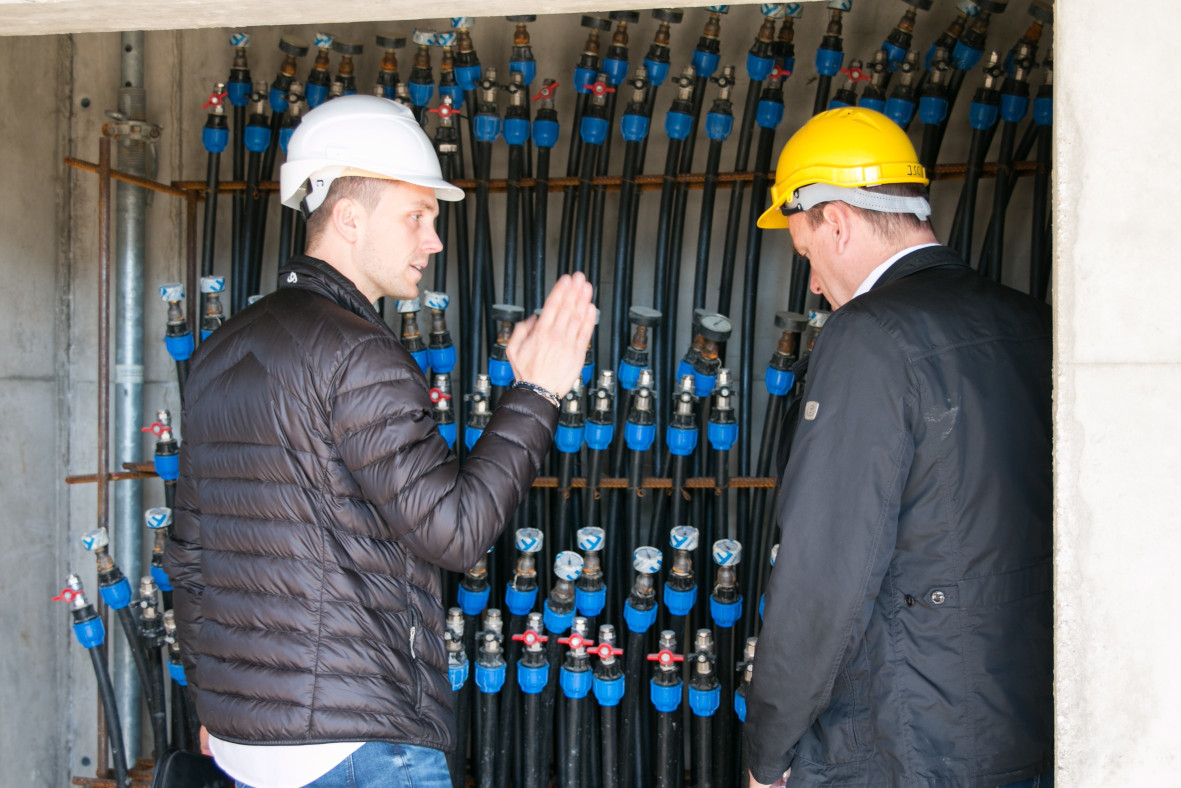 The 101 energetic piles out of the underground and charged with heat exchanges up to 40m deep.