Sylvac Catalogue Edition 10 available!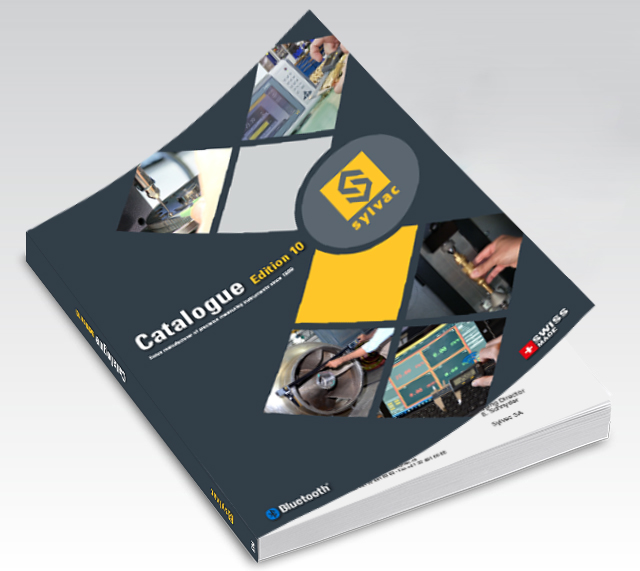 Our latest general catalogue E10 is now available in hard and soft copy.
New sections allowing a better presentation of our products, as our new calipers S_Cal EVO Proximity, our digital thickness gauge Feeler Gage or our optical measuring machine Sylvac SCAN F60L.
The catalogue is available in French, English and German in hard and soft copy, in Spanish in soft copy and the Italian will be soon available too.