Customised solutions for internal measurements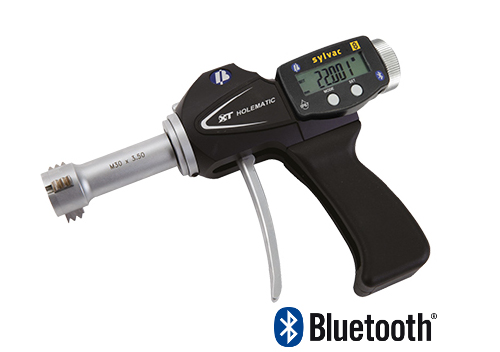 Internal measurements have always been challenging when it comes to measuring on site in the manufacturing plant in terms of available solutions and alternatives, especially when specific elements need to be measured.

Thanks to our XT internal micrometers with customizable interchangeable heads, Sylvac can provide the right solution for most of the applications that cannot be measured with standard instruments.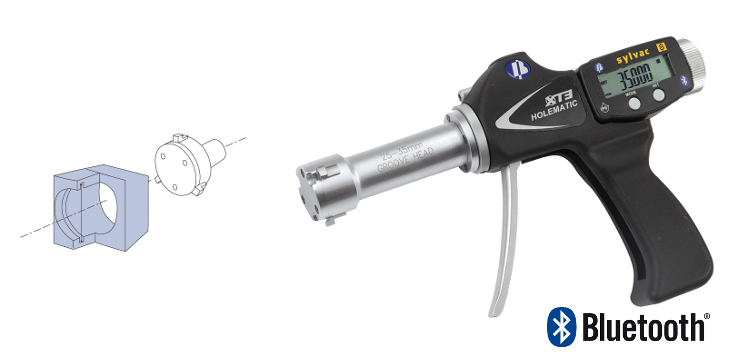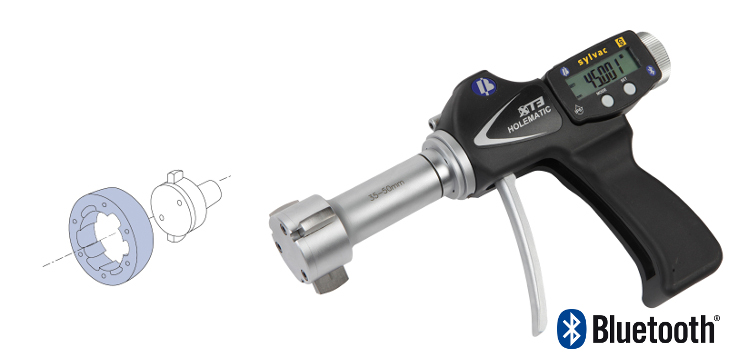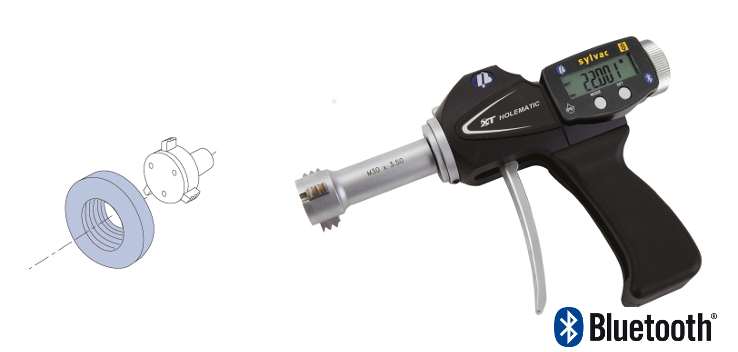 Whether it is threads, grooves, splines, or deep holes, our specialist's team will analyse carefully your component drawing and provide you with the best solution for a precise and quick measurement. Our instruments XTH and XTD are available with Bluetooth technology, which enables a wireless data transmission and guarantee your measurement traceability.
Please submit us your special request and take advantage of our knowledge in this field like hundreds of customers.