Impressive Distributors training in China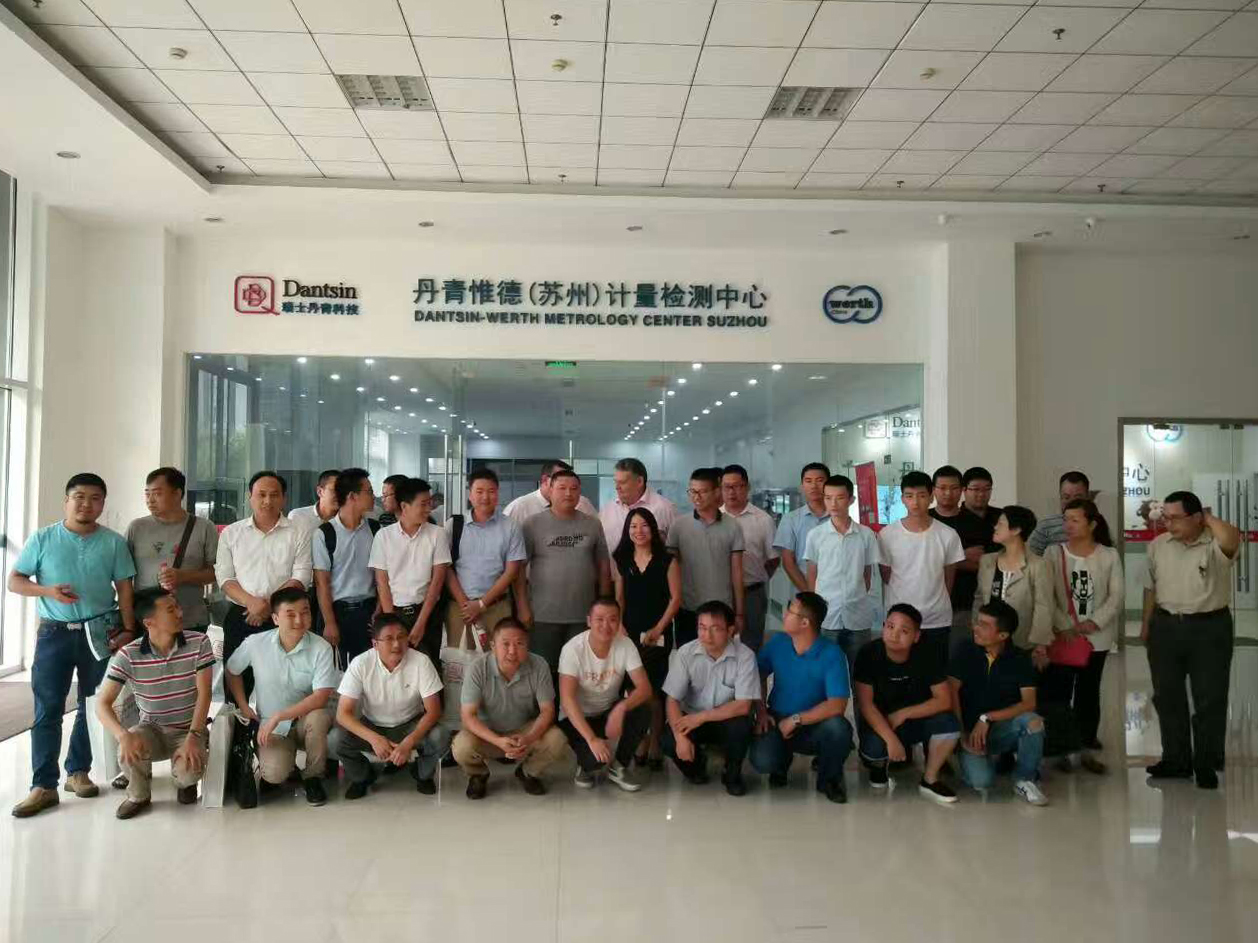 Most of our Authorized Sylvac Agents don't have enough resources (manpower and time) to cover the entire of their territory; this is even more obvious when we are talking about large countries like China! Building strong distributors networks with well-trained dealers is therefore a priority for Sylvac and our Partners. In this context, Dantsin, our General Agent in China, have just organized 2 impressive seminars in Suzhou and Shenzhen. More than 70 people participated in these training days organized jointly with Sylvac. After a short presentation of our new products, participants were able to see and try our products as in real conditions.
There is no doubt that this type of event can only be useful to people in contact with end-users; more competent they are, better our customers will be advised and served. Thank you very much to the Dantsin team for their perfect organization and support; we strongly encourage all our Agents to organize this type of training!