A successful CONTROL 2017 trade show!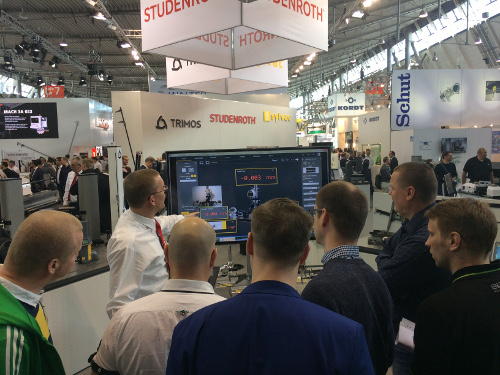 Official launch of many new products, among them especially our new SCAN F60 non-contact measuring machine, our SYLCOM Software with our Bluetooth™ connected instruments and our World Premiere the Feeler Gauge.
A warm thank you to all of our business partners and customers, who visited us on our common booth Sylvac-Trimos-Studenroth.
We are already looking forward to the next edition from 24 to 27 April 2018.