Record of participation for our Asia Seminar 2017!
Organised at the wonderful Hotel Dusit Thani in Pattaya, Thailand, our traditionnal Big Asian Date of the beginning of the year has regrouped more than 60 people coming from 10 different countries.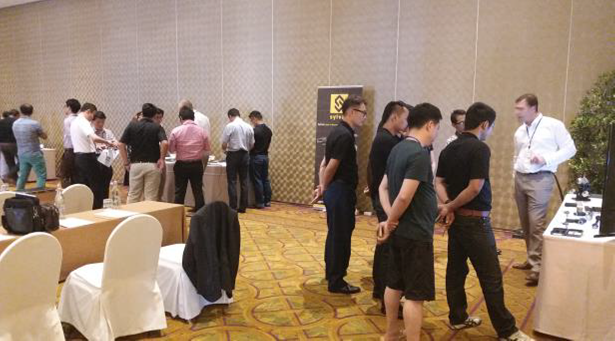 The participants had the chance to discover the new Sylvac products and assist to a commercial presentation with differents speakers.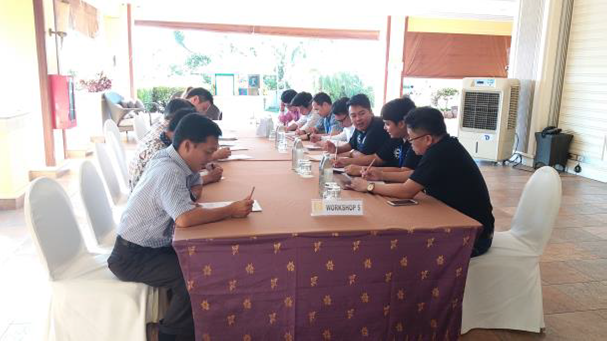 The couple of days spent with our agents has enabled us to exchange important information about their respective markets in a casual mood. This Edition 2017 will certainly stay on our memories like one of the most completed edition organised in these past years.