New high precision USB probes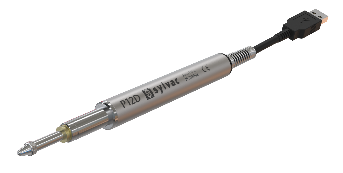 Discover our new range of probes P12D equipped with a revolutionary measuring system, allowing to reach a resolution and a precision unmatched on a range of 12mm. Equipped with a ball bearing for an optimal guidance, our new probes can be directly connected with USB cable to our Display Unit D300S or to a computer.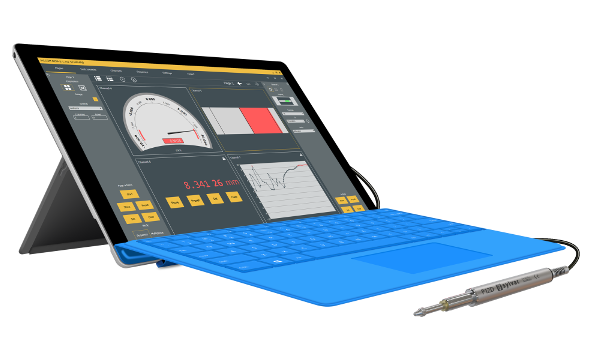 Discover them without delay !