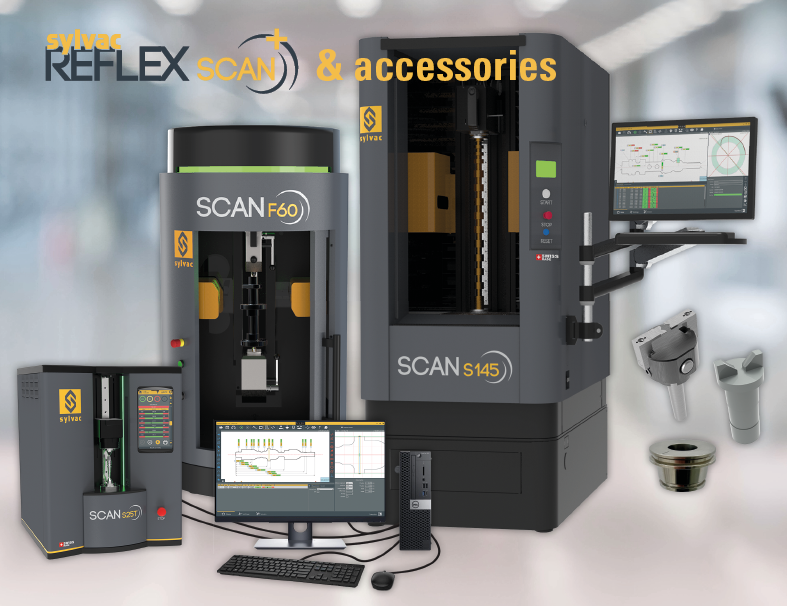 New release RS+ V4.5- Update Scan accessories
New features in the RS+ V4.5. This version should be installed on all customer and demo machines.
Only 2 levels of RS+ softwares: Standard or PRO (optional). The Standard version is installed as default on S25T/F60/S145.
Overview Scan accessories. Discover what is coming soon.